Fallen from the chestnut tree
Laying on the ground for me
I warm them up, and they crack open wide
Then I eat up the hidden sweetness inside
As polished as wood and as dark as mahogany, chestnuts are the perfect hearty ingredient. Once a prickly concern, now the secret ingredient to make your winter dishes come to life. Roast them, steam them, or puree them for a sweet, nutty addition to any meal.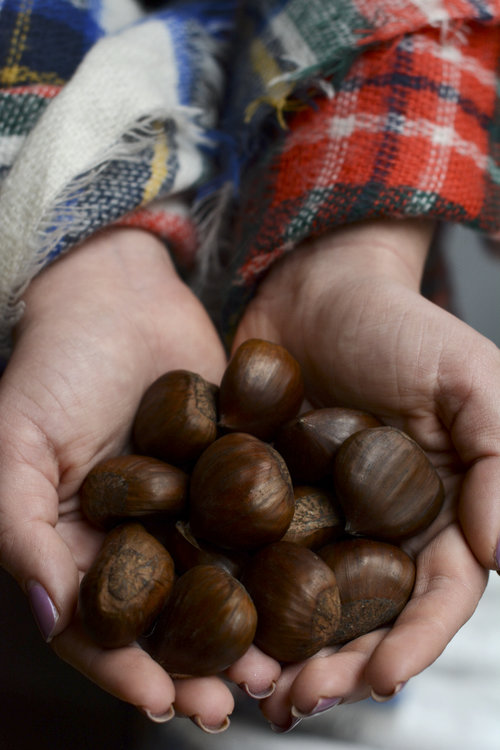 Photo by Melissa Cohn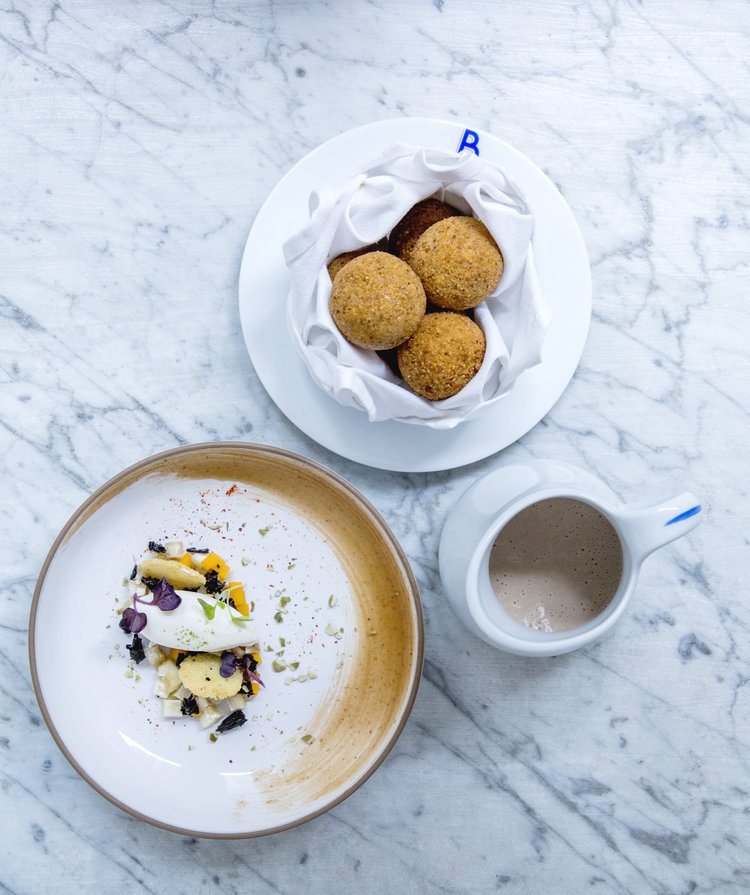 Mushroom, hazelnut & butternut cromesquis with delicate chestnut velouté from Benoit.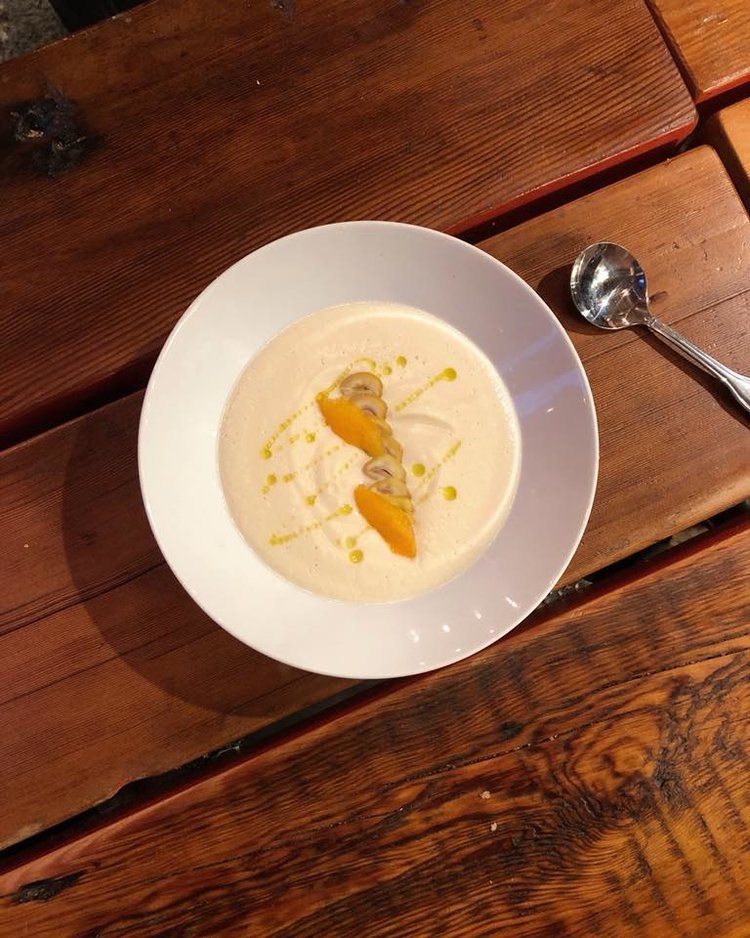 Parsnip Chestnut Soup from Brunoise at Smallman Gally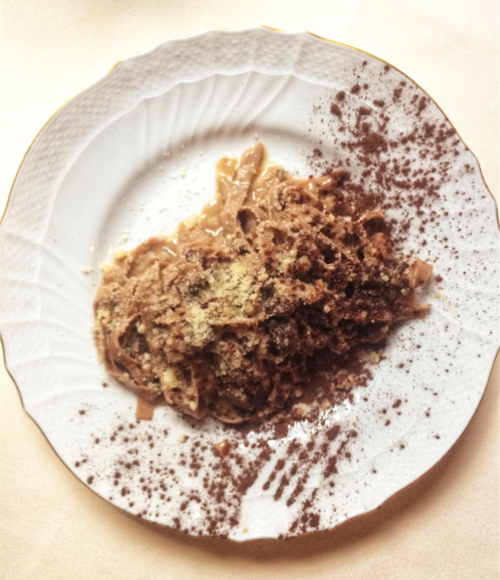 Chestnut Fettuccine from Vetri Cucina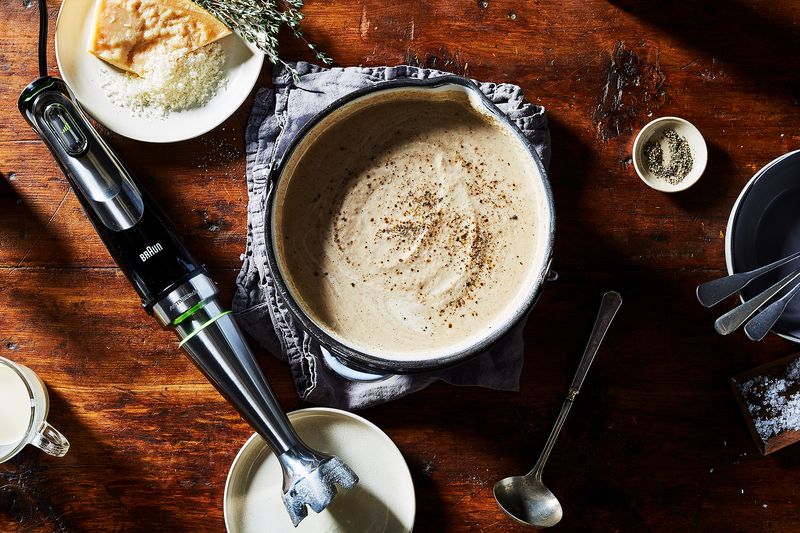 Chestnut Cauliflower Soup with Parmesan and Black Pepper from Food52, Samantha Weiss Hills
Chestnuts are an underrated and underappreciated treat. The second best thing about them though is how much fun it can be to harvest chestnuts!
***
If you enjoyed this Ode, here's another, and if you can't get enough of chestnuts, here is a little information collected for your reading pleasure:
When it comes to chestnuts, we often think of the classic holiday song or roasted snack on an open fire. But did you know that there are some lesser-known facts about this tasty treat?
Chestnut trees can be found in temperate regions across the world and have been used for centuries as a food source. Chestnuts are low in fat compared to other nuts and provide important nutrients such as carbohydrates, proteins, dietary fiber, and essential minerals. They also contain antioxidants which can help protect cells from damage caused by free radicals.
In addition, chestnut trees produce a unique form of timber called marronnier which is highly valued for its strength and durability.