Fallen from the chestnut tree
Laying on the ground for me
I warm them up and they crack open wide
Then I eat up the hidden sweetness inside
As polished as wood, as dark as mahogany, chestnuts are the perfect hearty ingredient. Once, a prickly concor, now the secret ingredient to make your winter dishes come to life. Roast them, steam them, or puree them for a sweet, nutty addition to any meal.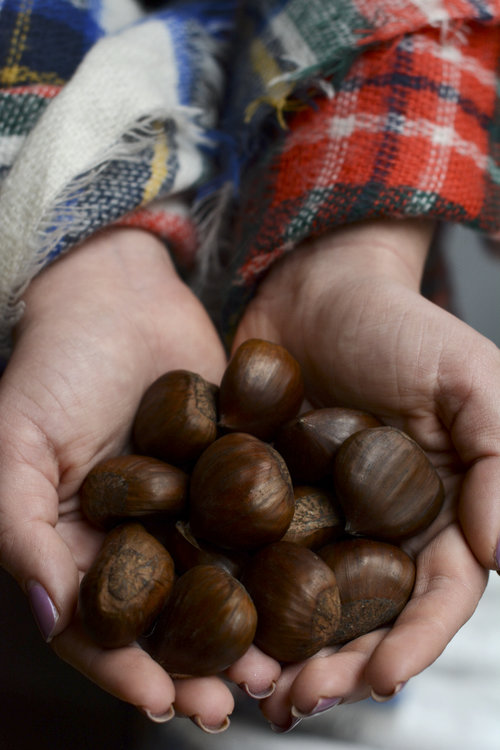 Photo by Melissa Cohn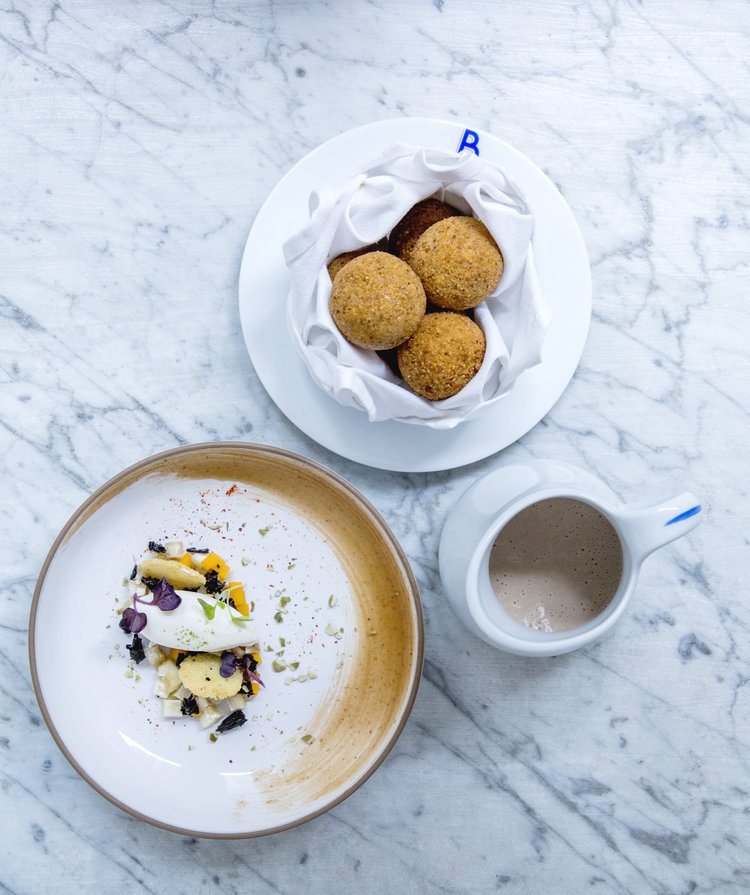 Mushroom, hazelnut & butternut cromesquis with delicate chestnut velouté from Benoit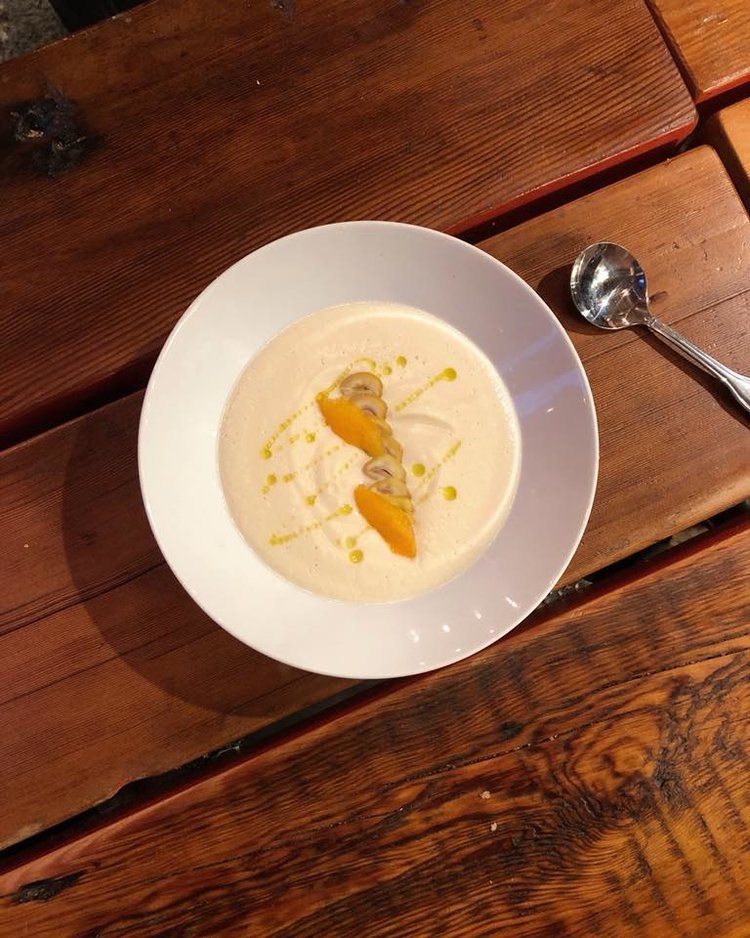 Parsnip Chestnut Soup from Brunoise at Smallman Gally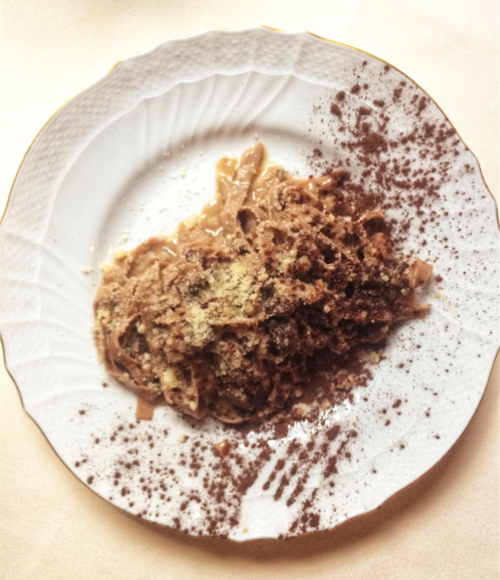 Chestnut Fettuccine from Vetri Cucina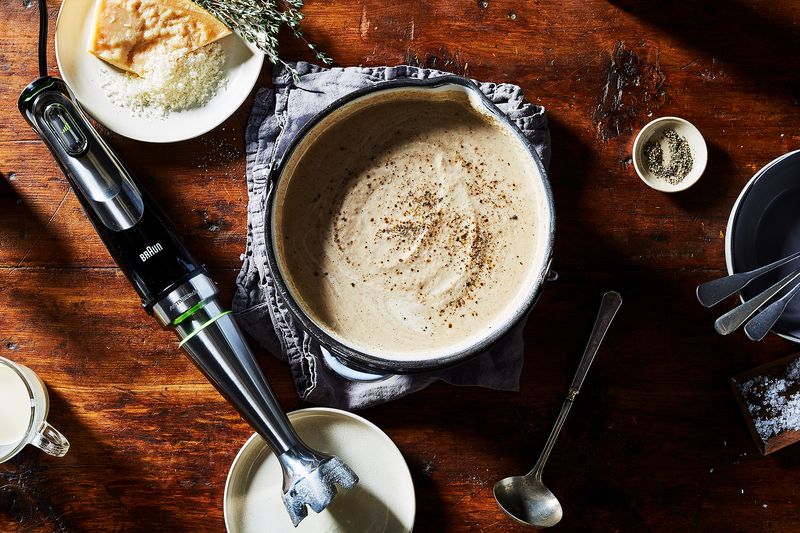 Chestnut Cauliflower Soup with Parmesan and Black Pepper from Food52, Samantha Weiss Hills