Soft, fleshy fungi,
Huddled close by roots and leaves.
Sprouting from damp soil and crisp air
Growing large among the trees.
Bountiful in number and variety, the meaty mushroom is ripe for the picking. Button, shitaki, morel, maitake and the almighty black truffle, these fleshy funghi are packed with rich umami flavors that will elevate your favorite dish. We're foraging for the best recipes that highlight these earthy beauties – they're fall's treat and our pleasure to eat!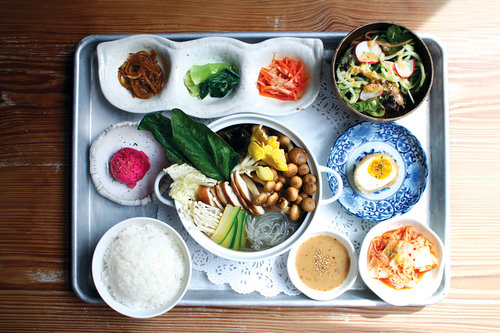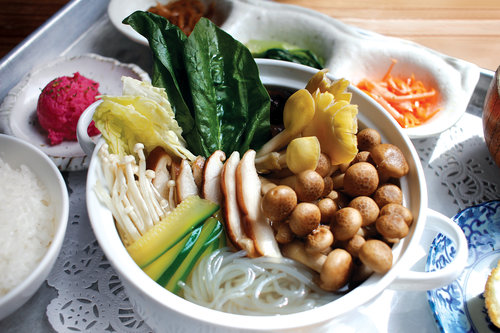 Mini Mushroom Hot Pot with 6 kinds of Autumn mushrooms at Her Name is Han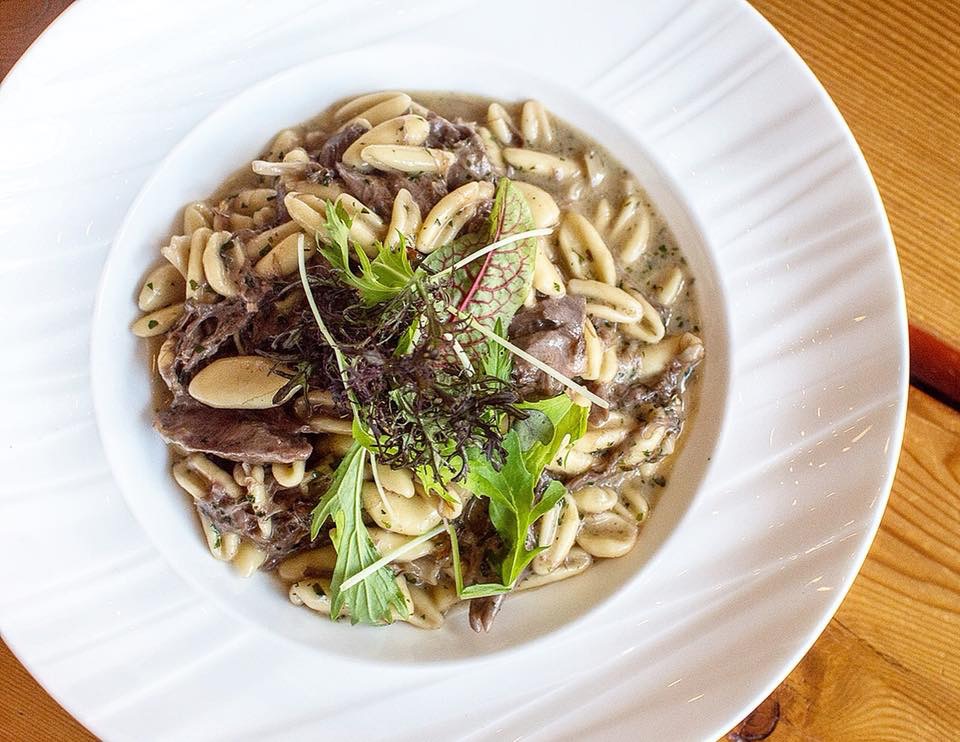 Milk braised Pennsylvania lamb with cavatelli pasta, and slow roasted maitake mushrooms from brunoise inside Pittsburgh's Smallman Galley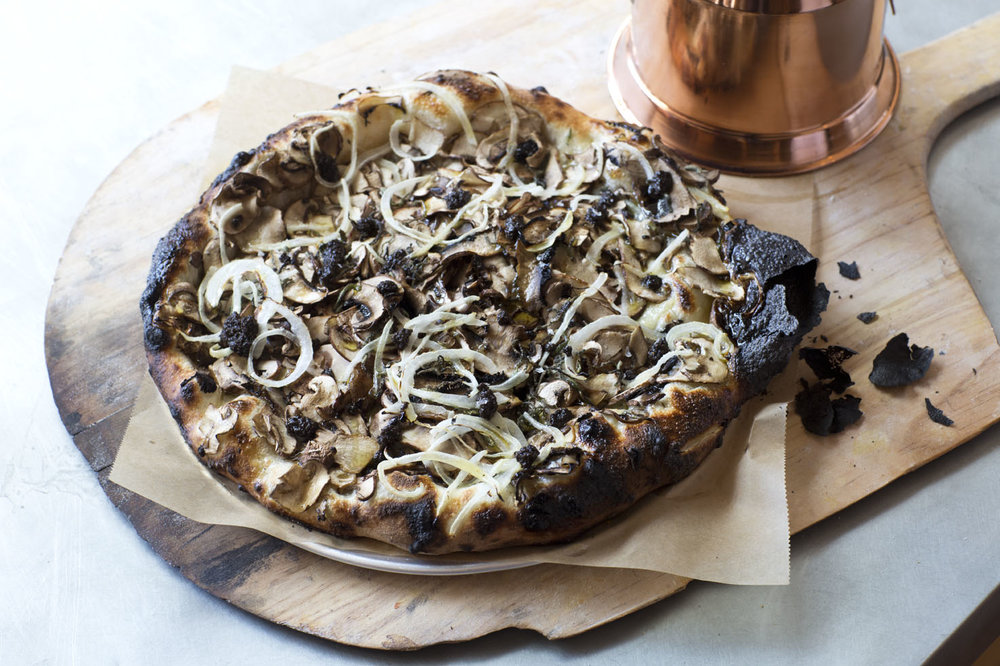 White Mushroom Pizza Pie with truffle paste, fontina, taleggio, and sage at L'Amico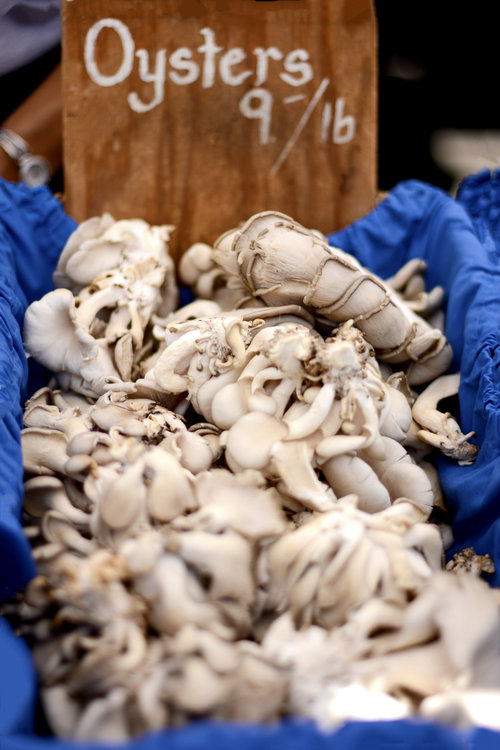 Photo by Melissa Cohn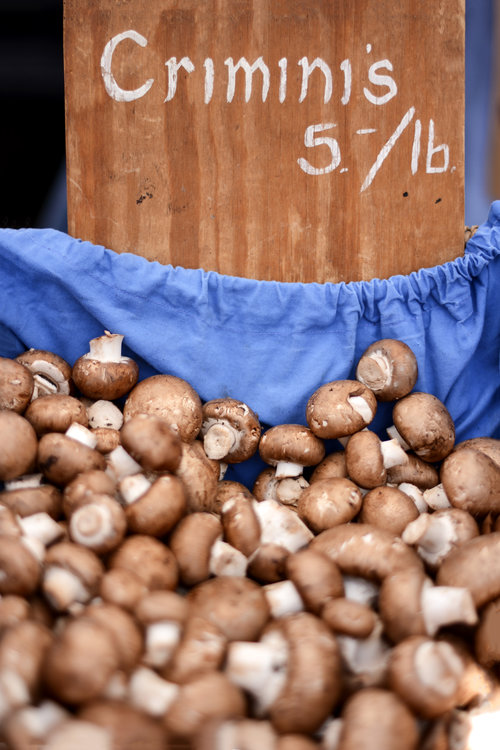 Photo by Melissa Cohn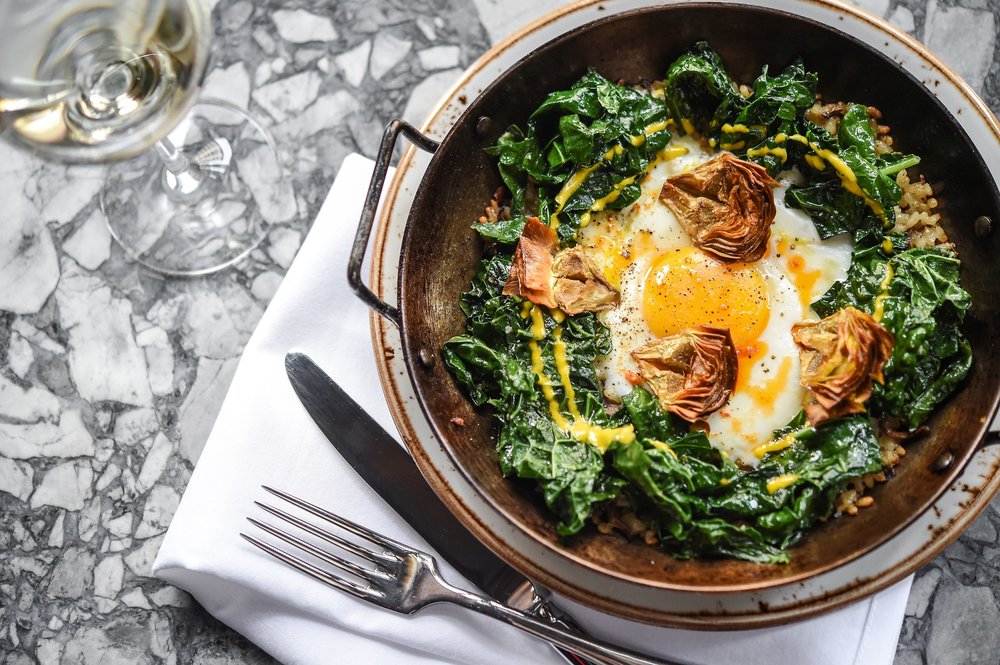 Kale and Wild Mushroom Paella, crispy artichokes, egg at Gato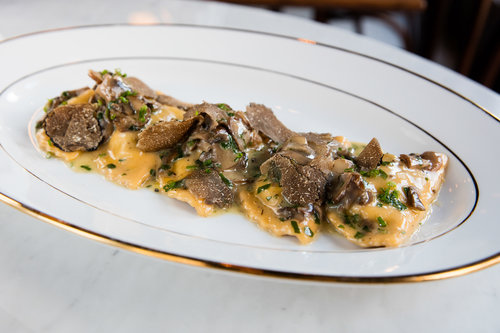 Raviolis Aux Shampignons at Boucherie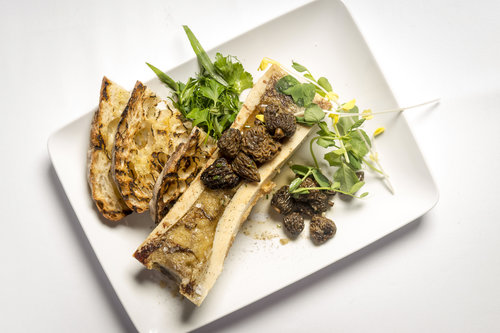 Roasted Marrow Bone with Morels, Herb Salad, and Country Bread at Porter House Bar and Grill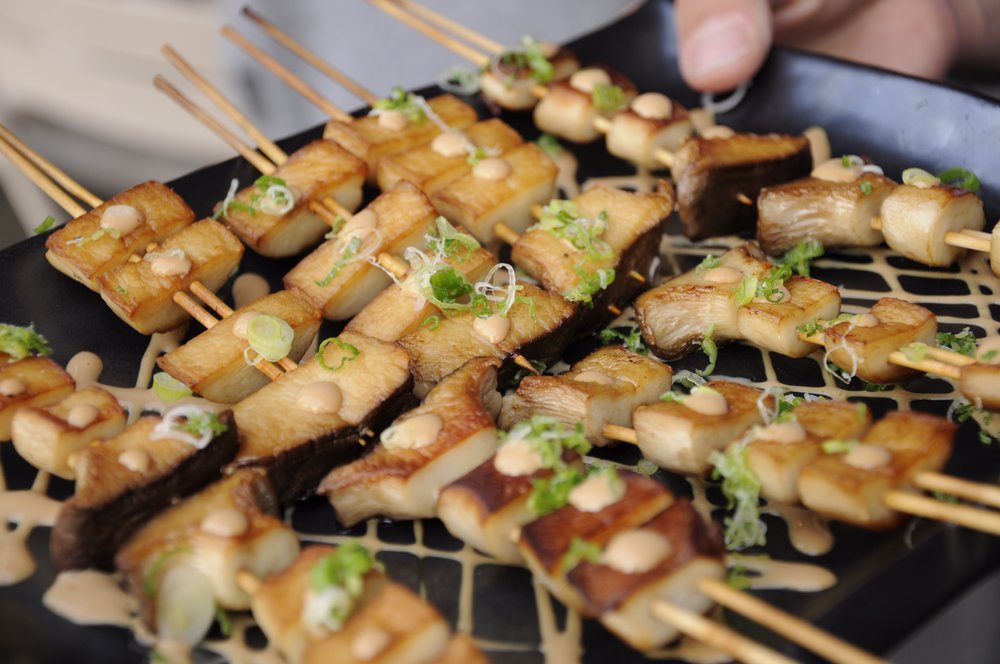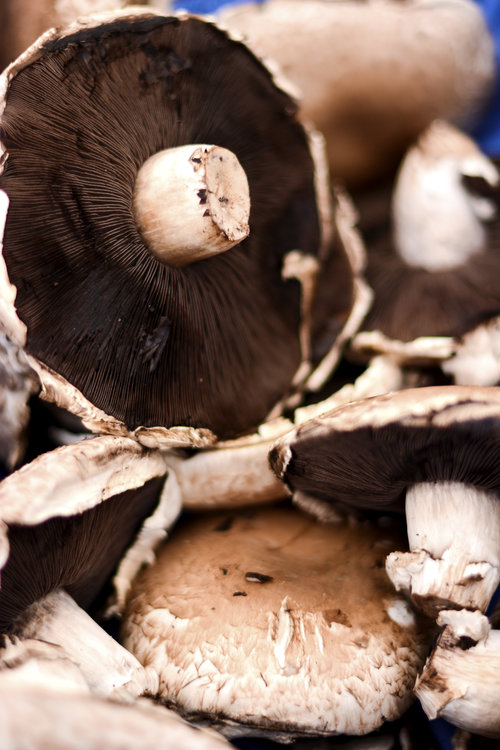 Photo by Melissa Cohn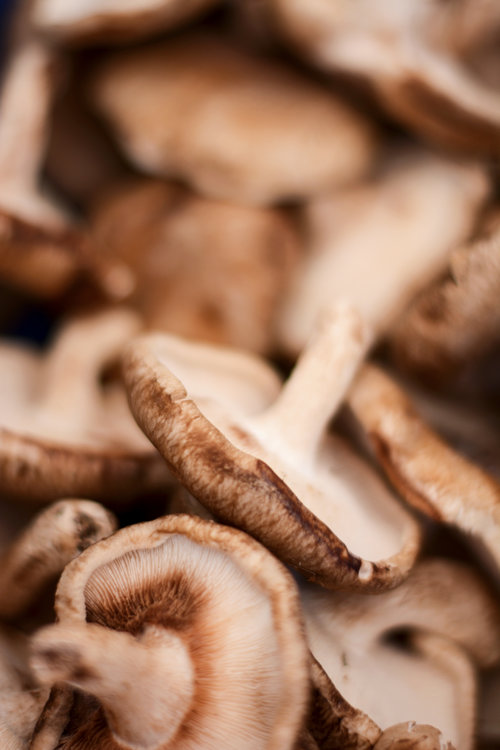 Photo by Melissa Cohn