With the new year fast approaching, new destination getaways are waiting to be explored. Travelers are always looking for the next best-kept secret, and we have a variety of hotel and resort clients worldwide – each with unique points on trend for travel and the 2023 globetrotter.
Trips that have been postponed are finally coming to fruition, and the wanderlust urge to see new sights has returned. Regardless of what kind of travel you intend to partake in next year, there's a slew of remarkable experiences waiting to be explored.
To provide some ideas of just what is out there, we have broken down some possible destinations for those who have the itch to see the world again but may need a bit of help deciding where to go first.
LUCERNE, SWITZERLAND
Along Lake Lucerne's shores, the newly opened Mandarin Oriental Palace, Luzern, is located in the beautifully restored Belle Époque landmark, providing guests with breathtaking views over the snowcapped Swiss Alps. A holistic spa sanctuary awaits you at Lucerne's premier hotel, featuring exquisitely designed rooms and suites with a wide range of dining choices.
COSTA NAVARINO, GREECE & HVAR ISLAND, CROATIA
If a true island escape is in order, Maslina Resort is an ideal getaway where guests encounter the ultimate mindful luxury experience while exploring Hvar's rich culture and natural heritage. In addition, Hvar is a haven for well-being, being recognized as a healing destination in Europe since 1868.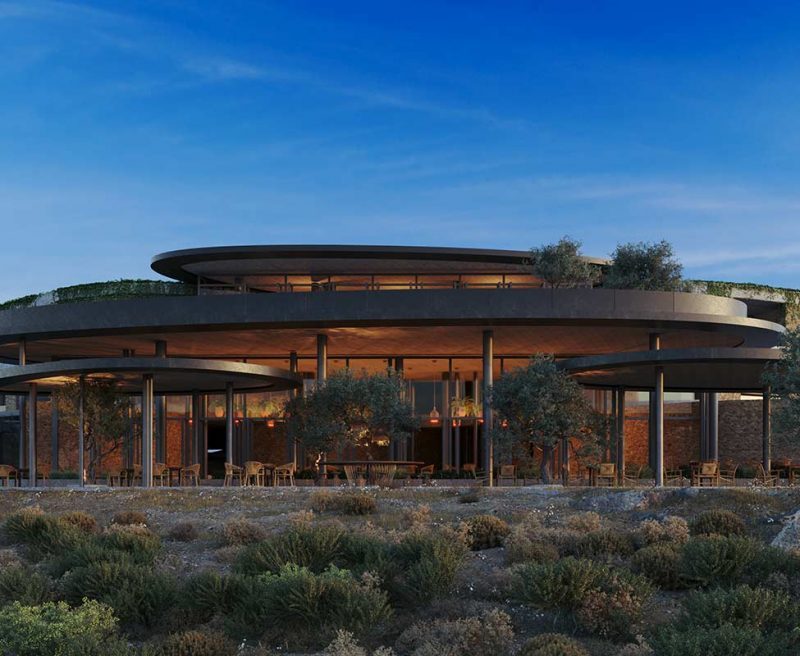 Santorini and other Mediterranean getaways have been a trend for luxury travel in recent years, but there are still so many untapped locations waiting to be explored. Mandarin Oriental, Costa Navarino, offers visitors access to beautiful white sand beaches and thousand-year-old ruins on the southwest coast of the Peloponnese.
THE MALDIVES
Maybe the Maldives have always been on your bucket list, so take this as a nudge to check out Patina Maldives, Fari Islands. Travelers who wish to connect deeper with themselves and everything around them will find a sustainability and environmental focus at this elevated resort experience; they even offer a host of programs surrounding ocean conservancy and enrichment.

Meanwhile, Avani Hotels & Resorts is preparing to launch Avani+ Fares, a stunning new private island resort in the Baa Atoll UNESCO Biosphere Reserve, to shake up the Maldivian hospitality landscape in early 2023. This stunning new private island resort will offer the luxury Maldivian experience without the lofty price tag.
KYUSHU, JAPAN
Kyushu, the southernmost island of Japan, is considered one of the more relaxing parts of the country due to its natural beauty, lush greenery, and picturesque coastlines. Those interested in visiting should consider Hoshino Resort KAI Yufuin for a hot spring experience surrounded by the nature of Mt. Yufu or okcs Retreat Goto ray, with its oceanfront views and open-air baths.
SINGAPORE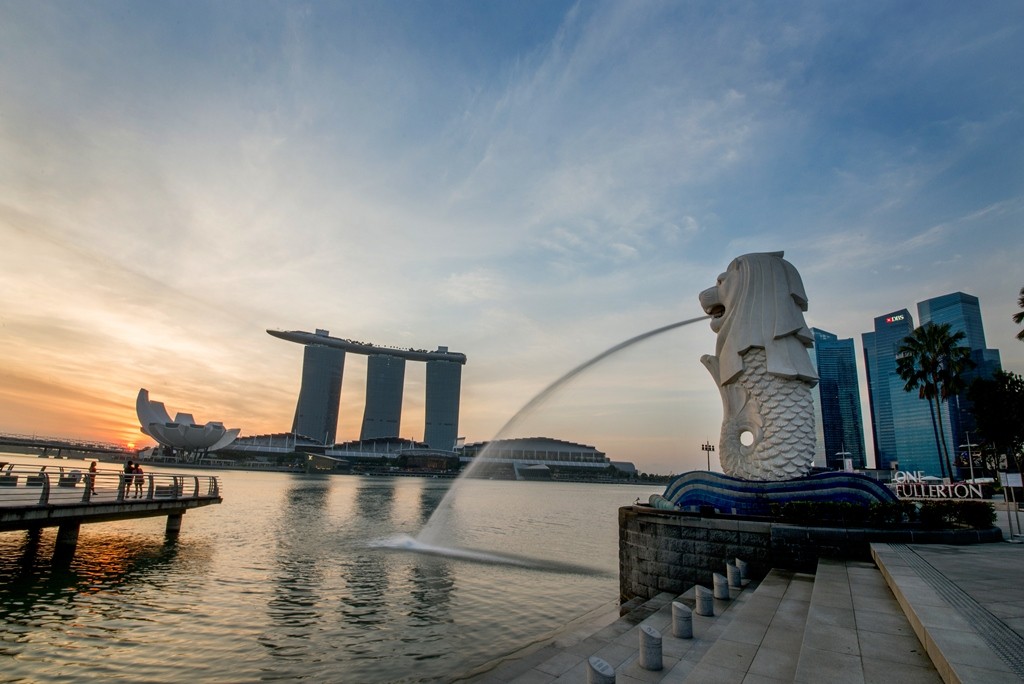 Singapore spoils visitors with a plethora of food, luxurious hotels, shopping, and recreational activities making it easy for travelers to check off boxes for every individual interest. Many travel restrictions have already been lifted, and the destination is extremely accessible with one of the world's best airports.
Any food lover will find their palette pleased while visiting the country. Analogue is a must for the adventurous as a plant-based local that champions sustainability through its food and drinks. Similarly, Funan Urban Farm by Edible Garden City, an urban farm located on the rooftop of Funan mall, is a must-see, as it's an unforgettable experience where you can view more than 50 types of fruits and vegetables, including mushrooms, edible flowers, and passionfruit.
BANGKOK, THAILAND
Rounding out our suggestions for 2023 travel in Southeast Asia, Capella Bangkok invites guests to take their luxurious experience to the next level with the Double Happiness campaign. As a thank you to all who've made Cappella Bangkok an award-winning destination, guests will choose two gifts to enhance their experience during the stay. Gifts like a two-hour river cruise on the Solar Boat traveling along the historic Chao Phraya River or a bottle of Capella Signature Diamant Champagne.
MAYFAIR, LONDON, UK
The Mandarin Oriental Mayfair, London, will open this winter on Hanover Square, Mayfair's oldest square. The property will consist of 50 guestrooms and 78 private residences. The Spa will feature an indoor swimming pool, sauna, vitality pool, relaxation room, and a myriad of wellness treatments. The property delivers a discreet sanctuary for travelers interested in the Mayfair community – a crossroads for the world of fashion, media, art, and business.
DOMESTIC TRAVEL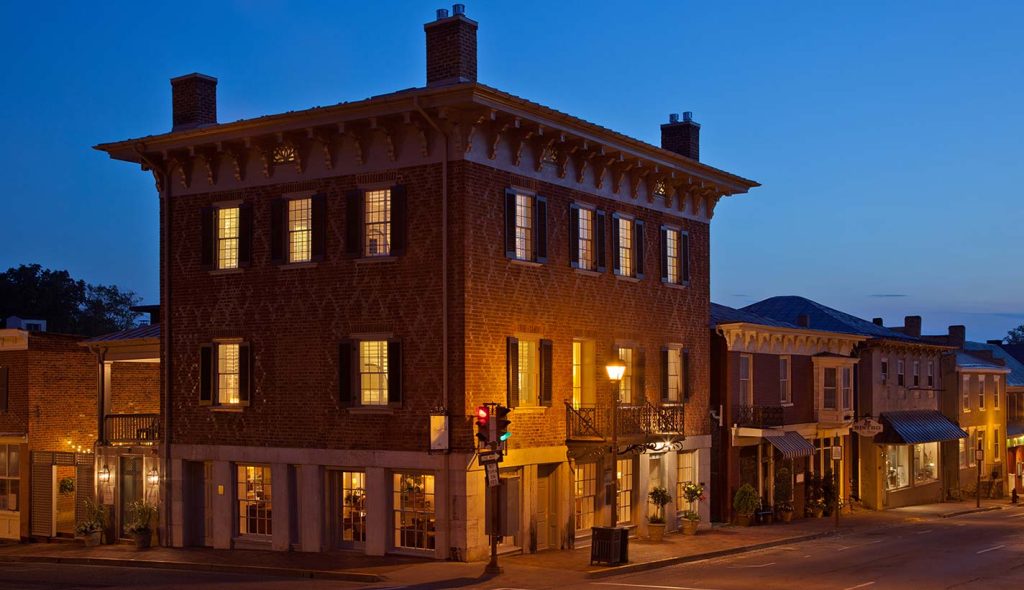 Domestic travel will remain a focus in 2023 as the industry continues to rebound. Lexington, Virginia's The Georges and Camden, Maine's quaint Camden Harbour Inn are perfect for anyone looking to stay stateside on upcoming vacations while escaping to a bounty of experiential opportunities from history, landmarks, and dynamic landscapes that provide plenty of outdoor activities.
Regardless of where you travel in 2023, endless excursions can be had. Hopefully, this list has provided insight into what is out there. Our advice? Find what adventure calls to you.