'Tis the season. Each year, when fall rolls around, it's virtually impossible to escape pumpkin-flavored everything…including beer. We took on the "burden" of trying several craft beers embracing the gourd (throwing in a few craft ciders for good measure) to help steer you in the right direction next time you're seeking fall in a glass.
The Beer Line-up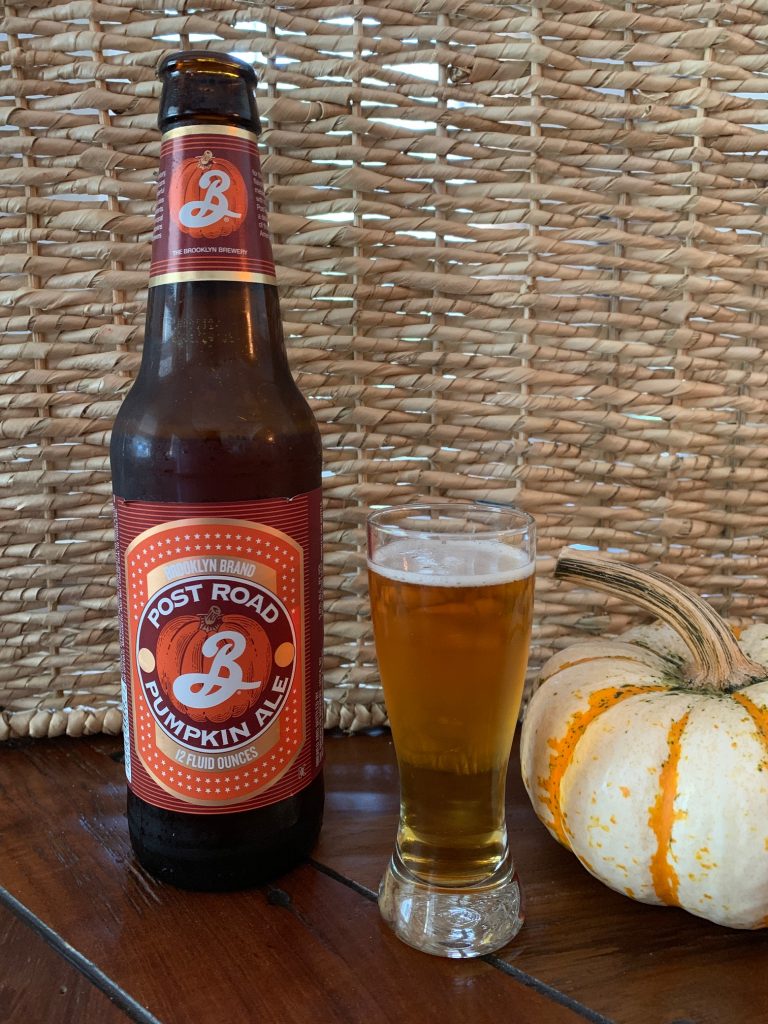 A new one for us from the beer team at Brooklyn Brewery. It's light and crisp, with probably less flavor than we'd like (disclosure: we're IPA and Sour drinkers.) We got a slight touch of pumpkin when we sipped. Overall: it's an easy-drinking beer with a golden color that would probably please a crowd.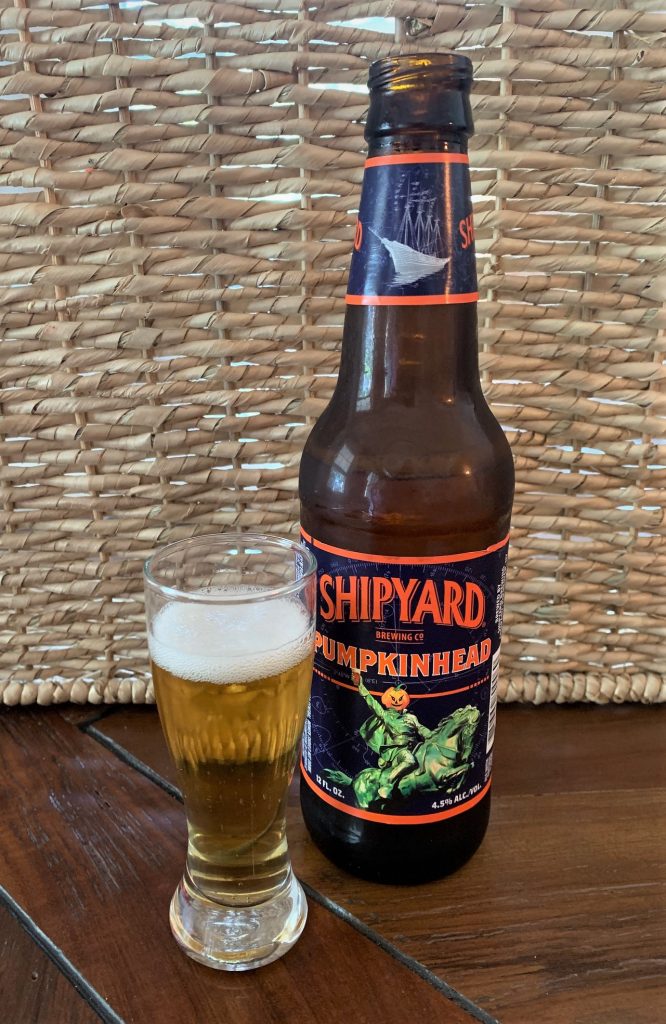 Another light option all the way from Maine, this crisp wheat ale would be a strong choice for those Halloween parties on the horizon. It's an easy sip (with a slightly bitter bite that we liked), and the pumpkin does come through. You'll also get spice notes of cinnamon and nutmeg here. The nose reminded us of early fall, unripe pumpkin, and, oddly enough, fresh pear. One taster even swears he got an apple when he sipped as well. The brewery recommends serving it in a cinnamon and sugar-rimmed glass, but we don't love sweetness with our beers, so we passed on this. Let us know if you try it, though!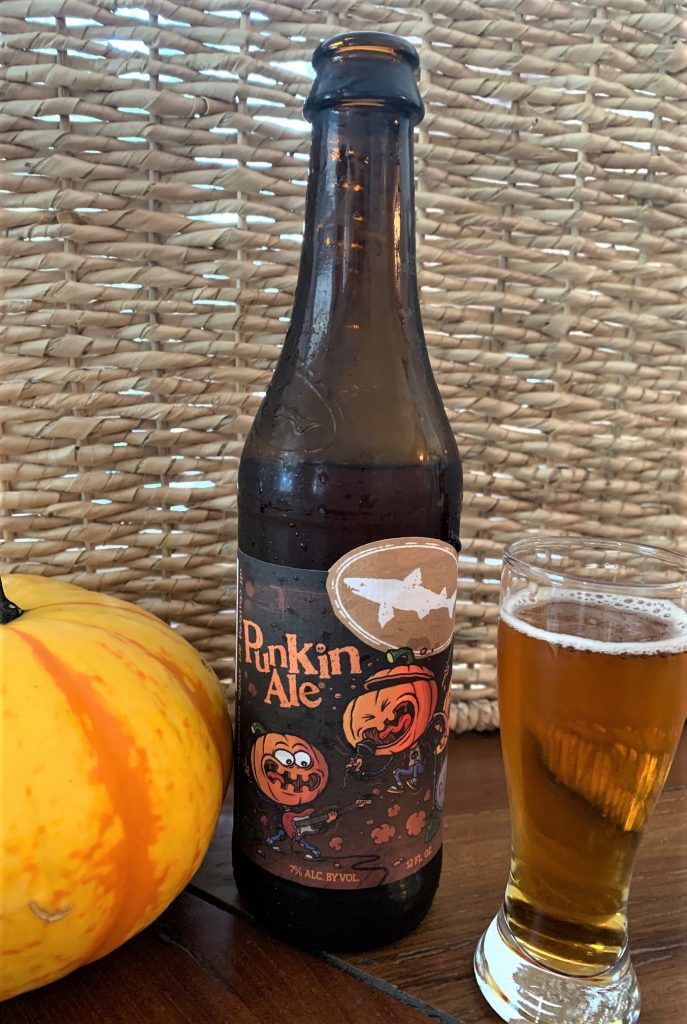 We're big Dogfish Head fans and have sampled Punkin Ale every year since its debut. It's a true brown ale, full-bodied yet crisp, from the team down in Delaware. You get some bitterness, but it's still refreshing. Notes of spice (we get a lot of cinnamon) and fresh pumpkin do come through, though not overbearing. The color on this one is deep golden with notes of orange. The beer is also quite consistent year over year, making it a staple for us.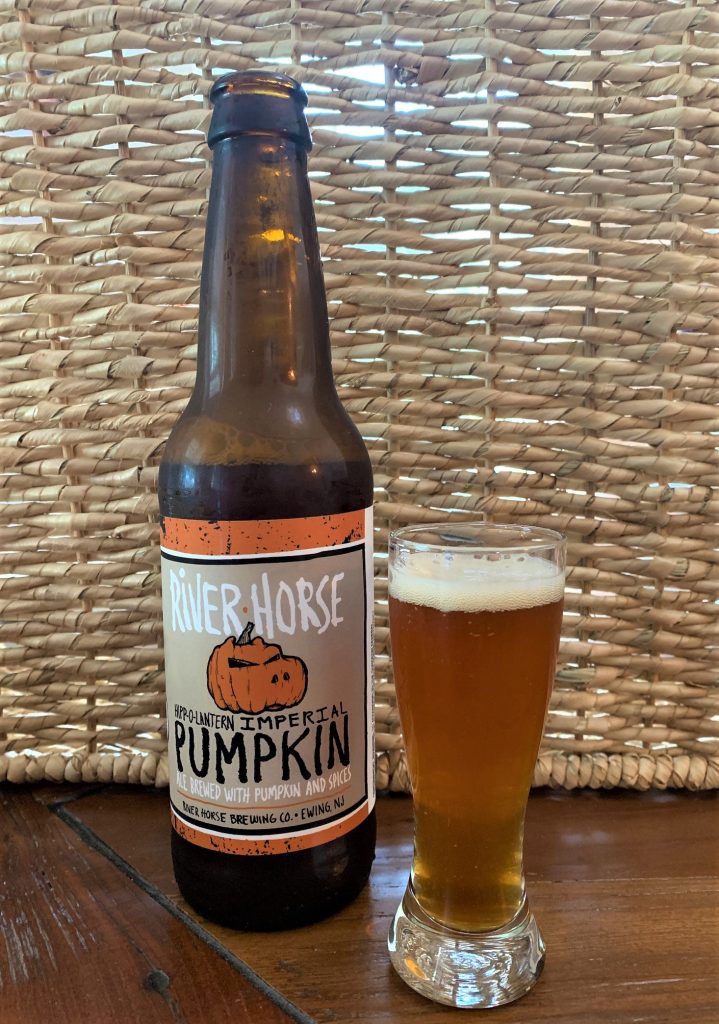 This surprise beer finds from New Jersey is brewed not only with pumpkin but also molasses, which definitely impacts its deep amber color. It's smooth, with less bitterness than expected, given that it's an Imperial Ale, although the nose reminded us of a rich stout. You get a ton of spices popping through when you sip, and you can see them clearly in the beer, which we enjoyed. It reminded us of rich pumpkin pie without the sweetness. If you tend to like Imperial Ales and want to try something from the Tri-State area, this is worth the sip.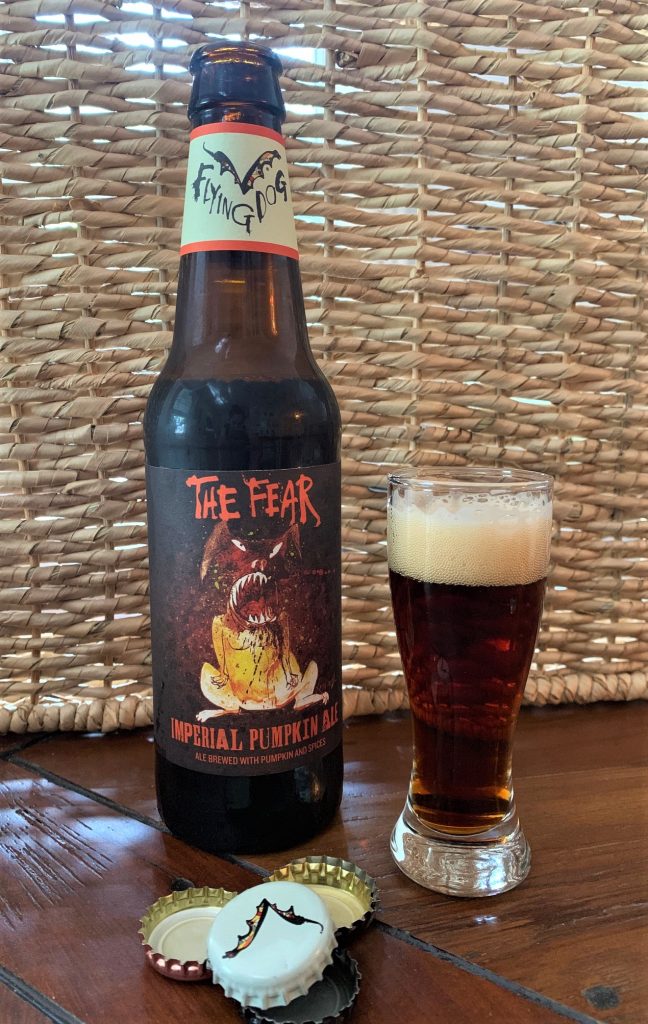 Not for the faint of heart, this dark, burnt orange-colored pumpkin beer from Maryland definitely packs a punch. It's got a slight bitterness—we'd describe it as more IPA-ish than anything else in the bunch—but if that's your game, you'll find it delicious. Notes of caramel and vanilla on the nose. Although it's made with fresh pumpkin, we didn't find the pumpkin flavor extremely prominent in the taste—it's a bit more subtle.
On to the Ciders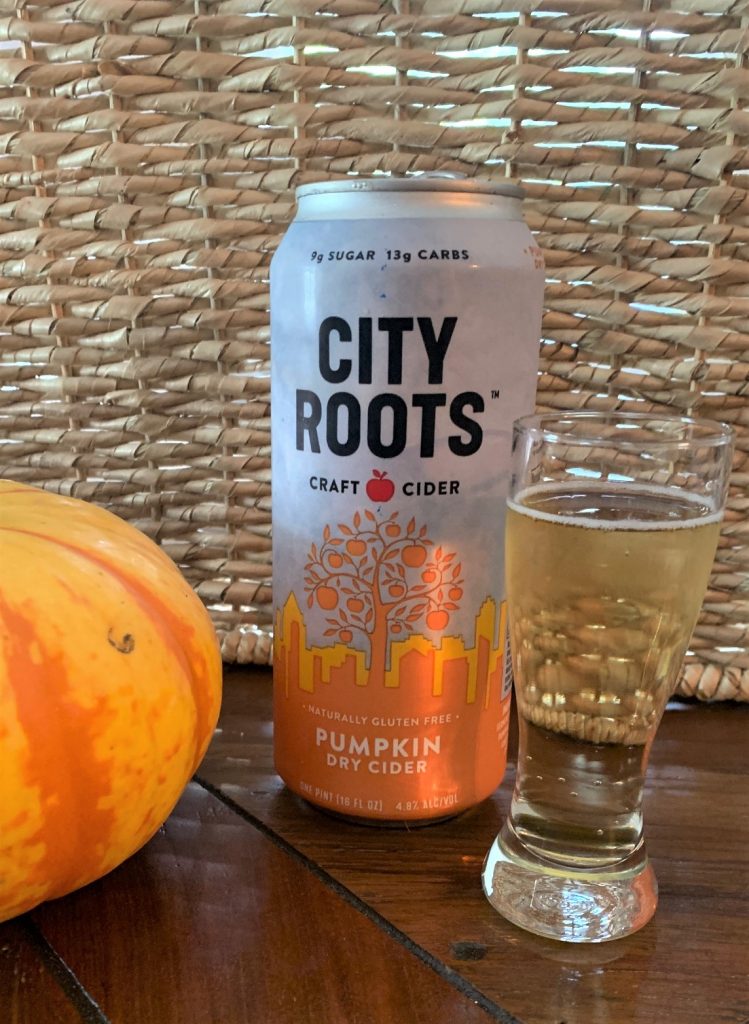 This offering from City Roots (formerly known as Harpoon Craft Cider) is fresh, crisp, and dry, with a touch of sweetness but no real pumpkin flavor or notable spices. It's extremely light in color and has a pleasant medium fizz to it. A solid cider, but this one didn't really taste like fall to us at all.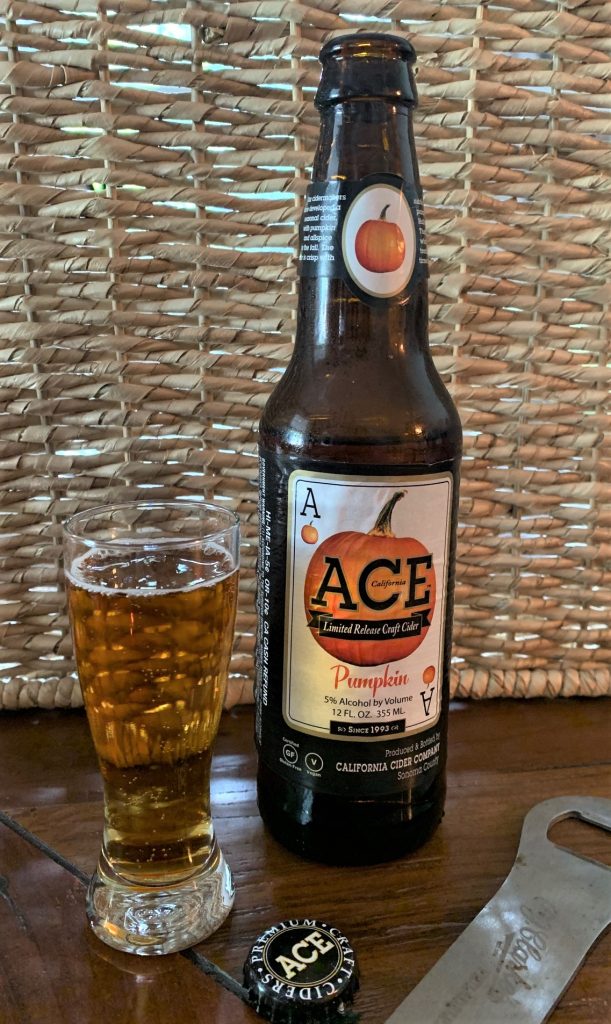 The cidery describes the taste of this one as pumpkin pie, but we had trouble getting past the sweetness. It's super sweet on both the nose and tongue. We caught scents of overripe green apples, while the flavor reminded us of green Jolly Ranchers. No real pumpkin flavor, but you do get a tiny bit of caramel and vanilla from a spice perspective on the nose.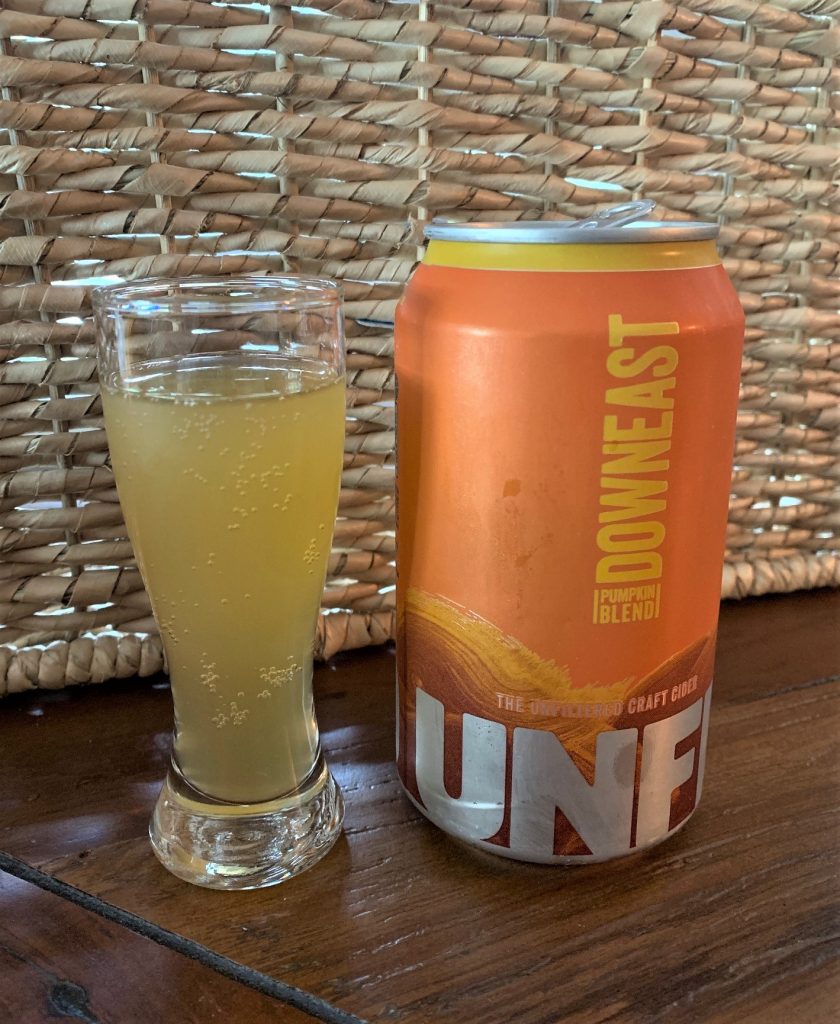 Hands down, our favorite of the trio. This unfiltered cider from Massachusetts tastes like cold mulled cider with a little more weight to it. We wouldn't say it was decidedly pumpkin (the apples tend to overpower that), but it's interesting, not too sweet, and has a touch of tartness that makes it quite balanced. You get a ton of spice on the nose, and the color is a rich burnt orange. Medium fizz here too.
Disclosure: these pumpkin beer recommendations are based on personal preferences from craft beer and cider fans. We aren't expert brewers or certified cicerones, but we do taste a lot and are constantly exploring the scene. We've shared what we loved, but encourage you to try it all and share your thoughts by tagging @bullfrogandbaum in your beer and cider posts on Instagram. Cheers!