Hospitality is Everywhere Feb 2018
Cocktail Omakase
Have you ever stared longingly at a cocktail menu, your eyes darting around the page as you try to decide between six drinks that all sound delicious? Well, Blue Ribbon Downing Street Bar has solved that problem by creating a cocktail omakase, in which there is no menu! Forbes explains that the bartender will instead create a unique experience for you based on a conversation about your preferences and mood. Sit back, relax, and put your faith in the bartender.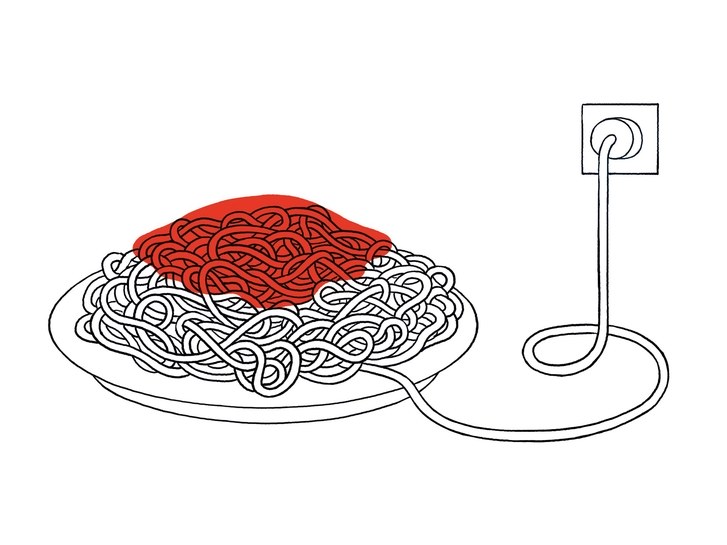 Future Food
Ever wondered how food might be different in the future? Mia Mercado has, and she's shared her tongue-in-cheek theory in The New Yorker, suggesting we should anticipate screaming avocados, the mass extinction of chocolate, and something called "opposite full."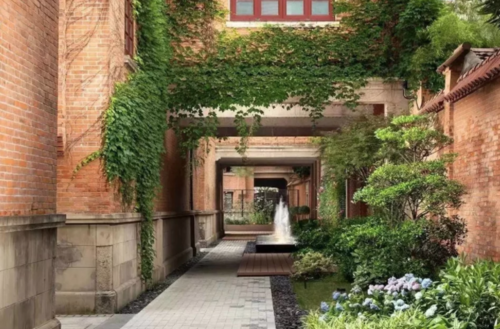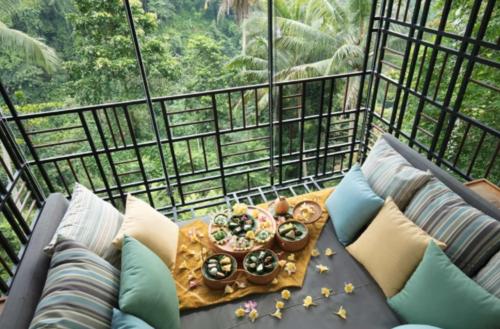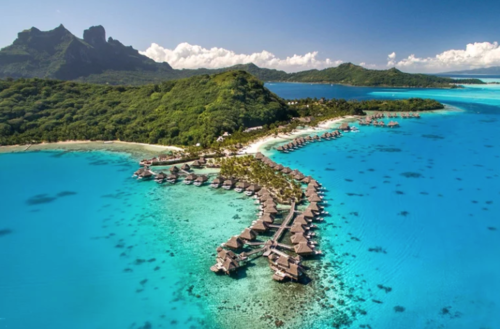 The "It List"
Travel + Leisure editors have finally whittled down their master list of the 100 best new hotels in the world for 2018. Among the best of the best selected is Capella Shanghai, with its blend of European romanticism and Chinese craftsmanship, Hoshinoya Bali, with their ryokan-style bi-level villas and pools modeled after the island's ancient waterways, TRUNK HOTEl, Tokyo, with 15 trendsetting rooms, and The Islands of Tahiti's Conrad Bora Bora Nui, with overwater bungalows perched above the crystal blue water.
Corporate Values! Synergize! Empower!
Daily Infographic is calling you out. Or, more specifically, they are calling out the 50 most annoyingly common phrases that are used in offices across the country. At the end of the day, it is what it is. Take this offline and hit the ground running – it's a game-changer!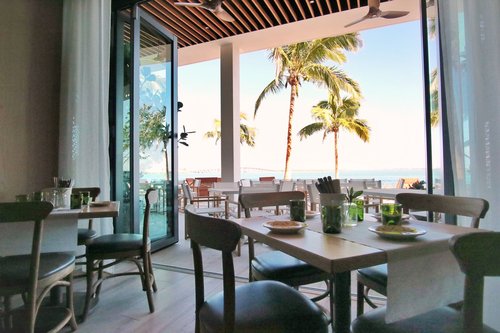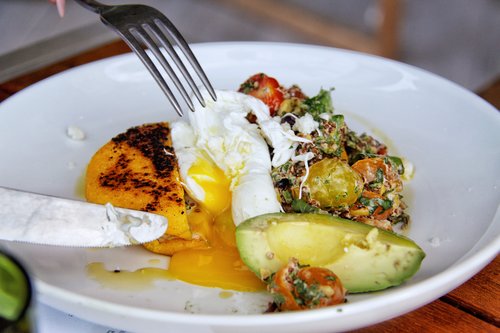 Brunch by The Waterfront
Isn't brunch just the best? The only way we can think to improve it is with a view. Eater rounded up Miami's buzziest new brunch spots, and Michael Schwartz's waterfront newcomer, Amara at Paraiso, tops the list. Why? Their savory and sweet food carts, brunch cocktails served in 1-liter bottles, and of course, that coveted ocean view.
The Burger King
McDonald's has long been known for its iconic marketing campaigns.  Well, it's back at it again.  AdWeek reports Mickey D's latest efforts, a Twitter contest whose prize is the "Bling Mac," a $12,500 burger ring designed by Nadine Ghosn, a high-end jewelry designer who creates food charms with precious stones.

Paris in 2 Days
If you happen to find yourself in Paris for a few days, take Bloomberg Pursuits' suggestion to skip the usual spots and instead visit the city's hidden delights!  Have a custom fragrance made for you in 30 minutes by perfumer Ex Nihilo, take flight over the city in Helifirst's helicopter service to the unofficial capital of the Champagne wine region, Reims, or fill your purse with pralines from Le Chocolat Alain Ducasse. Paris, here we come!
Feel the Rhythm, Feel the Rhyme
There's a lot that can go wrong during the Olympics, but for a bobsled team, having your coach quit and take your sled might be the worst.  According to Grub Street, during the 2018 Winter Olympics, the Jamaican women's bobsled team found themselves in this Cool Runnings-esque scenario. Thankfully, Red Stripe was to the rescue, tweeting, "No bobsled, no problem.  If you need a new ride @Jambobsled, put it on @RedStripe's tab."  We're ready to toast these heroes with a cold one.
Hospitality is Everywhere Feb 2018