Keep your finger on the pulse with this collection of articles that piqued our interest this month. Hospitality is Everywhere: Jan 2018.
Photo courtesy of Hoshinoya Tokyo
Disconnect and Recalibrate
For those who are looking to soak in Japan's age-old customs, traditional ryokans are what you might be looking for. Vogue reveals 6 of the most luxurious yet traditional inns, including the sanctuary-in-a-city Hoshinoya Tokyo. Not only do the accommodations boast impeccable hospitality, but their hot spring baths will have you feeling relaxed for days.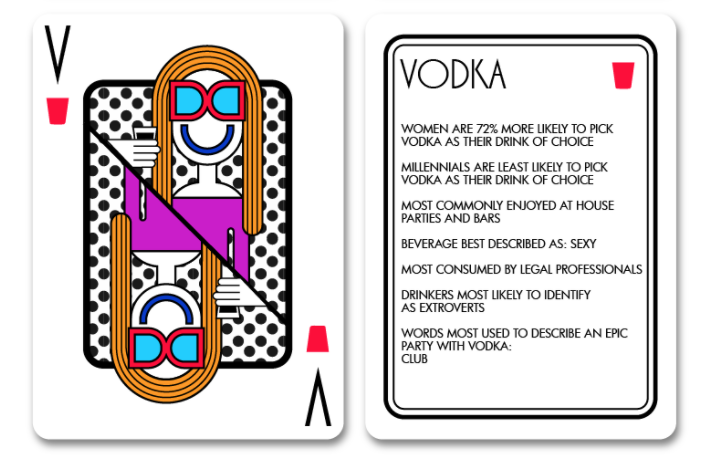 Graphic courtesy of Modern Restaurant Management
You Are What You Drink
What does your favorite alcoholic beverage say about you? Modern Restaurant Management created a handy infographic in the form of playing cards. Interesting fact: Rum is most consumed by real estate professionals, and champagne drinkers are 86% more likely to be single than married.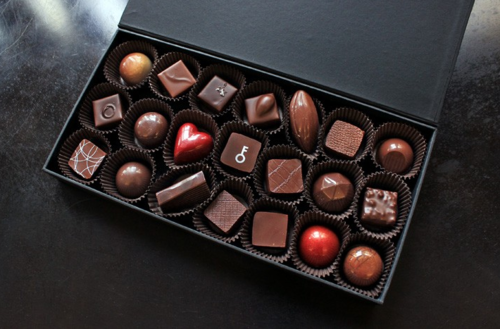 Photo courtesy of IfOnly
Constellation Chocolate Collection
Now's your chance to dine at the top restaurants in America – one chocolate at a time. IfOnly asked 21 of the world's best chefs to craft a single chocolate piece in their style to be included in a culinary chocolate collection. Sample Blue Ribbon's milk chocolate with salty crunch peanut butter & feuilletine crafted by Martin Brock or Bobby Flay's special creation from Gato, with milk chocolate with almond and red chili caramel. Life is like a box of critically acclaimed chocolates.
Food Flirts
WATCH: 2 Saucy Seniors Fight for a Date With Black Tap's chef/owner, Joe Isidori.
Eat Chic
Gucci is serving up more than just high fashion – they are also serving up plates of pasta! Harper's Bazaar reveals that the new concept store in Florence, named Gucci Garden, will be a museum-like showcase of clothing, art, video, accessories, and heirlooms in a less traditional setting. But what about the pasta, you ask? The Gucci menu is being cooked up by none other than Michelin-starred Massimo Bottura. Grab your Gucci-branded forks!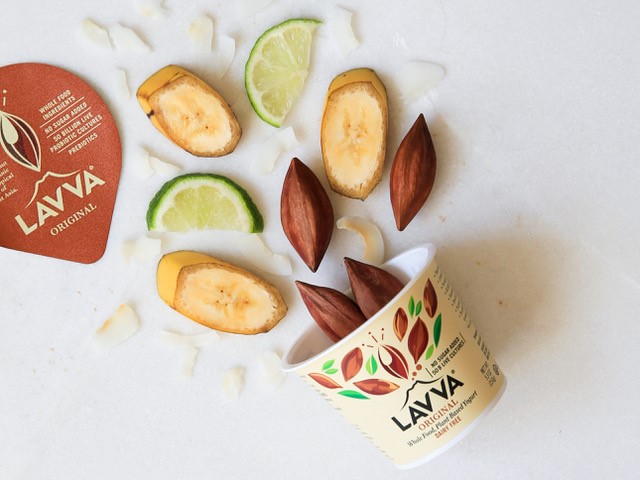 Photo courtesy of Lavva
What is a Pili Nut?
Dairy-free yogurt lovers are in for a delicious treat…it's called the Lavva, a plant-based yogurt created with the emerging superfood, the pili nut! Never heard of it? Well, Food Republic is here to educate you on this Southeast Asian nut, chock-full of healthy fats, and still has that creamy texture yogurt is famous for. Vegans rejoice!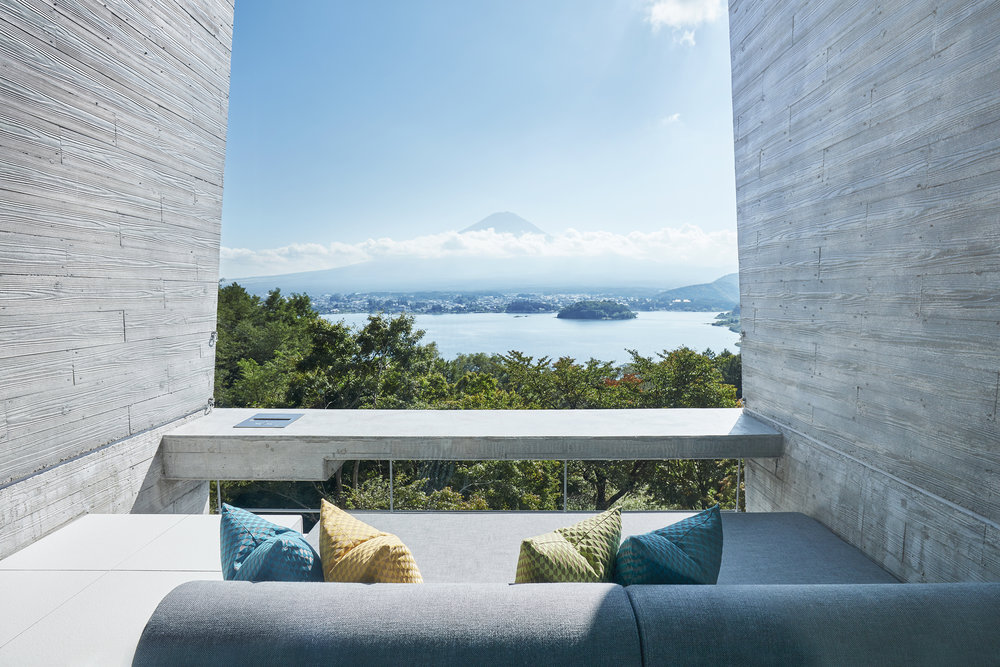 Photo courtesy of Hoshinoya Fuji
"Camp" at Mount Fuji
Hiking and camping on Mount Fuji is not for the faint of heart. Forget about the training and all of the gear you will need to carry on your back and, instead, soak up the view at Hoshinoya Fuji, the glamping resort that has created the ultimate Mount Fuji experience. Check out Channel NewsAsia to learn how this luxury hotel showcases the mountain as the main attraction.
Family Recipes Passed Down by Millennials
It's the year 2079, and millennials are old, wise, and passing down the secret family recipes. McSweeny's shares just a few of these highly original, groundbreaking techniques. MeeMaw's special ingredient? Google
Hospitality is Everywhere Jan 2018