Keep your finger on the pulse with this collection of articles that piqued our interest this month. Hospitality is Everywhere: Dec 2017.
Best Things To Do
With friends and family in town for the holiday season, it can be overwhelming trying to decide what to do – there is almost too much happening in this great city! amNewYork put together a list of the best things to do in the big apple and shared their favorite group-hang spot: Circa Brewing Co.! From shareable wood-fired pizzas to flights of beer, it'll sure to impress.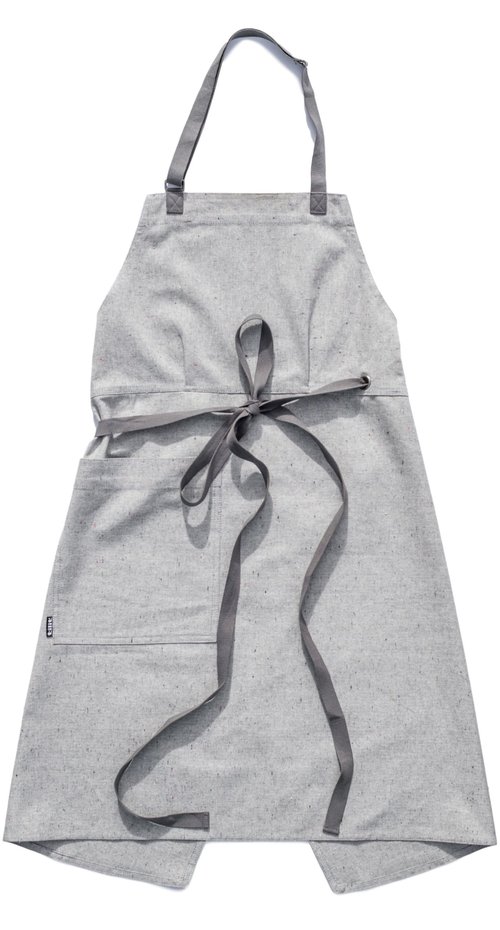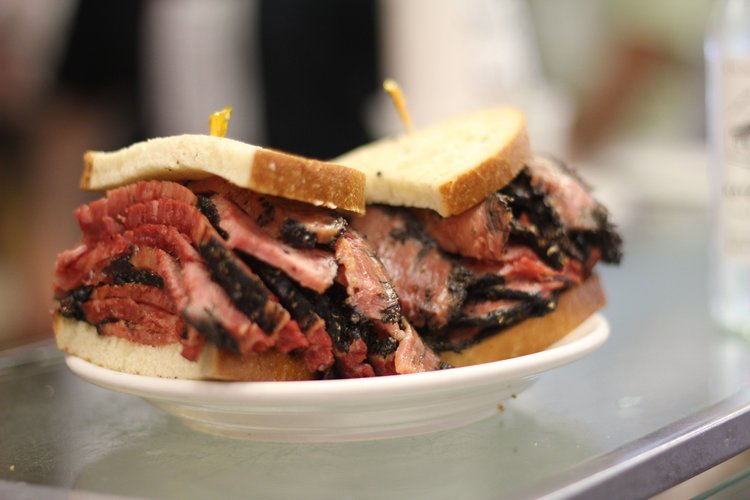 The Fashionable Foodie Gift Guide
What do you get someone who loves food but has it all?  Harper's Bazaar has put together the perfect gift guide for that foodie in your life. Included is Tilit's chic, yet functional, apron and Katz's Delicatessen's Taste of New York package for that meat-lover in your life.
Under the Sea
We're going into the deep blue, but no need to grab your scuba gear.  PureWow profiles Snøhetta, a Norwigen design firm, and their breakthrough in next-level dining – an underwater restaurant. The sci-fi-looking establishment, called Under, will feature a gigantic panoramic window looking out onto the seabed, and it will also double as a marine life research center.  Sounds like the yummiest catch to us!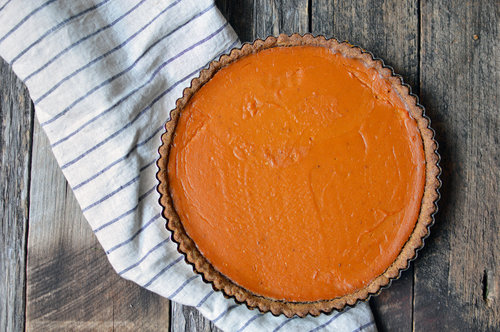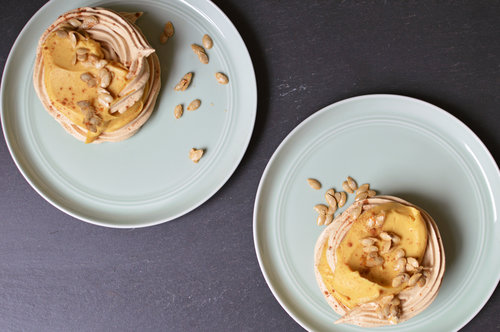 Great Gourd Desserts
We all know and love pumpkin pie, but the pumpkin isn't the only delicious gourd in the game! Self shares some of the best desserts made from butternut squash.  Our friends at the Natural Gourmet Institute came up with some show-stopping recipes, like the Cinnamon Maple Pavlova with whipped butternut squash cream and a Vegan Butternut Tart with pecan crust.
3…2…1…Uber off!
The Jetsons' life might be closer than we think. Uber is partnering with NASA to create their newest invention, uberAir.  Their network of on-demand flying cars will ambitiously be rolled out by 2020. Fast Company outlines a few hurdles Uber will have to deal with before this concept becomes a reality.  We're just excited to dodge NYC's rush-hour traffic!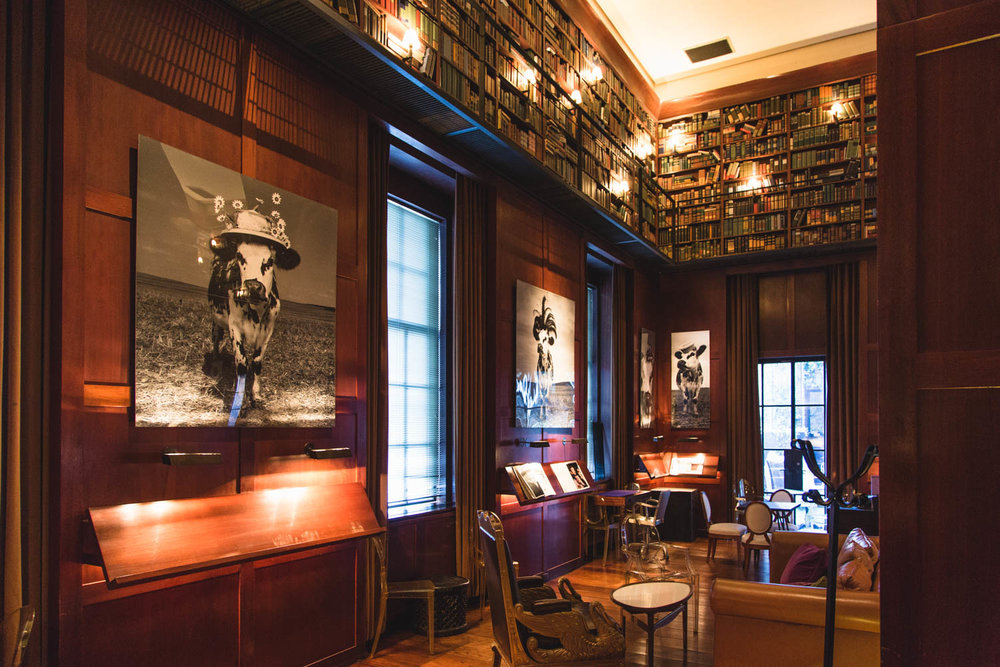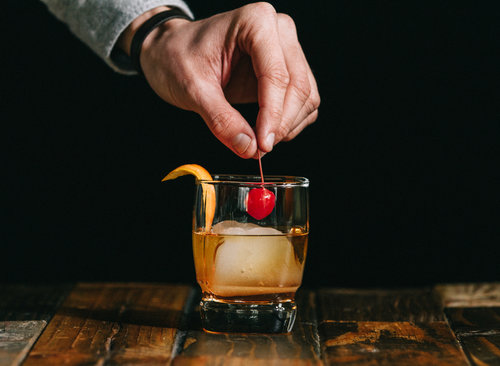 The Best Place to Meet Guys Is at a Scotch Tasting
Hudson Hotel's Library Bar has the perfect atmosphere for a high-end scotch tasting, and a scotch tasting (according to Hannah Orenstein of Elite Daily) is the best place to meet men!  Orenstein attended the iconic library event to not only try their 13 rare scotch pours but to peruse some eligible bachelors as well.  Who knows, by Valentine's Day, you could be sipping scotch by the fire with your new love.
Make It Rain
Iconic UK rain book brand, Hunter, created an experiential marketing exhibit in the middle of Grand Central.  The Scottish company, known for its rubber Wellington boots, imitated the classic rainy weather of the Scottish Highlands within a greenhouse.  Forbes agrees that the misty moor-inspired exhibit is an innovative way to share its brand story and connect with their consumer.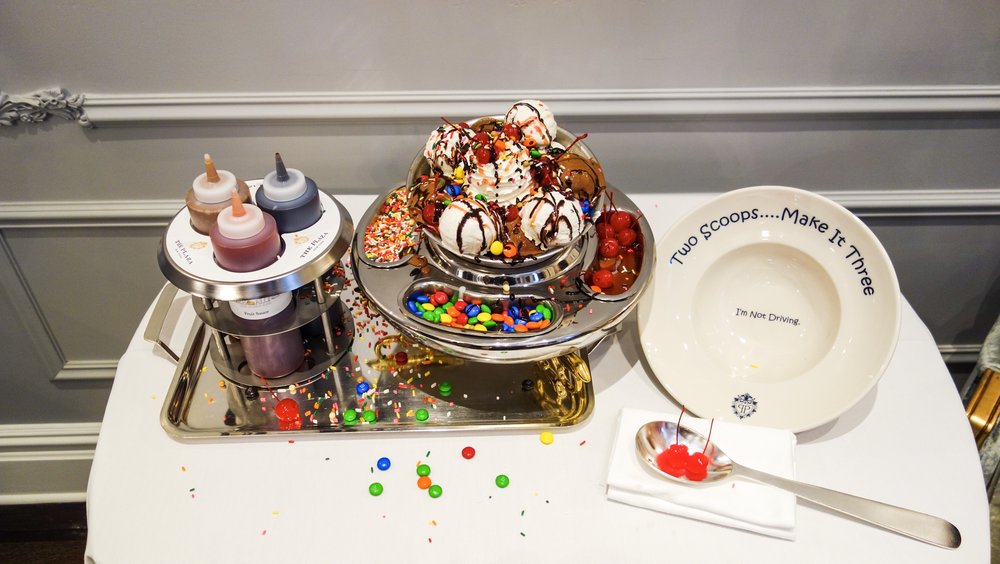 KEVVVVIN!
Nothing screams Christmas in New York more than the iconic Home Alone 2 movie.  Instead of re-watching this classic for the 100th time, actually live in Kevin McCallister's shoes with The Plaza Hotel's "Live Like Kevin" Home Alone package.  Tasting Table lays out all that the stay includes: a box set of the entire film series, a commemorative backpack for running through the city, express passes to the Empire State Building, a Home Alone-inspired limo tour, and, of course, the sundae cart room service.  Merry Christmas, you filthy animals!
And that's The Bylines Vol. X. Hospitality is Everywhere Dec 2017
---
B+B News
Our team keeps on growing! We're excited to welcome our newest Senior Account Executive, Rebecca Eisenberg, and Account Coordinators, Jenn Cheng and Alex Stern!