To close out Asian American Pacific Islander Heritage month, our wise restaurant sage (and all-star Managing Director) Aik Wye Ng narrowed down his favorite AAPI restaurants in NYC. His picks range from a Korean steakhouse to Singaporean street food, celebrating a variety of cuisines and cultures.
COTE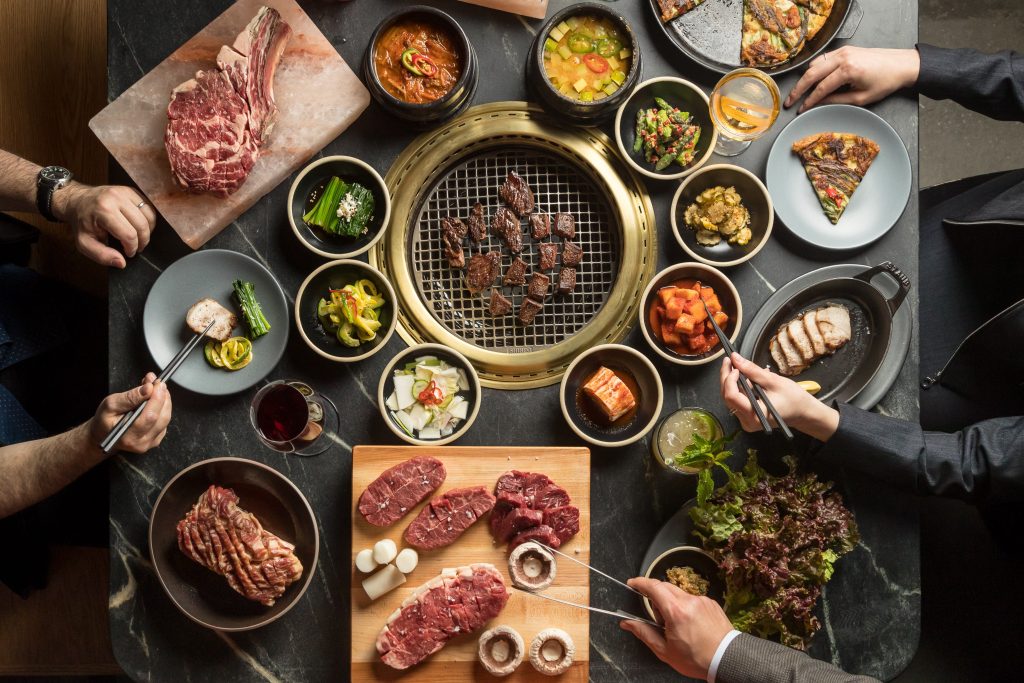 Amazing Korean steakhouse featuring great cuts and fantastic and friendly service. Chef David Shim and Chef SK Kim are the maestros behind the incredible culinary offerings, while proprietor Simon Kim has crafted an amazing dining experience at COTE.
Singapura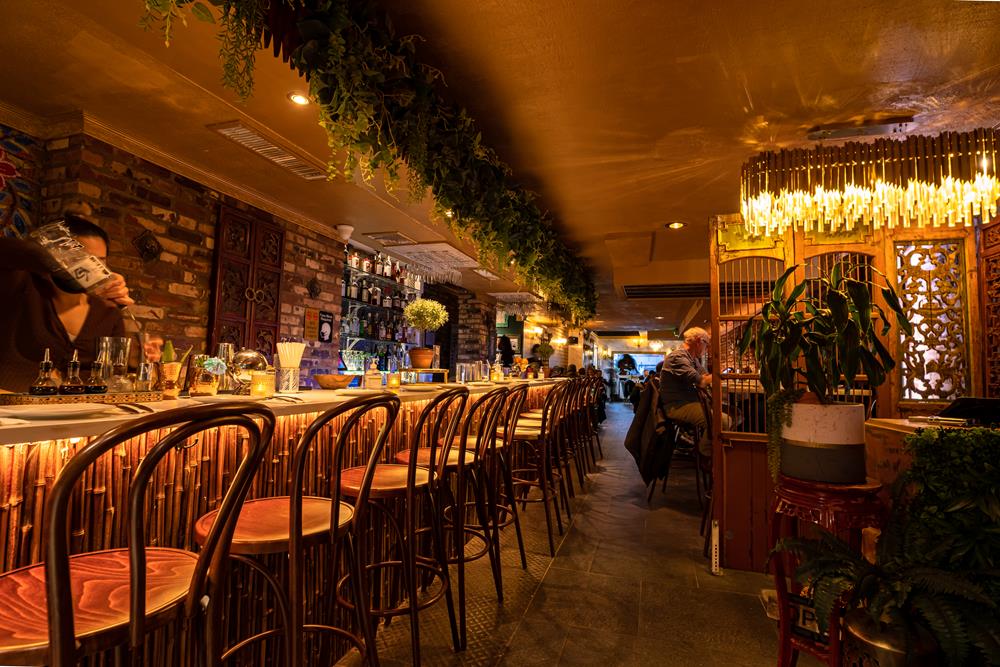 Singapura is my go-to for Singaporean/Southeast Asian comfort food and street food.
odo and THE GALLERY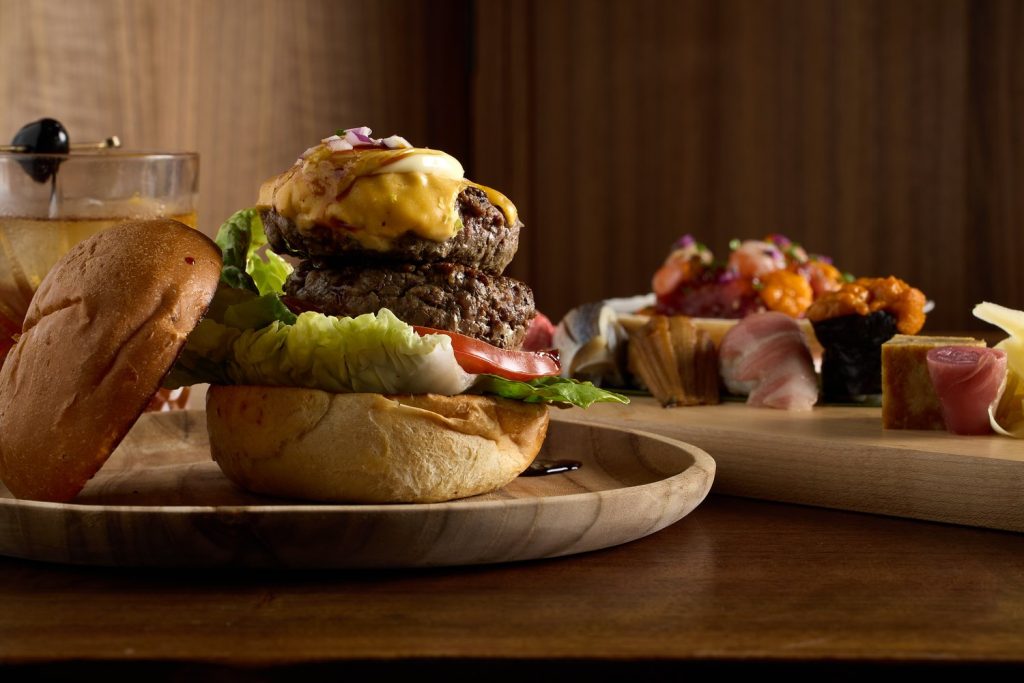 Superb, creative cooking by Chef Hiroki Odo of the Michelin-starred odo. Not only inventive, but the use of fresh ingredients and culinary techniques is right-up there with the very best. While THE GALLERY is an art & cultural space in New York City's historic Flatiron District, it also serves as a medium for Chef Odo to explore cuisine's more creative sides. Best NYC AAPI Restaurants
Towa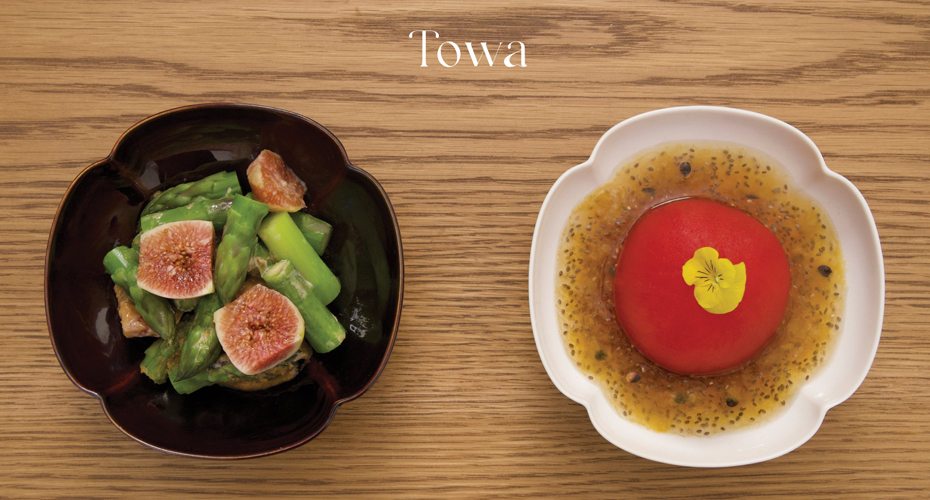 A newcomer to the dining scene in Manhattan, Towa delivers a delectable omakase experience. There is also a diverse array of a la carte dishes to choose from.
l'abeille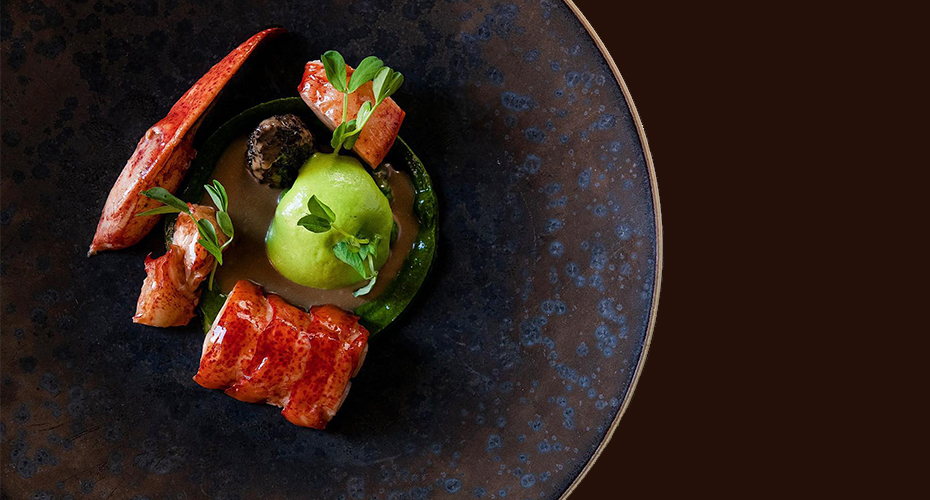 One of New York's rising stars, Chef Mitsunobu Nagae, opened l'abeille in March. The restaurant features Nagae's signature brand of bistronomy cuisine.
Between these recommendations and the number of amazing AAPI restaurants in NYC, let alone the country, there's no excuse for not celebrating Asian American Pacific Islander Heritage month all year round.
Best NYC AAPI Restaurants