It's been quite the year for travel. Constantly changing COVID guidelines, combined with the fact that people are excited to hit the road after a year and a half of, well, almost no travel, has made it a challenging space to navigate. But with the industry in recovery mode, we're thinking about what travel looks like now and, just as importantly, how it will change in the future. As we approach 2022, we chatted with Aik Wye Ng, Bullfrog + Baum's Managing Director of Travel, about the travel trends he thinks will shape the industry in the coming year and beyond. 2022 travel trends
No More "Micro-Trips"
While in the past, it was common to book a 5-day trip to Europe and try to jam in 3-4 cities, Ng believes people will begin opting for longer, more leisurely vacations in the post-pandemic world. Not only are longer trips generally more relaxing, Ng notes that one longer trip is much more eco-friendly than multiple "micro-trips" and they allow travelers to really experience the local culture, two trends that are very top-of-mind now. The fact that many more people can work remotely will also play a role in this transition to longer trips.
Travel by Rail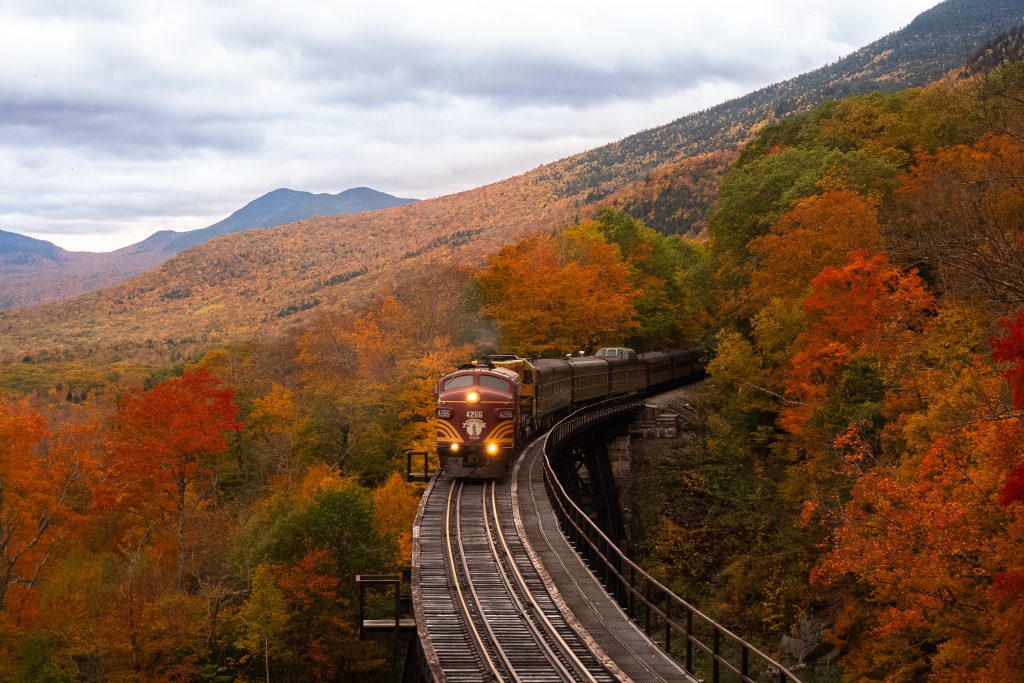 Ng predicts an increase in train travel, citing Eastern & Oriental Express in Asia, JR Kyushu and Seven Stars in Kyushu in Japan, and Via Rail in Canada as great options to explore. Not only does train travel allow for more social distancing than air travel, the trip itself is often considered more pleasant, with passengers able to walk around and open the windows to get some fresh air. Ng sees a huge opportunity for Via Rail to market to Americans who are eager to travel, but unsure about booking transatlantic trips.
Summer Staycations
Staycations are here to stay. The staycation boom that started during the pandemic isn't going anywhere, Ng believes. With international travel still uncertain, many people are opting to stay closer to home, booking homes in more remote spots in the country and along the coast. In fact, in the U.K., many popular destinations are already almost completely booked for the summer of 2022.
Crypto Payments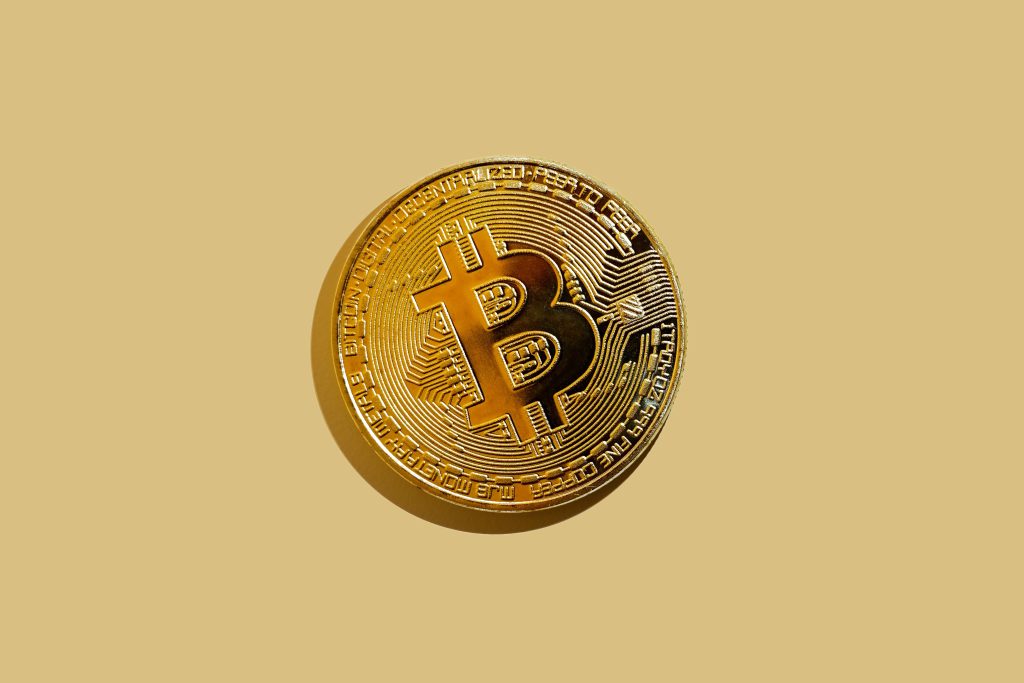 As the number of people holding cryptocurrency increases, so does the desire to use it to pay for everyday goods and experiences. Forward-thinking hotel groups are responding, and allowing customers to book and pay for their stays using virtual currencies. At the end of September, S Hotel Group announced that they will accept crypto at two of their two award-winning properties in the Maldives – SAii Lagoon Maldives and Hard Rock Hotel Maldives. In March, the Kessler Collection became the first U.S. luxury hotel group to accept cryptocurrency. Ng expects this to become the norm across the industry.
Psychedelic Retreats
Once a total taboo, psychedelics are making their way into the mainstream as science continues to show their potential in treating a whole host of mental health diagnoses. Ng predicts that the hospitality industry will respond by developing offerings that allow customers to experience psychedelic plant medicine in a safe, controlled environment. He cites Peru, Costa Rica, Mexico, and the Netherlands as prime locations for psychedelic retreats.
Multi-Generational Travel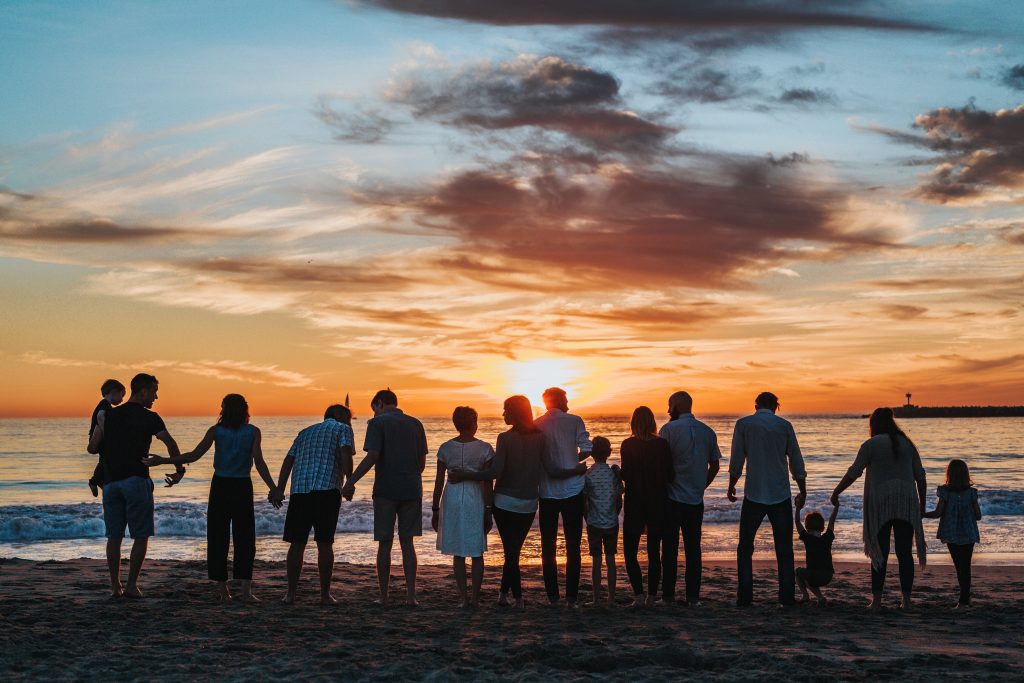 After a year or more where many families have been separated due to the pandemic, we can expect to see more multi-generational travel in 2022. Trips with children, parents, grandparents, and extended family will become the norm, leading to an increase in demand for large house rentals and self-contained accommodation. For ultra high net worth travelers, Ng sees this playing out with families renting out entire hotels (or even entire islands) for family vacations.
So, which locations are primed to become hotspots (the good kind, that is)?
Ng has his eye on Armenia, Fiji, Istria, Uzbekistan, Slovenia because of the wealth of culinary experiences, heritage, and dynamic landscape and topography.
Depending on the political situation, he believes Taiwan will increase in popularity.
Because of its proximity to the US, he sees Canada being a huge destination for Americans in 2022.
In South America, he expects Chile to remain popular and he predicts that travelers will have an increased interest in exploring Ecuador's mainland in addition to the ever-popular Galapagos Islands.
If you have any travel-related questions, 2022 travel trends you see on the horizon or want to know where to get the best Asian hot pot, email Aik Wye Ng at aikwye@bullfrogandbaum.com.