Chances are, you have been on one (or 100, but who's counting!) Zoom call over the last few weeks. In one day alone, the daily US mobile user volume on Zoom rose to 4.84 million. That's a whole lot of faces on screens across the country.  pretend in zoom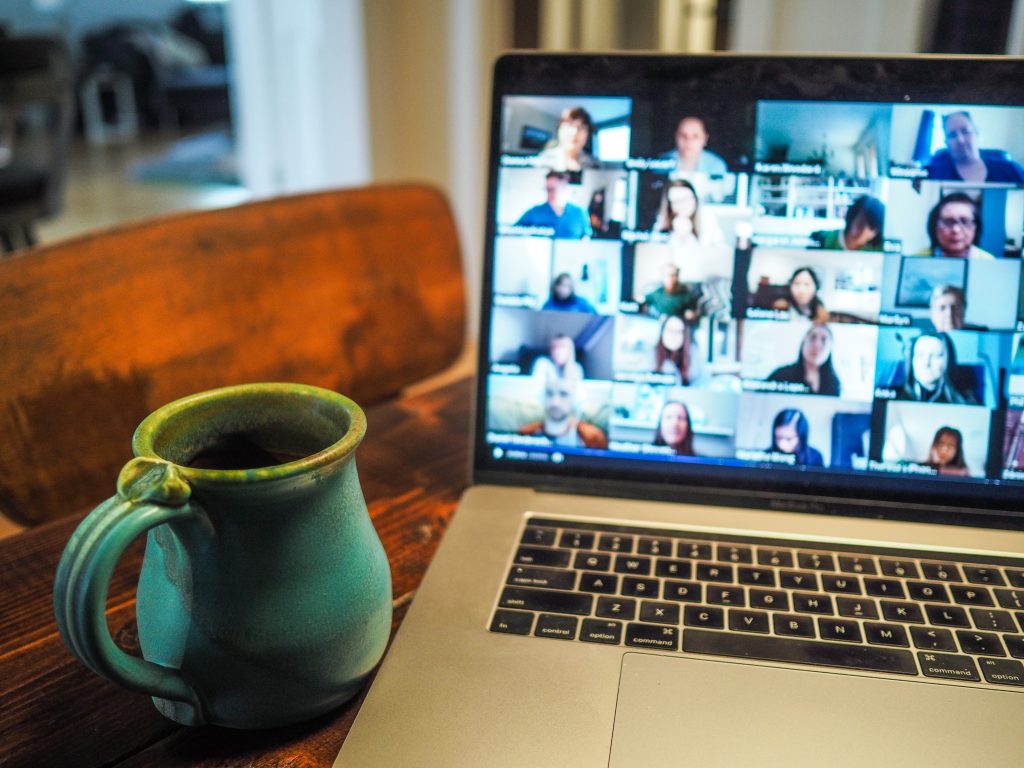 Whether it's a virtual happy hour to close the work day, a team brainstorm, joining a birthday party from afar, live-streaming a workout, or even "attending" a wedding or bar mitzvah — you name it, we've seen it all — we're all looking for new ways to spice up our Zoom appearances. This is where our Zoom background collections come in to transport you around the globe.
Pick your mood below:
Simply download the photos to upload them to Zoom — and don't forget to tag us in your pics at @bullfrogandbaum! Now go pretend in zoom!