It was 20 years ago today…
On May 1, 2000, we launched Bullfrog + Baum. We've come a long way since then – we had a different logo and a different client base – but still the same commitment to doing this "PR thing" differently. 20 years ago, I wasn't even sure what that meant, but flash forward to where we are now and I think I have a better sense of what that difference is.
It's been a crazy ride. We've faced challenges we never could have seen coming – some that forced us to look at how we did business; others that were unimaginable and life-altering. But through it all, there have been certain constants. pr 20 years
In 2000, my husband advised me to choose our team and our clients well, as they would both become representative of the Bullfrog + Baum brand. And while we have learned hard lessons along the way, I can confidently say that for the most part, our clients have been individuals and companies with true passion for what they do, with the highest level of integrity and a commitment to treating their teams with respect. Large or small, our clients have shared these characteristics, and still do to this day.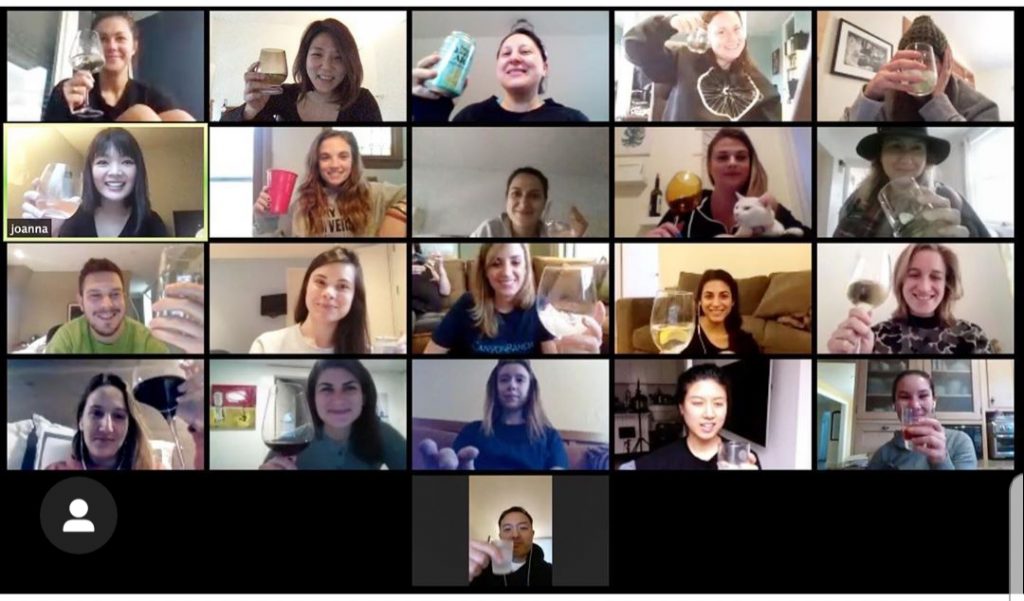 As for our own team: Over the last two decades, we have worked with the best and the brightest individuals we could find. Not everyone knew about food nor travel when they first started. Some grew up on farms in the middle of nowhere; several attended the University of Florida and Florida State (interestingly, we've always attracted great folks from these two universities). But it didn't matter where they came from, if they had ever attended culinary school, or if they previously worked for a tourism board – because once they joined the B+B family, they showed true dedication to learning the craft, immersing themselves in our clients' work, and honing their skills as storytellers. The people who have passed through our doors made a lasting impact on who we are and how we've evolved over the years. I'm very proud to say that when a Bullfrog lands elsewhere, I still hear about how terrific they are because of their time at B+B. In fact, we continue to work with and support former Bullfrogs all over the globe, and still act as a mothership, offering guidance, advice and opportunity.
Looking back now, especially as we live through the strangest time of our lives, what I think about the most is how we as a team – and really, as a family – have been able to stay connected, stay supportive and stay hopeful. That includes clients and staff, past and present, supporting each other in every way we can imagine. Because the greatest gift we can share right now is one of friendship and optimism.
So thank you to all of you who have played a part in the Bullfrog + Baum journey. We are all better off for having crossed paths and I sincerely look forward to seeing you all again soon, mask or no mask, six or 20 feet between us.
Be well. Stay strong. #teambullfrog
– Jennifer
P.S. Check out a snapshot of our 20 years here.
pr 20 years