#MeetTheTeam is a series of personal vignettes where Bullfrog + Baum team members answer playful, quirky and introspective questions, sharing a glimpse into who they are.
---
How would you apply the old saying "out with the old and in with the new" to your own life?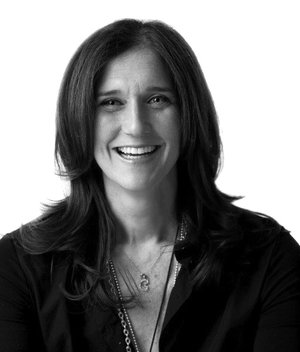 As I've gotten older, I've been reminded that holding onto some of the "old" is not a bad thing, as long as it's things and people and ideas from the past that add to the new, rather than take away from it. This year I am mourning much of the "old" more than usual and trying very hard to accept all that is "new." I'm therefore not 100% out with the old. Not by a long shot. I will, however, stand up tall, hold onto my convictions, live with integrity and fight for what's right. It is in these actions that the "old" should never be tossed "out" in favor of a "new" that just doesn't feel right.