As marketers get ready for 2022, they must decide how to most effectively engage with consumers whose attention is constantly being pulled in every direction. While influencer, social media, and other trendier forms of marketing continue to grow, it's email marketing that offers the best ROI of any marketing channel year-after-year, with $42 earned for every $1 spent. (Insert mouth-open emoji here.) In fact, 4 out of 5 marketers said they'd rather give up social media than email marketing, and 78% say that they've seen an increase in email engagement over the last 12 months. Suffice it to say that when thinking through a holistic marketing strategy, email should play a big role. Digital Strategist Laura Maurer shares the email marketing trends that we'll be leaning into in 2022. email marketing trends 2022
1. Artificial Intelligence
In 2022, we'll see artificial intelligence become a critical component of email marketing. AI tools will allow marketers to analyze thousands of data points, predicting subscriber behavior, and identify correlations that a single person would never be able to do on their own. Savvy marketers will leverage AI tools to craft subject lines, provide personalized product recommendations, and determine optimal send times. This brings us to our next point…
2. Advanced Personalization
Chances are you've been using basic personalization for a few years now (think of the name in the subject line, birthday emails, etc.). Thanks to AI technologies, we can expect to see hyper-personalization become more common in the coming year. By looking at a customer's browsing activity, purchase history, social media interaction, and the times they are active online, a brand can develop hyper-personalized email messaging that provides customers with exactly what they want when they want it.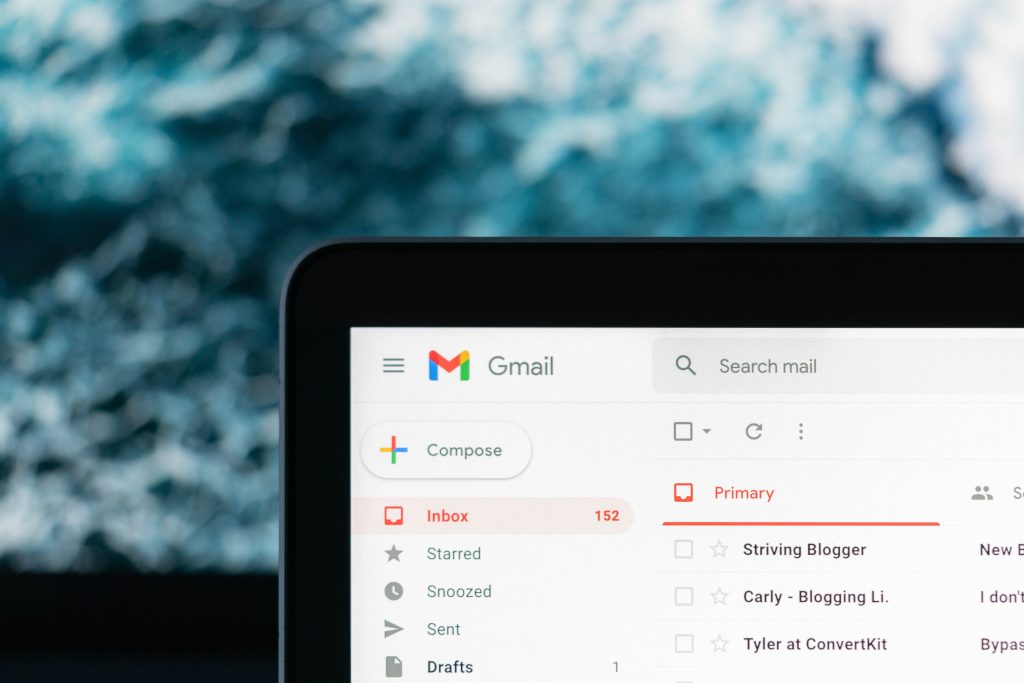 3. Impact of Data Privacy
While consumers want personalization, they also expect privacy. A bit contradictory, yes. But it's something that email marketers will need to approach with caution and creativity in 2022. Apple's recently announced Mail Privacy Protection features for iOS 15 allow Apple Mail users to opt into a program that hides personally identifiable information. It will also create false opens, obscure open times, and mask the location of openers. Because about half of all emails are opened in Apple Mail apps, the impact of these privacy updates will be huge, and marketers will need to be nimble and react quickly as we see how the situation plays out.
4. New Metrics
Thanks to the aforementioned Apple iOS updates, marketers will no longer have the same insights into certain behaviors. As a result, some metrics that have been extremely important for years will no longer have nearly as much relevance. Rather than look at open rates as a measure of success, marketers should shift their focus to KPIs that actually matter, like clicks, conversions, and revenue generated.

5. User-Generated Content
Customers are much more likely to trust your brand if they see other people using (and preferably raving about) your products. It will become increasingly common in 2022 to leverage customer reviews, user-generated content, and influencer content in emails to share product reviews, highlight customer photos, and provide social proof.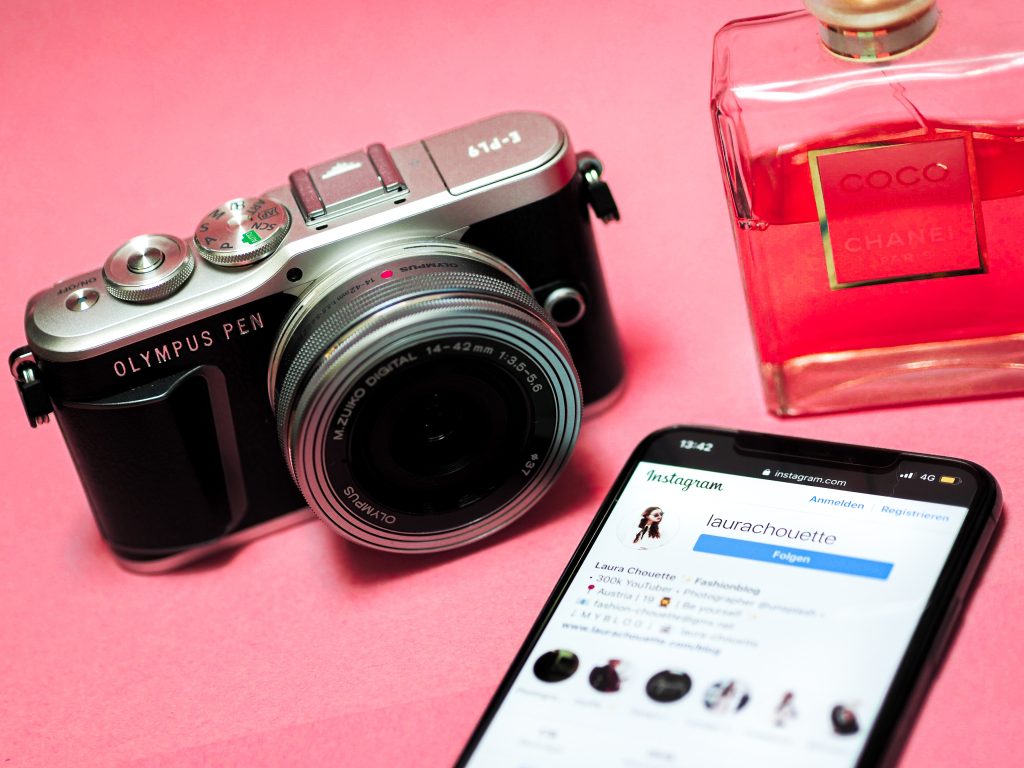 6. Interactivity
Email will become more interactive in 2022, with brands incorporating elements that engage customers more effectively than a simple email with images and text. Expect to see more interactive images, product carousels, quizzes, and countdown timers in your inbox. In addition, AMP (Accelerated Mobile Pages) email, which allows marketers to combine dynamic, real-time, up-to-date content and interactivity in their emails, will become more popular. While only available in a few email clients at the moment, it will become more commonplace as the demand for more interactive, personalized content increases.
While the world of marketing is constantly evolving, the ability of email marketing to drive revenue and engage customers remains unchanged. Email marketers who keep a finger on the pulse and adapt quickly to changing expectations and regulations will continue to see this channel provide incredible returns and a boost to their bottom lines.
If you'd like to learn more about our email marketing capabilities get in touch at digital@bullfrogandbaum.com.