Keep your finger on the pulse with this collection of articles that piqued our interest this month.
Steak in the Raw
Steak tartare is having a moment in NYC. Many restaurants are using this traditional French dish as a platform to showcase their fresh ground meat and their originality. Eater highlights some of the innovators, including Circa Brewing Co. with a green egg yolk mousse instead of a quail egg, Blue Ribbon Federal Grill with a woodsy venison and chestnut dish, and Boucherie, the French Brasserie with a focus on quality prime meat, with a more traditional, but decidedly elevated steak tartare.
Treat Yo Self
Luxury Launches has the inside scoop on the London Design Festival 2017, Mondrian London and Bompas & Parr experiential spa collaboration. The goal is to push the boundaries of comfort, fear and disgust using some seriously outthere treatments like the Shadow Wrap, Shamanic Egg Healing, and something called a Magma Massage. We're intrigued!
Prost!
Didn't get a chance to book your flight to Munich? Tasting Table has you covered. Check out their list of the best places to celebrate Oktoberfest in NYC, including Circa Brewing Co.'s Oktoberfest beer specials, and The Ribbon and Blue Ribbon Brooklyn's Porkfest for Two!
WATCH: The Ultimate Order At The World's Oldest Deli
BuzzFeed's Tasty Videos takes on the best of the best that Katz's Delicatessen has to offer and learns from the owner himself, Jake Dell, how to make some of these old-school faves.
Beyoncé is a Punk Band from Canada!?
Don't worry she's still the Queen Bey we all know and love, but Pitchfork explains how her latest vinyl album, Lemonade, got an unexpected mash-up with the Canadian punk band Zex when the LP was mispressed. We're wondering if an actual collab is on the horizon for Zex and Bey.
Chez Away
The direct-to-consumer luggage brand, Away, which has taken the fashion industry by storm, has taken over the Amastan Hotel during Paris Fashion Week. Business of Fashion reports on the luxurious amenities offered during this week-long pop-up, like an in-house manicurist, Glossier and Dr. Jart in-room beauty products, a Grey Goose bar, and Nike and MNDFL wellness workshops.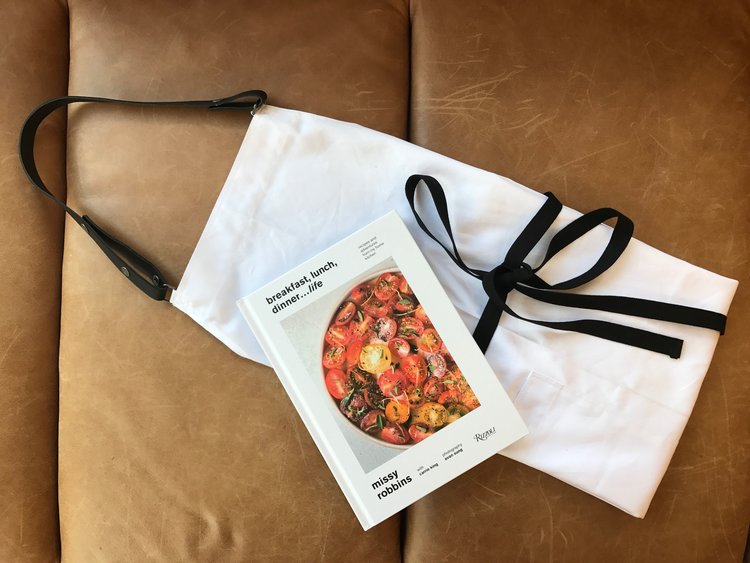 The Anatomy of an Apron
Food & Wine spotlights Alex McCrery (co-founder of the functional and fashionable hospitality workwear brand Tilit) and Missy Robbins (chef and owner of Lilia) as they team up to co-design the Missy Apron. Learn the details behind the making of this one-of-a-kind apron, worthy of Chef Robbins' name.
The Dark Art of Plane Tickets
Trying to figure out when and how to buy your airline ticket so you don't break the bank can cause nail-biting anxiety. NY Mag understands this struggle and that is why they've tapped experts in the industry to create a master list of best booking practices.
Y'all Got Any Of That Blue Check Mark?
Mashable dishes on the black market of Instagram verifications and exposes the truth behind the most coveted and elite "blue check mark" on the social media app. If you have a couple thousand dollars laying around you might be able to snag one for yourself.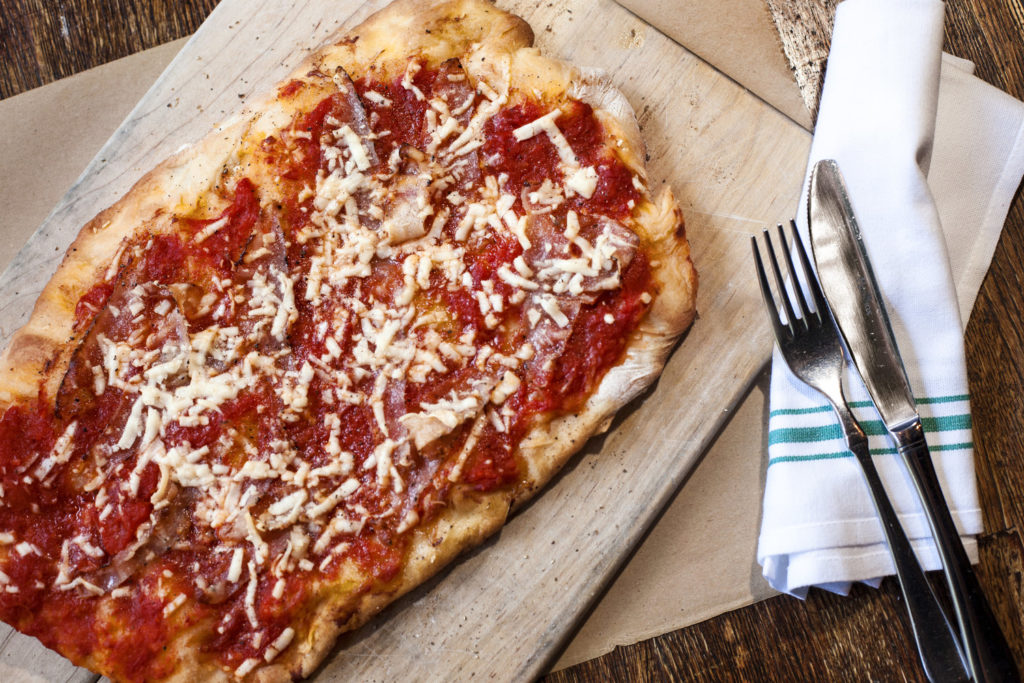 Et Tu, Camillo?
Craving the true Roman experience close to home? Camillo has what you need. Grub Street surveyed their more traditional Roman favorites, like carbonara and coda alla vaccinara, but Camillo's star attraction is the lesser known, but unquestionably deep-rooted, Roman Pinsa – a flat bread pizza made from wheat, soy and rice flours. Manga!
---
B+B News
Please join us in welcoming the latest additions to the Bullfrog + Baum family: Lavva, Yummy Bazaar and Natural Gourmet Institute!
Our team is growing! We're excited to welcome our new Account Coordinator, Corinne Lake.