Keep your finger on the pulse with this collection of articles that piqued our interest this month.
It's a Situation
New Jersey might be notorious for old-school Italian fare, but Asbury Park is changing the game. Eater is calling the beach town the hottest dining destination on the Jersey Shore and calls out restaurants like Porta, which spearheaded the Asbury dining scene, and Brickwall Tavern, the OG of Asbury new-schoolers.
The Sniff Test
Is it safe to eat that leftover cheese in the fridge or put on that eye shadow that has been in your cabinet for years? Science Mag reports that researchers are in the process of developing a sensor that, when put into contact with a food or makeup product, will let you know if you can use it or lose it.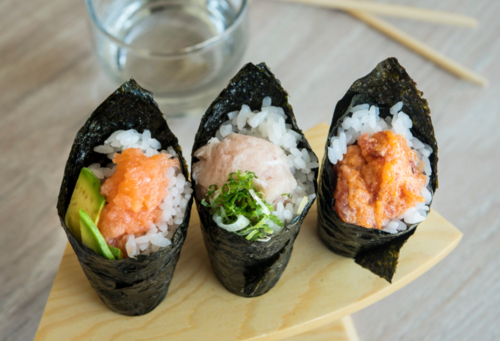 Travel Like a Chef
Bloomberg Pursuits has tapped into the minds of famous chefs and bartenders like Bruce and Eric Bromberg of Blue Ribbon Restaurants and Chef Jin Chong, at bartaco, to crack the code of traveling healthily, while still getting your fill of the best food in town.
How to Make the Crispiest Avocado Fries of Your Life
Her Name is Han is the latest and greatest in Korean comfort food and one of their star sides is making noise. Mover over French fry – here comes the avocado fry! Extra Crispy shares the recipe and we're drooling!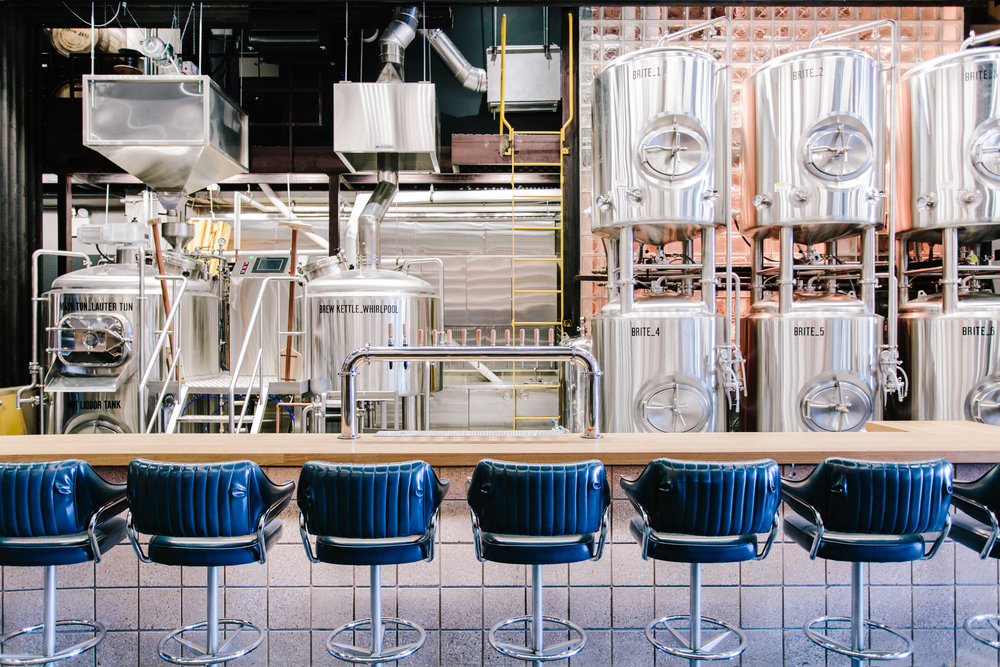 Brew Found Glory
The craft beer revolution is stronger than ever and with so many breweries to tap into (pun intended) how do you decide which one to try? Tasting Table has you covered with their list of the coolest new breweries in the country including one of our favorites, Circa Brewing Co.!
Hottest. Coolest. Biggest. Newest
Fast Company knows that what consumers love to love are companies that stand for something. That's why they've put together a list of the top 25 brands that matter, including Tesla, Airbnb, 23andMe and, staff favorite, SoulCycle.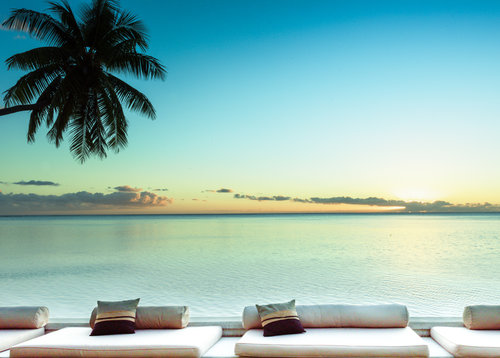 An Authentic and Affordable Trip to Tahiti
Don't worry about penny pinching to save, or trying to get on a reality show *ahem* The Bachelor *ahem* to plan a trip to The Islands of Tahiti. Vogue spotlights the islands' pensions, Tahitian guesthouses, as the best way to travel on a budget.
CLASSIFIED
Airports are the thing of nightmares for some, but for others, luxury lounges and first class cabins can soothe any anxious traveler. Travel + Leisure reports on how United Airlines has tapped into this desire for high-class amenities with their invitation-only restaurant, CLASSIFIED, at Newark Liberty International Airport.
---
B+B News
Please join us in welcoming the latest additions to the Bullfrog + Baum family: Hotel Americano, Italienne, Estiatorio Milos and sbe's Hudson New York, SLS South Beach, The Redbury New York, Delano South Beach, and SLS Brickell.