Keep your finger on the pulse with this collection of articles that piqued our interest this month.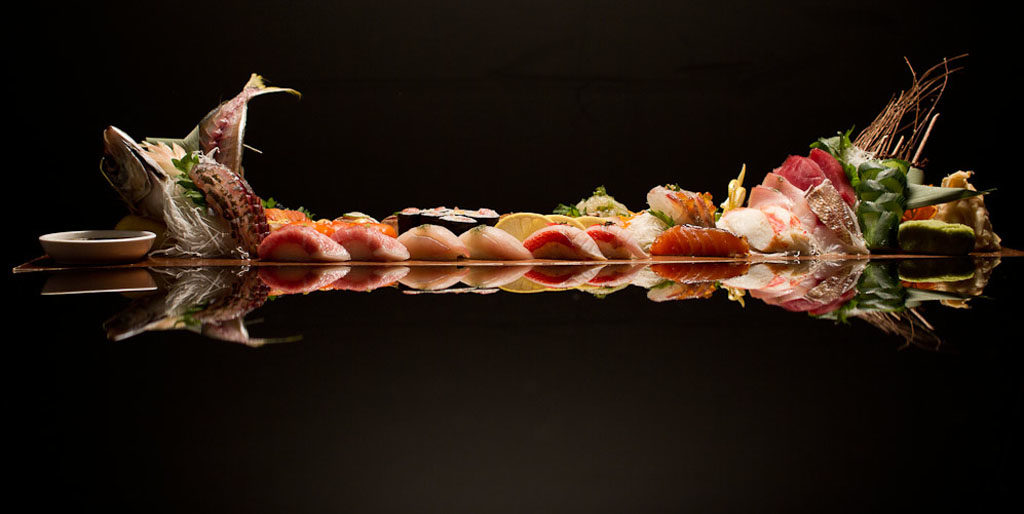 Blue Ribbon Sushi Teaches You to be a Master Sushi Chef
Coveteur sat down with Blue Ribbon's sushi chef Kaz Iimori to get a hands-on demo on how to master making maki and hand rolls. The helpful step-by-step gifs will not only make you hungry, but become a pro in no time!
What do Food Geniuses Eat for Lunch?
Ever wonder what culinary experts reach for when lunchtime rolls around? A Cup Of Jo shares responses from 15 food geniuses like Merrill Stubbs, co-founder of Food52, who loves a hearty snack, Suzanne Cupps, chef de cuisine at Untitled, who prefers a tasty salad, or Shira Bocar, food editor at Martha Stewart, who is inspired by typical Japanese breakfasts.
Nashville Embraces Barcelona
Nashville Scene announces the opening of Barcelona Wine Bar to Nashville. The restaurant, which is already popular across New England, Washington, D.C., and Atlanta, embraces Spanish culinary tradition and tapas culture, while using local ingredients and a dash of whimsy. ¡Olé!
Micro-Influencers
HelloSociety has found that the most effective marketing campaigns come from micro-influencers versus highly popular social media accounts. To learn more about micro-influencers and the benefit of using them read AdWeek's article here.
Get Drunk Without Taking 1 Sip of Alcohol
Popsugar breaks the news on the Vaportiti – a revolutionary way to consume alcohol. The "cocktail" has no liquid, you simply inhale alcohol vapors. Sounds like the perfect way to shave off a few calories while still having fun!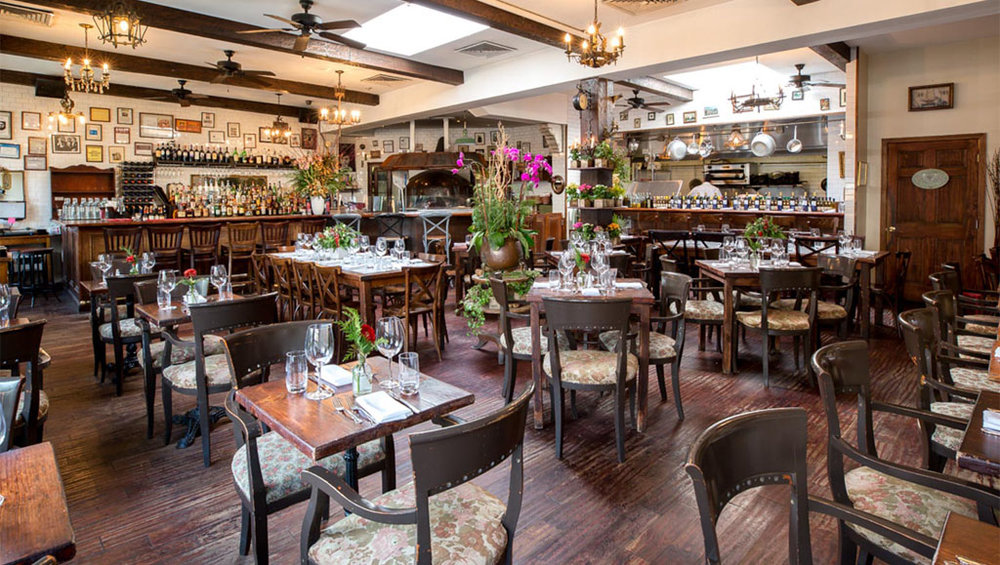 A Taste of Nature in the Concrete Jungle
Gotham Magazine gives you your dose of flora and fauna with a list of nature-inspired restaurants in NYC. They include the flower-filled Italian hot spot, Olio e Piú, and the calming space of The Palm Court, which is always filled with palm trees and sunlight.
Who Run the World?
Nylon rounds up the 30 incredible women who are running the food and drink industry right now. Among them are Laëtitia Rouabah, chef at Benoit, Michelle Gauthier, founder and CEO of Mulberry & Vine, and Kristen Essig, chef and partner at Coquette.
Middle Seat Syndrome
Never dread the middle seat on airplanes ever again. Wired breaks the news on a Colorado aviation design firm's answer to middle-seat-panic.
Pepsi Drama
The news has been saturated with think pieces on Pepsi's "tone deaf" ad, but NYMag gives you an insider's perspective – they asked ad-world leaders to give their input on the situation.
Vinyasa Flow, Beer Flow
Strike a yoga pose then follow it up with some beer and BBQ – that's out motto! Syracuse Newtimes features Dinosaur Bar-B-Que's new Yoga & BBQ series with local yoga instructor, Sophie Tashkovski. Attendees gather together at Dino's Syracuse outpost to enjoy a Vinyasa-style yoga session followed by a healthy and hearty lunch of Dino's new BBQ Bowls.
Amazon Influences
Tech Crunch reports that Amazon is getting into the social media game with their still-in-beta Amazon Influencer Program. The program will offer influencers commission on products sold, but don't get too excited – this program is exclusive and applications must be submitted to be considered for inclusion.
---
B+B News
Please join us in welcoming Epicured who has joined the Bullfrog + Baum family.