Keep your finger on the pulse with this collection of articles that piqued our interest this month.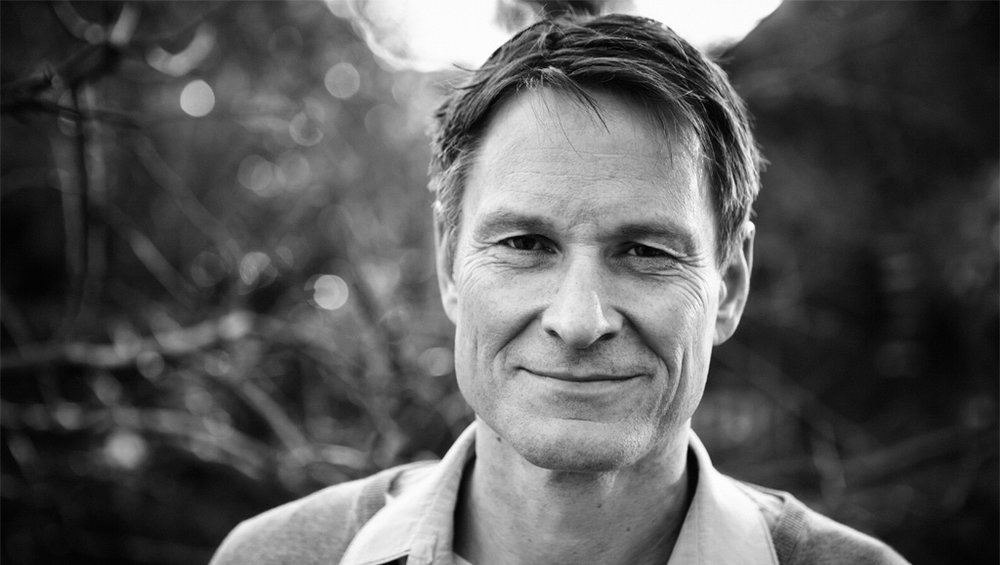 How did I get here?
In this interactive article, Bloomberg spotlights culinary entrepreneur Claus Meyer, founder of the New Nordic cuisine manifesto and owner of Agern, Great Northern Food Hall, and Norman, who divulges his timeline to success.
Hurry-up and wait
Say farewell to long waits at your favorite eateries thanks to Google. The ever-more-clever tech giant has updated their Google Maps' iOS app that will let the user see real-time crowds at restaurants.
Scuba fit for a Gourmand
Fine dining and prime diving has a narrow cross over, but Bloomberg Pursuits has you covered with their luxury island resorts featuring The Brando in Tahiti, Four Seasons Resort Nevis in the Caribbean, and HOSHINOYA Taketomi Island in Japan.
"Run For Your Bun"
A London based gym wants you to get up from your desk and start moving! David Lloyd Clubs, in collaboration with the British Heart Foundation, have set up "Run For Your Bun", a promotion that serves healthy lunches, but doesn't take cash or card; instead it only allows customers to pay with exercise, in the form of a six-minute HIIT (High Intensity Interval Training) workout.
What's in your cupboard?
Business Insider asks Chef Laurent Tourondel and Donna Lennard about their must-have and most versatile ingredients to always keep in your kitchen.
Get advice from a giant
Michael Bloomberg talks with The New York Times about perseverance in the business world and sheds some light on achieving success for questioning students.
Do chewing noises make you feel angry or anxious?
If you answered yes, we are getting closer to understanding why. Current Biology recently published a study on misophonia – the negative response we feel when we hear sounds of chewing food, snapping gum, clipping nails, etc.
Warm up in the NYC restaurant scene
Stop hibernating and start dining! Forbes lists recently opened, not-too-expensive hotspots to visit this winter, including new West Village French bistro Boucherie.
Launching your business on Instagram
Creative Review talks with Geo-Fleur and Hope in the Woods, just two of the many small businesses that are launching through Instagram. They also speak with Instagram's head of small and medium business, who provide some tips about promoting your business on their site.
---
B+B News
Aik Wye Ng has joined the B+B team as a Managing Director, and with his addition comes close to two decades of travel, tourism, lifestyle, and hospitality PR and Marketing experience. Follow him on Instagram @1878naw
Congratulations are in order to Elizabeth Lehmann on her promotion to Account Executive. Follow her on Instagram @elizabeth.j.lehmann
(Cover Photo provided by Hoshino Resorts)