Photo courtesy of Hadley Hauser
Hudson Yards Grill
Opening tomorrow in Hudson Yards, Chef Michael Lomonaco and Chris Himmel of Boston-based Himmel Hospitality Group debut their contemporary American brasserie, complete with expertly curated modern art and a menu of refined classics. Hudson Yards Grill will be the neighborhood restaurant of New York's newest neighborhood, combining Himmel's award-winning hospitality approach with the inspired cooking of Chef Lomonaco, creating a casual sophistication and inviting atmosphere that celebrates the very best of American cuisine.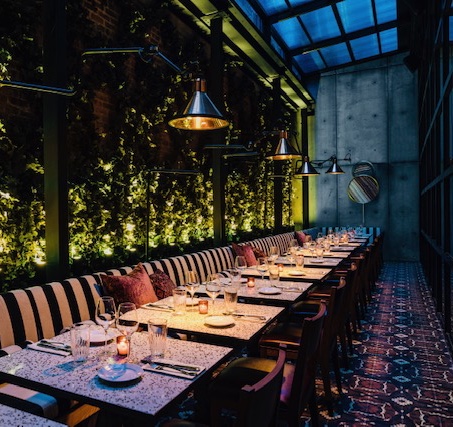 Photo courtesy of Feroce
Flowers + Italian Cuisine
On Friday, March 8, Francesco Panella, the famed international restaurateur behind the legendary Antica Pesa opened Feroce Caffè, Feroce Ristorante, and Bar Feroce, in partnership with TAO Group at Moxy Chelsea. Bringing unparalleled regional Italian cuisine to Manhattan's historic Flower District, Feroce transports guests to Panella's home country while simultaneously embracing New York's ever-evolving culinary landscape. Housed on the ground level of the hotel, Feroce Caffè draws inspiration from traditional Italian coffee culture, powering guests from early until late with morning pastries, coffee, then sandwiches and cocktails in the afternoon. Nestled behind Feroce Caffè lies Feroce Ristorante, Panella's celebration of Italian gastronomy, which features both classic Italian dishes and modern interpretations like antipastis, pastas, mains, and desserts. Bar Feroce, which sits on the second floor of the hotel, serves classic cocktails and Italian comfort foods, like pizzas and crostonis, with a sophisticated twist. The more casual setting is equipped with an intimate all-season terrace, Bar Feroce's Backyard, towards the back of the space which includes a made-for-Moxy bocce drinking game.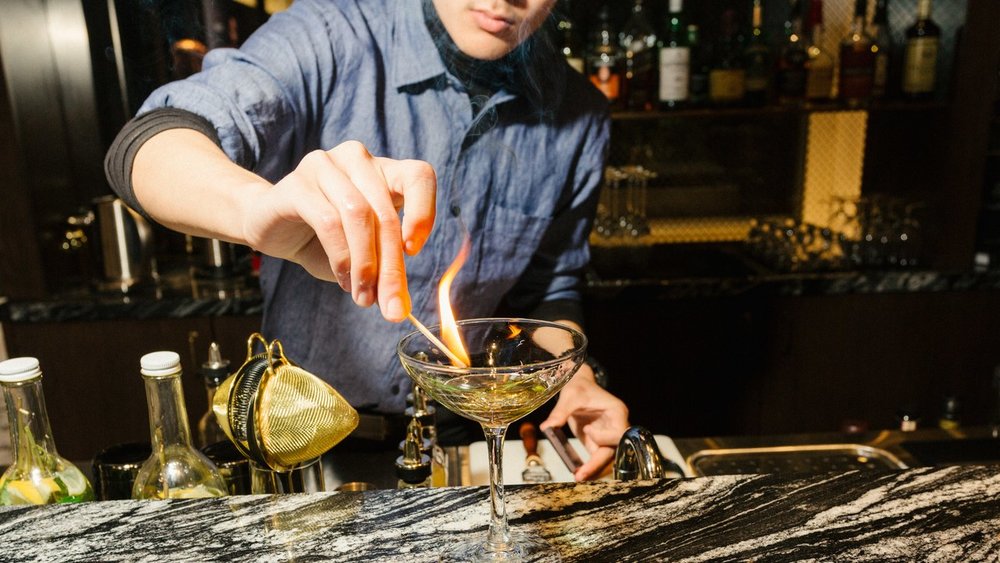 Image courtesy of GQ
Hospitality is Everywhere
Watches of Switzerland, a retailer known for selling some of the world's most expensive timepieces, has added a bit of hospitality in their store's lower level – a full bar from Death & Company. As retailers evolve and look to attract new and more customers through experiences, we see more retailers adding cafes and other F & B offerings. Watches of Switzerland have added an interesting component to the mix.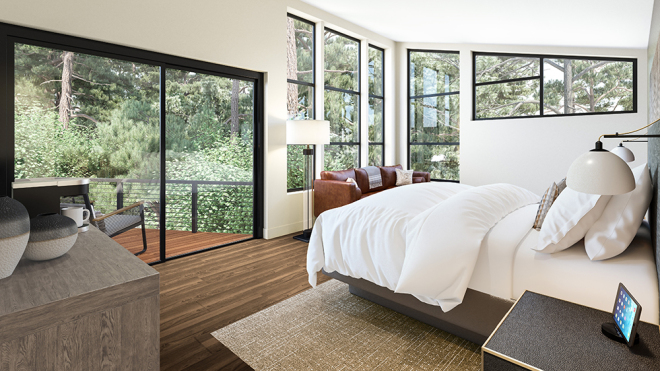 Photo courtesy of Canyon Ranch
Canyon Ranch Expands West
Canyon Ranch announced the launch of its newest brand extension, Canyon Ranch Wellness Retreats.
 Nestled among the ancient Redwoods in Woodside, California, the brand's first retreat model will offer guests highly-sensory, personalized wellness sojourns. The scenic property, settled above the famed Skyline Boulevard,provides three-day, four-day, or seven-day retreats, with 14 guest rooms and 24 additional guest rooms in standalone luxury treehouses.  The property is slated to open in the summer of 2019. Hospitality is Everywhere 2019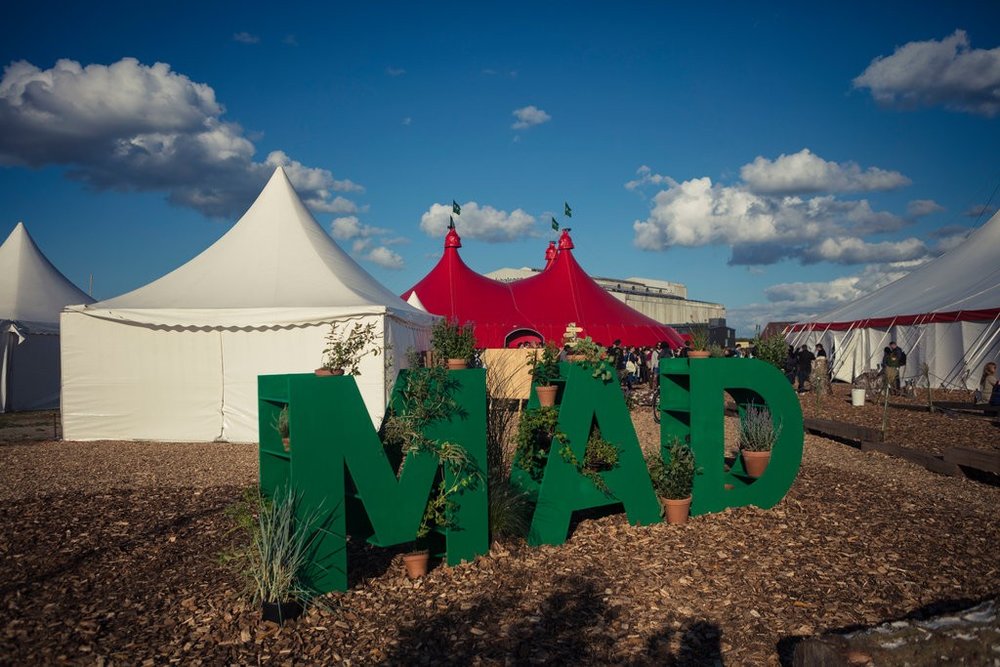 Photo via the New York Times
MAD, an influential Danish nonprofit group dedicated to global change in the restaurant industry, on Tuesday announced its most ambitious project to date: building a permanent educational center in Copenhagen. Its immediate goal is to teach chefs from around the world how restaurants can become more humane, responsible, and sustainable. In the long term, the group hopes to address the industry's many endemic problems, from climate change and food waste to its history of racism, sexism, and violence.
Hospitality is Everywhere in 2019 and beyond, so for more updates like this, check out our full blog.