The Superest of Bowls 2022 Specials
It's that time of year again where we have to decide which NFL team, that most likely isn't ours, we're rooting for. This year, will it be the Cincinnati Bengals, who have not been in a Super Bowl since 1989? Or will it be the Los Angeles Rams who have paid so much money just so their team can play in a Super Bowl at home? Fun fact, this will only be the second time ever a team has done that—last year being the first time with Tom Brady and the Buccaneers playing in Tampa Bay.
Regardless, we all win when we watch the big game with such an incredible spread in front of us that we forget to actually watch the game. So if you're searching for the Superest of Bowls Specials then we have what you're looking for.
Katz's Delicatessen
Katz's has the big game's spread covered. Katz's Game Day Package will make you the MVP of your football viewing party with this ultimate spread. This born in NYC game-day package feeds 6 to 8 hungry fans with classic pastrami & corned beef, plus snacking favorites like pigs in a blanket and slicing salami. Order yours via Katz's nationwide shipping services and get ready for kickoff!
FedWings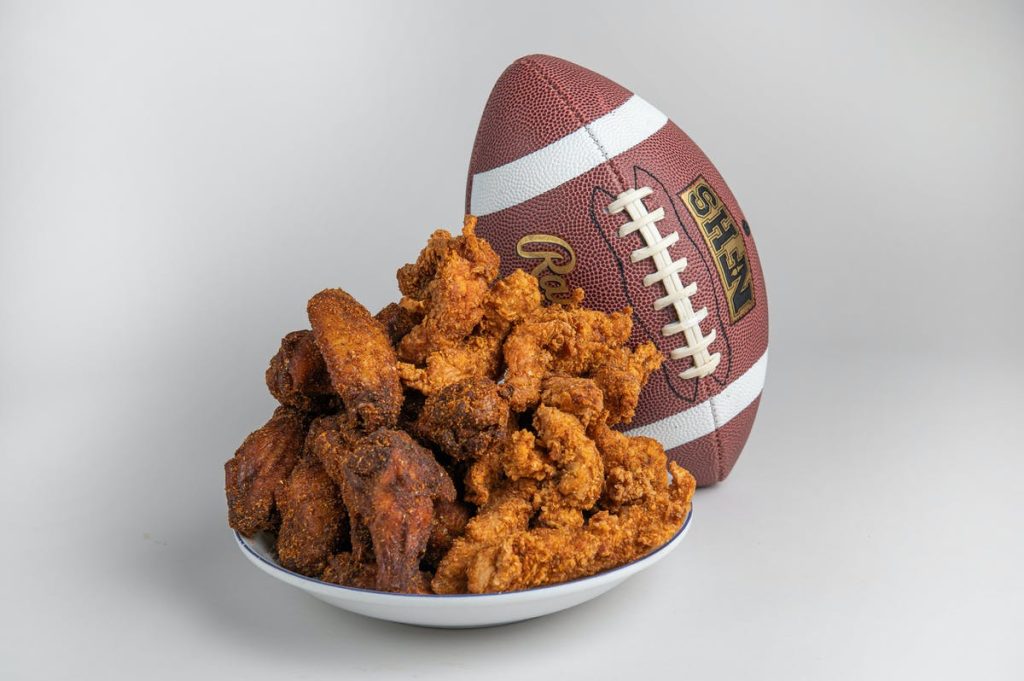 Take game day to the next level. FedWings, D.C.'s one-stop wing shop from the BBQ masters behind fan-favorite Federalist Pig, serves 24-hour dry brined, smoked, and flash-fried wings. These wings are seasoned with a remarkable blend of spices, topped with house-made dipping sauces, and served with can't miss sides. FedWings offers an all-in-one game-day meal fit for one—or the whole crew. Pick up or order for delivery from your nearest location and follow along for more wing updates at @fedwings.
Seely's Mill at The Beeman Hotel
Don't pass this opportunity up to rush to Seely's Mill at The Beeman Hotel to watch the big game. While there, fuel that football hunger with food and drink specials from the Gridiron menu at Seely's Mill at The Beeman Hotel.
Black Tap Craft Burgers & Beer (Vegas)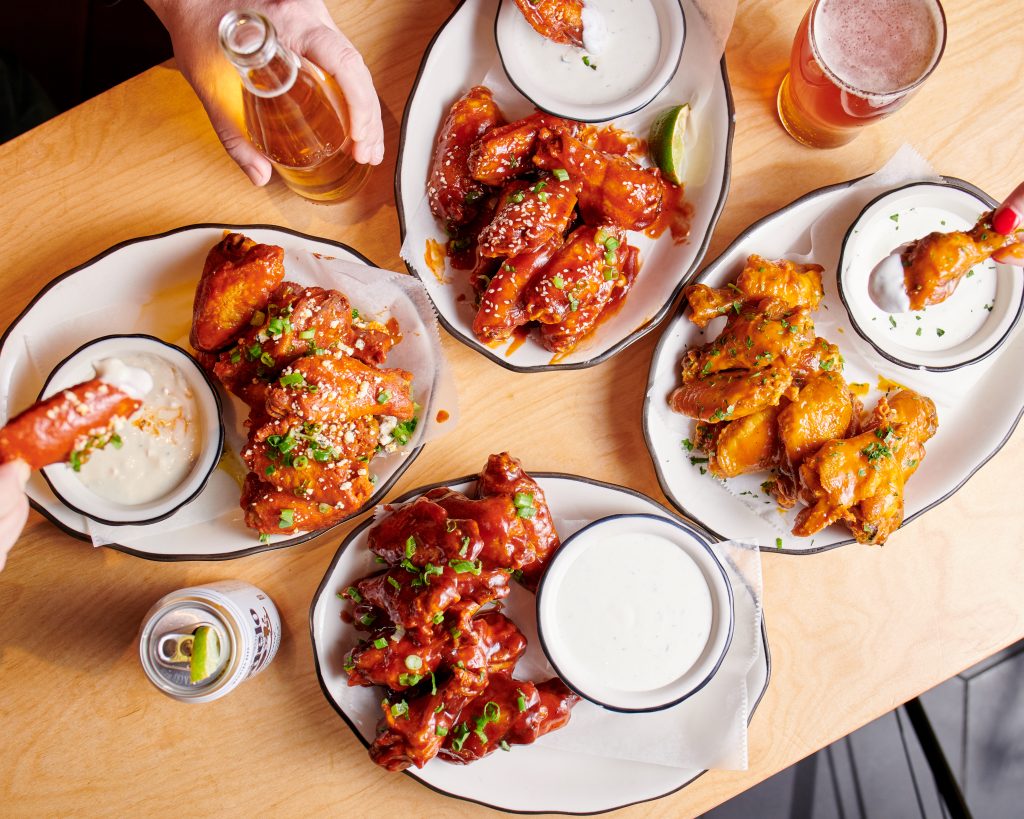 At Black Tap Vegas there's a reason to celebrate each quarter! When you order off of the Big Game Blitz Menu you'll receive highlights that correspond to each of the quarters. Q1 (Snacks), Q2 (Wing Platter), Q3 (Craft Burgers & Sandwiches), and Q4 (CrazyShake milkshakes). Premium bar and sports book seats are available at an extra cost.