Are you ready for some midsummer mischief?
Wednesday, June 21st is the summer solstice and longest day of the year. It wont get dark until 9:04pm and Bullfrog + Baum wants to make every minute count by presenting the…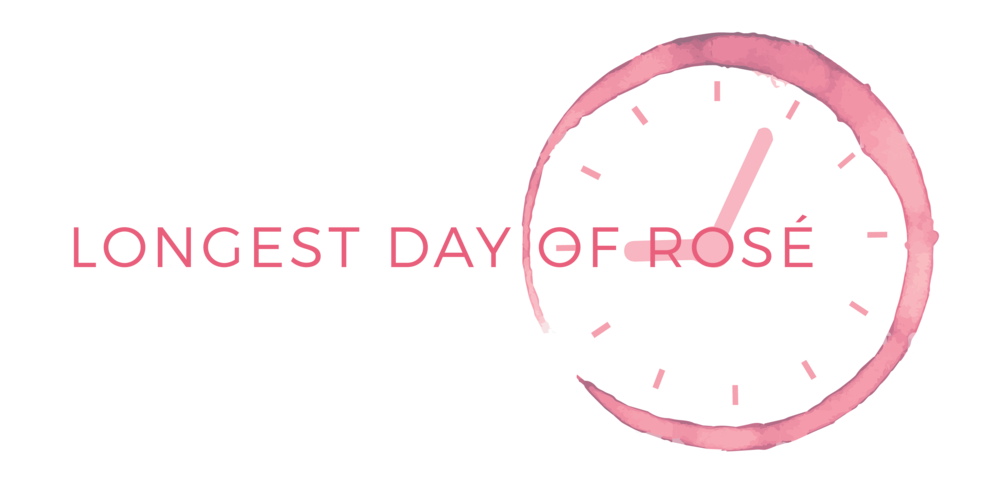 From 12:00pm until 9:04pm grab a friend, stop into one of the participating locations and sip summer in a bottle 'til the sun goes down!
Visit www.rose-all-day.com to learn how you can join in on the fun too!
And to whet your appetite, here's a preview of the delicious pink drinks: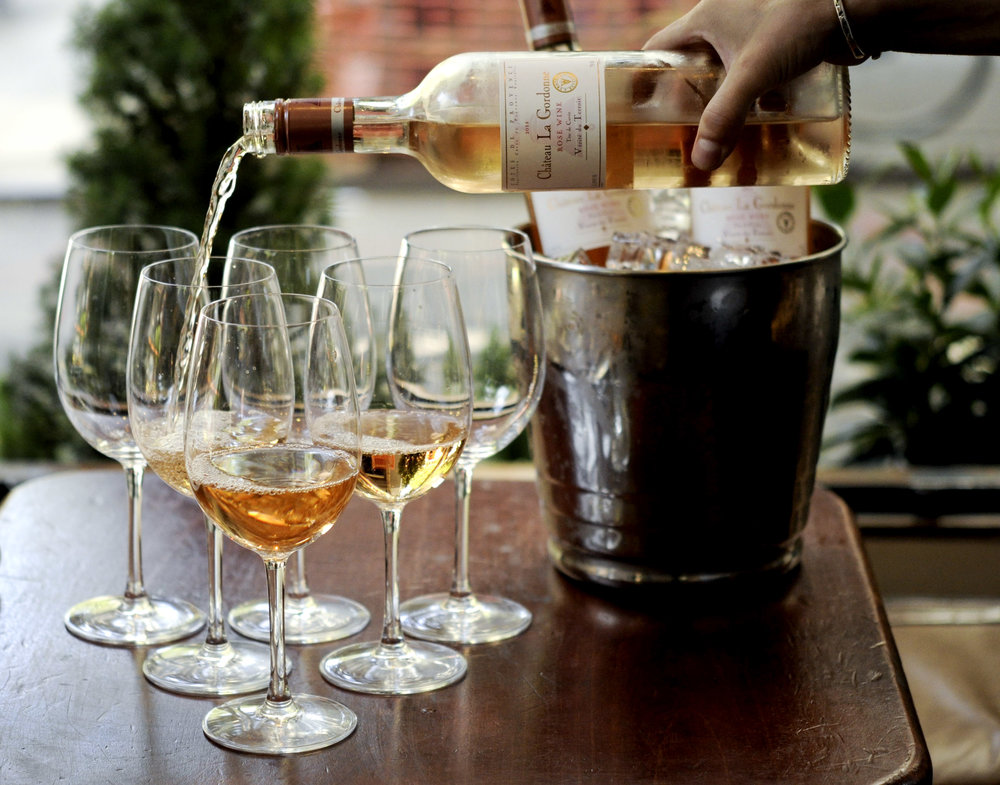 Dominique Bistro, photo by Bullfrog + Baum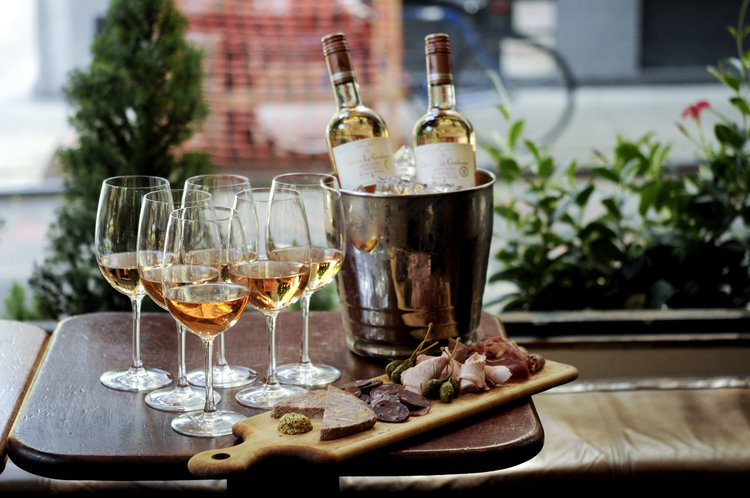 Dominique Bistro, photo by Bullfrog + Baum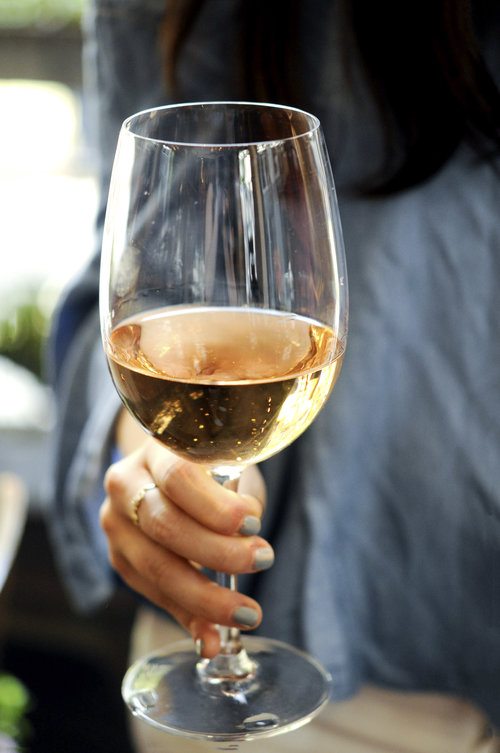 Dominique Bistro, photo by Bullfrog + Baum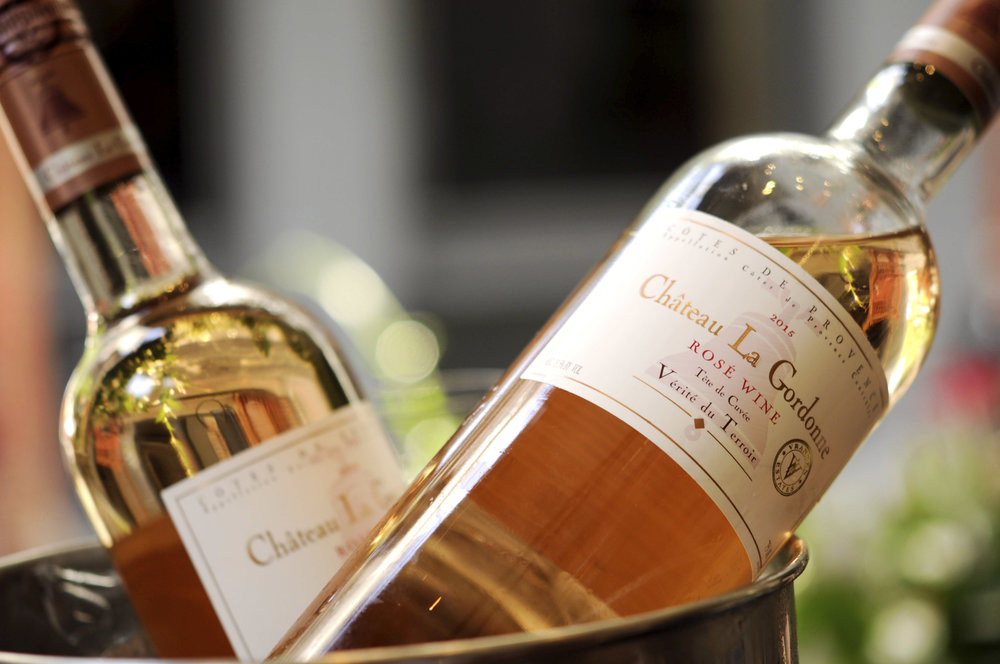 Dominique Bistro, photo by Bullfrog + Baum
Boucherie, photo by Bullfrog + Baum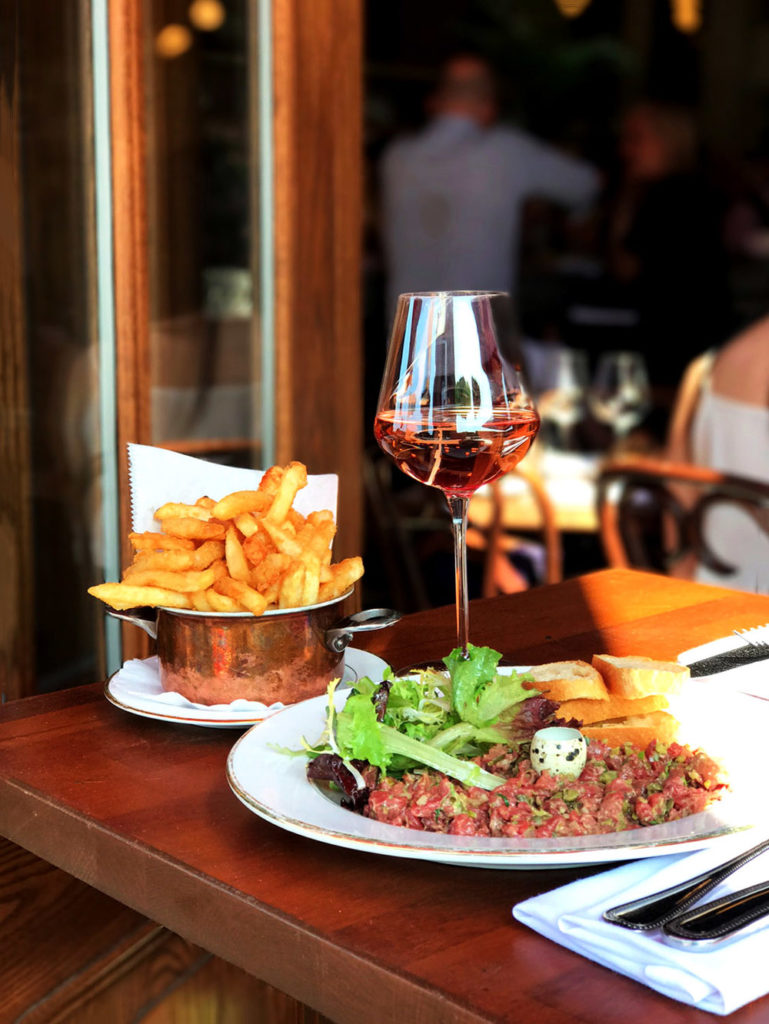 Boucherie, photo courtesy of @eatingnyc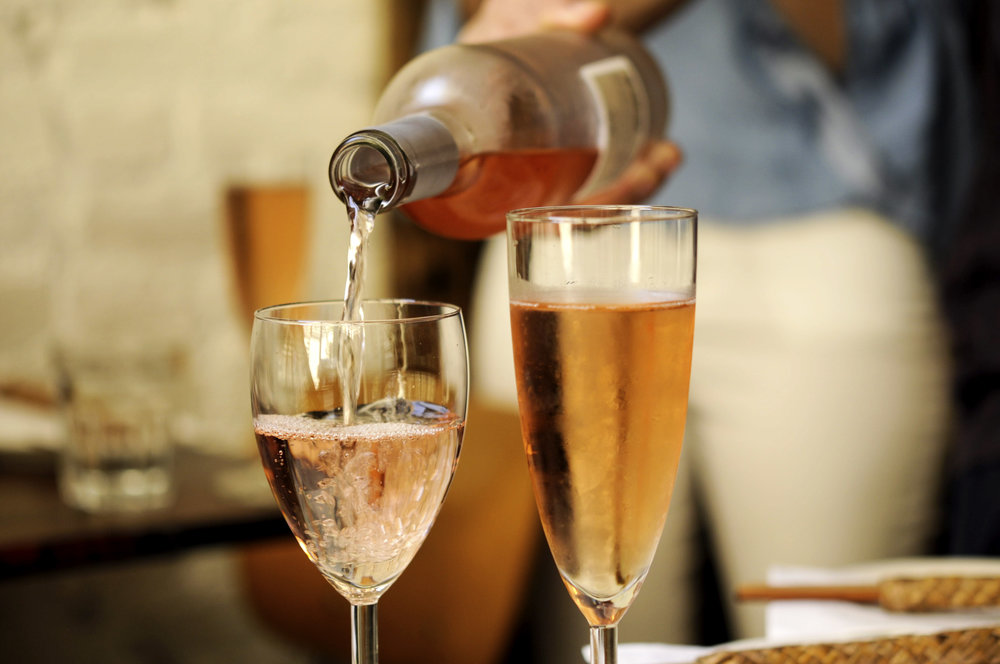 Chomp Chomp, photo by Bullfrog + Baum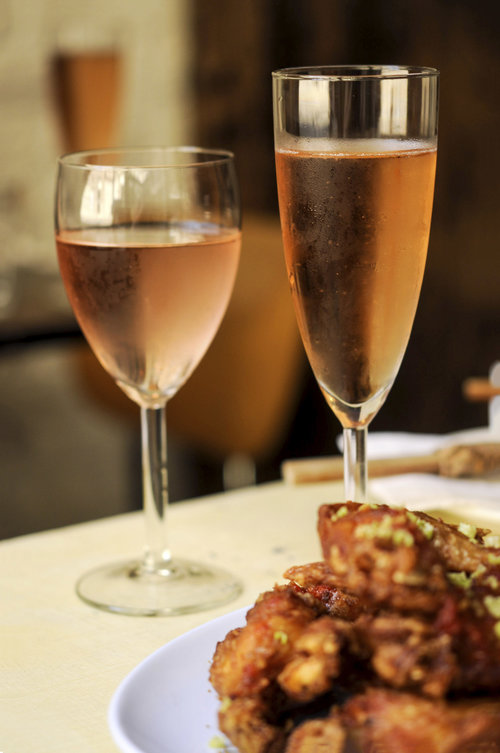 Chomp Chomp, photo by Bullfrog + Baum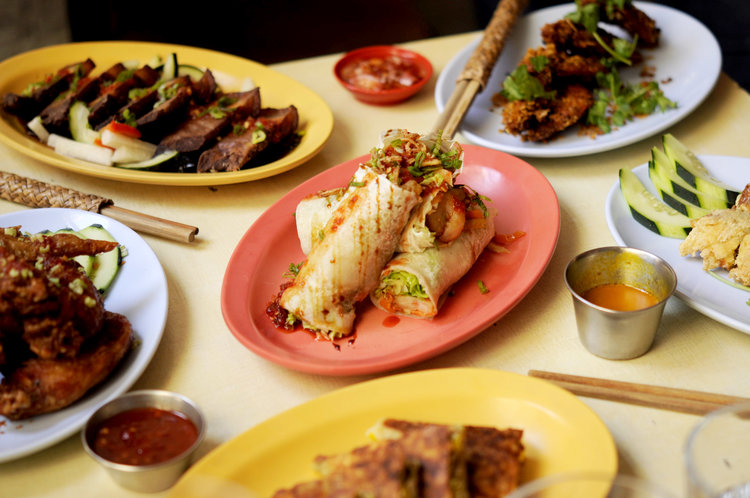 Chomp Chomp, photo by Bullfrog + Baum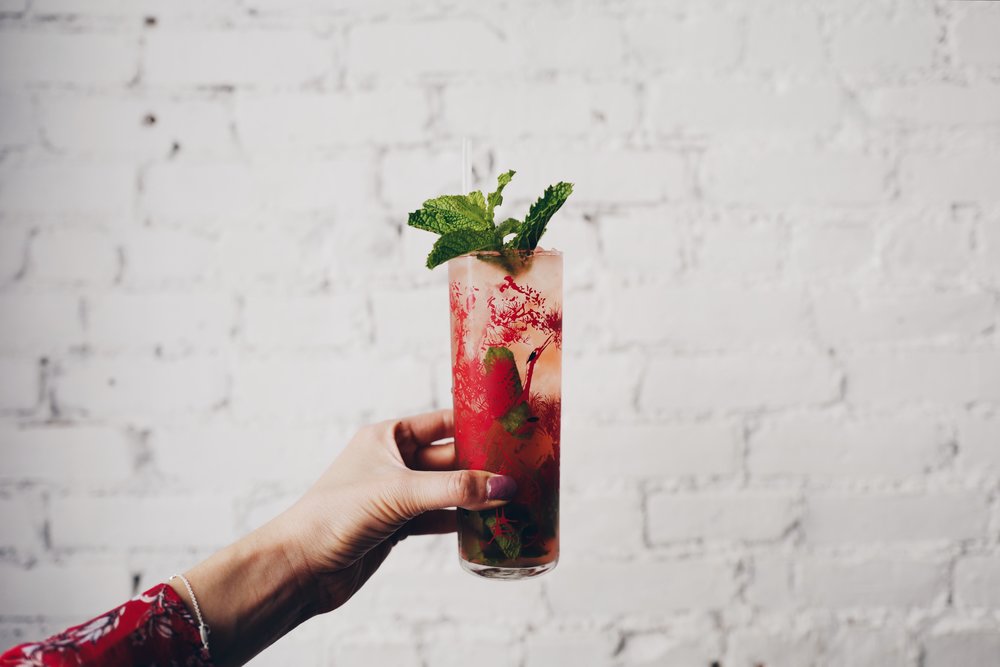 Chomp Chomp, photo courtesy of @olivethenoms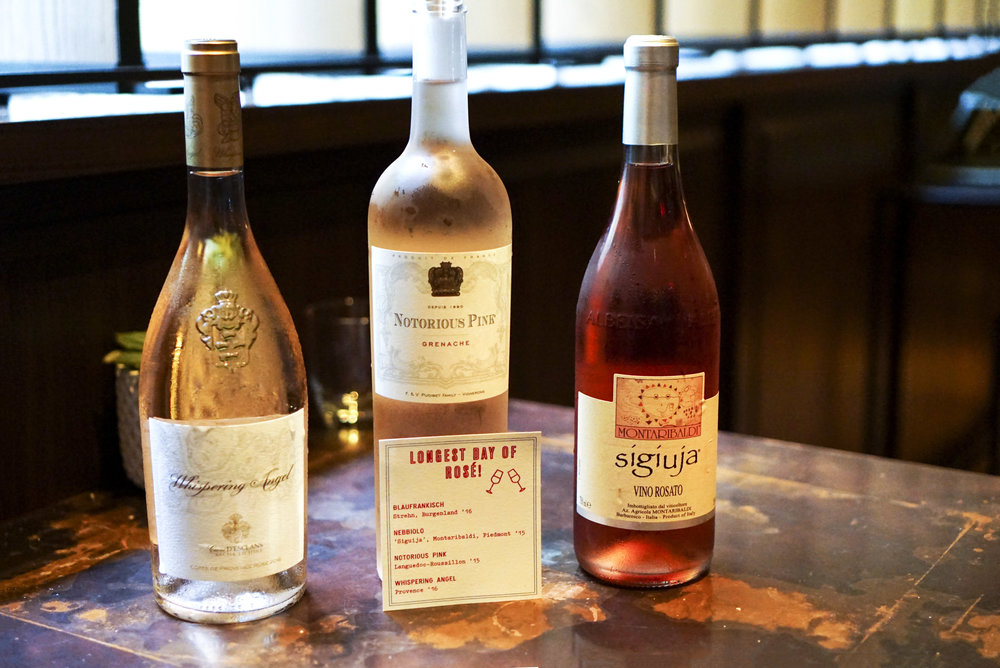 The Vine, photo by Bullfrog + Baum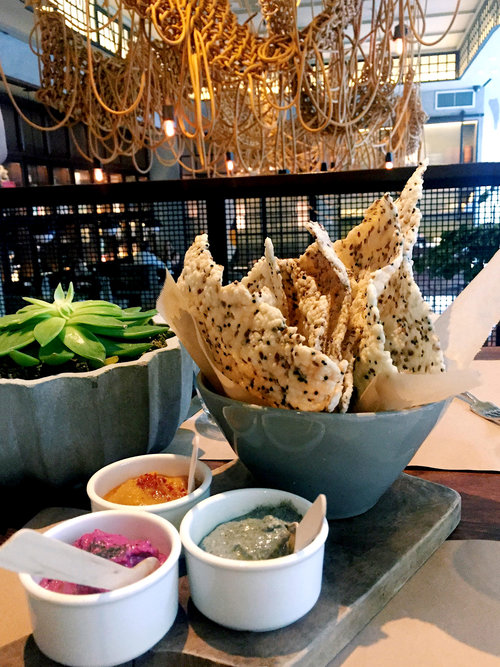 The Vine, photo courtesy of @peachytravels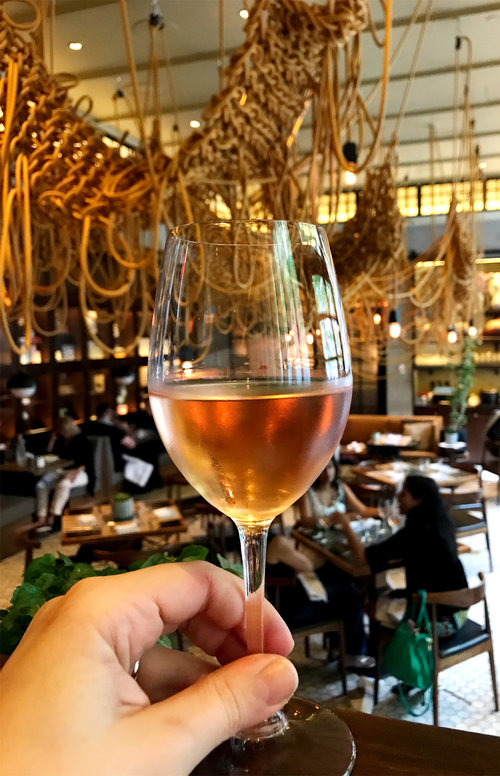 The Vine, photo by Bullfrog + Baum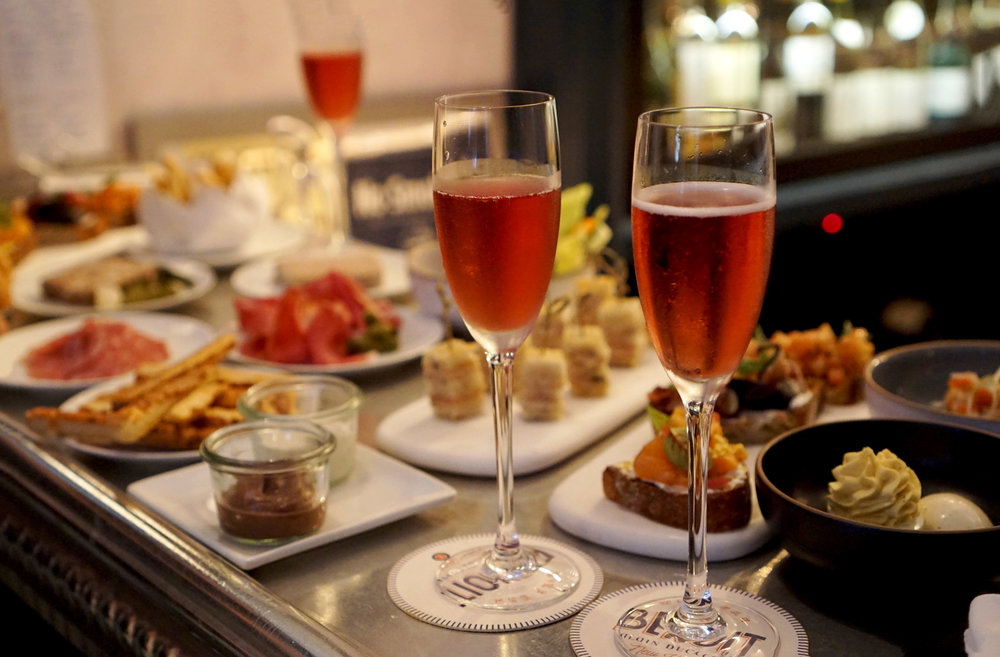 Benoit, photo by Bullfrog + Baum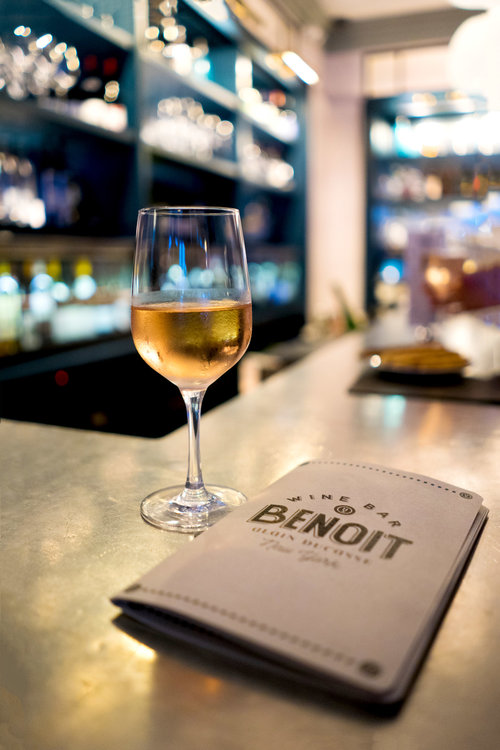 Benoit, photo courtesy of @myphotosandeats
Benoit, photo courtesy of @myphotosandeats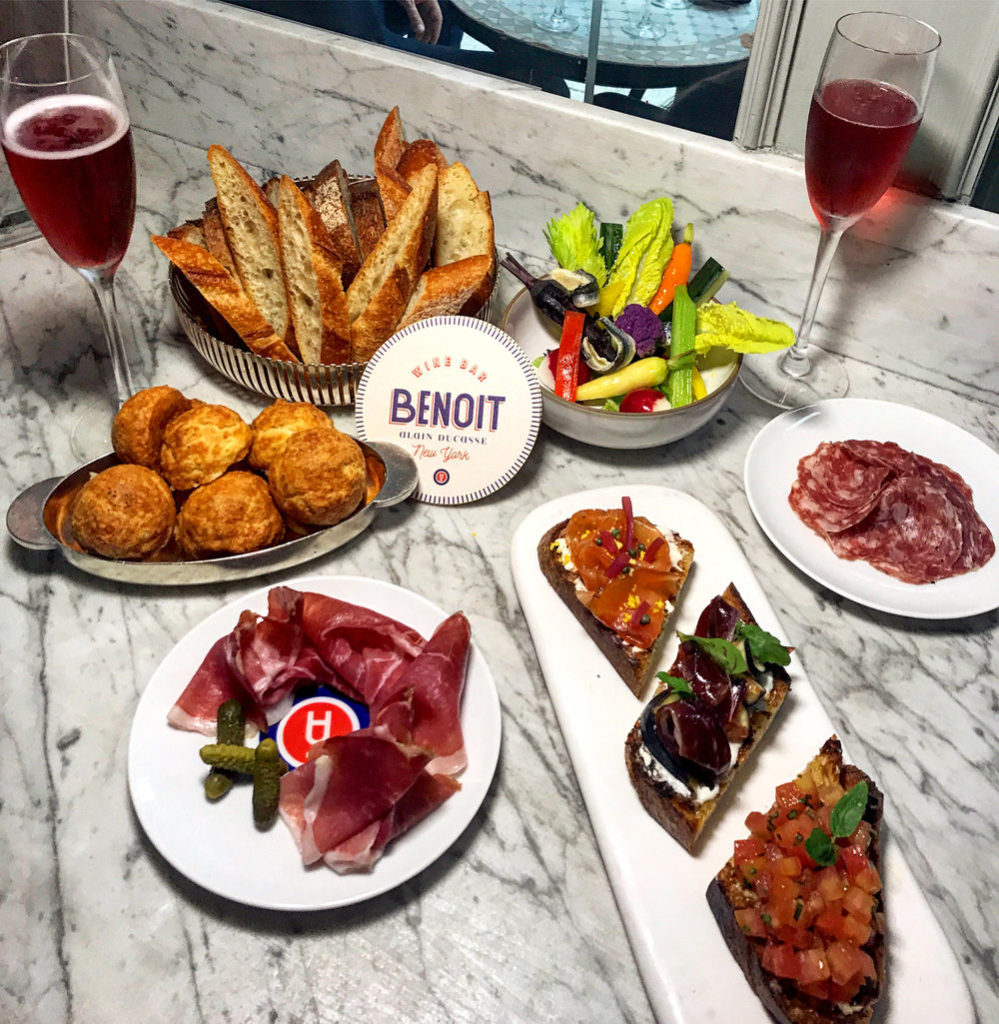 Benoit, photo courtesy of @Last__Supper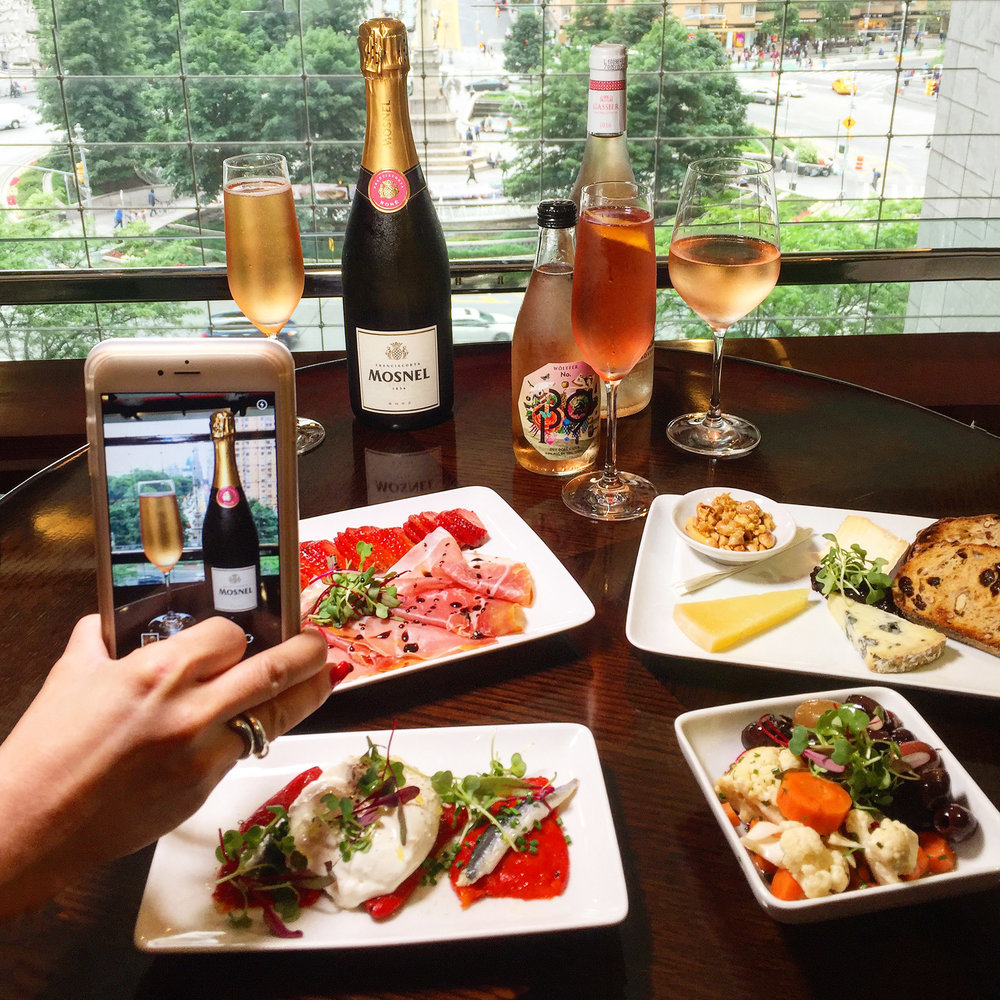 Center Bar, photo courtesy of @eats.and.the.city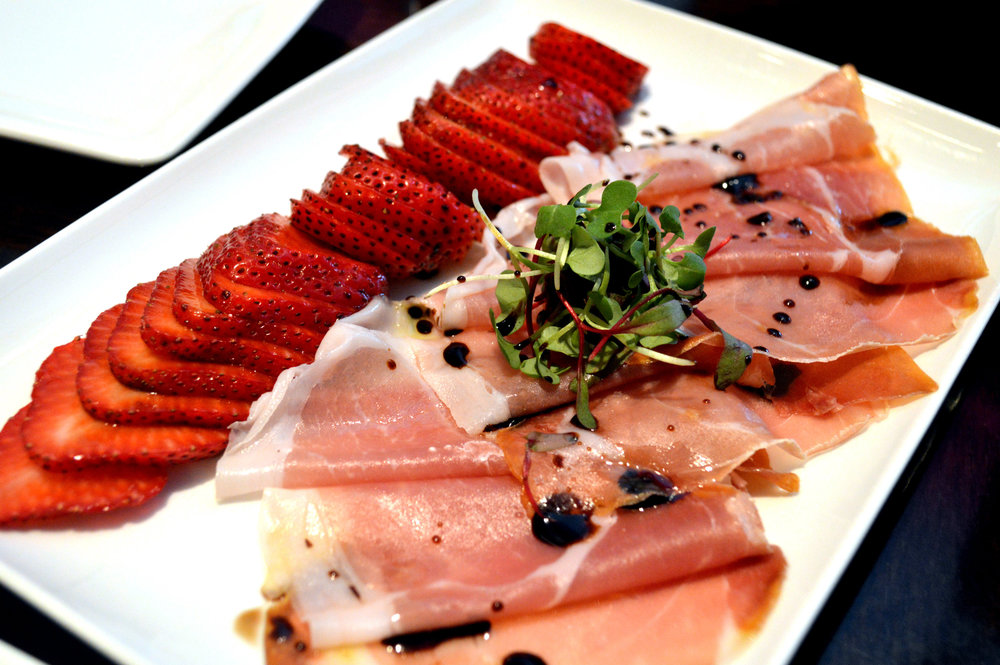 Center Bar, photo by Bullfrog + Baum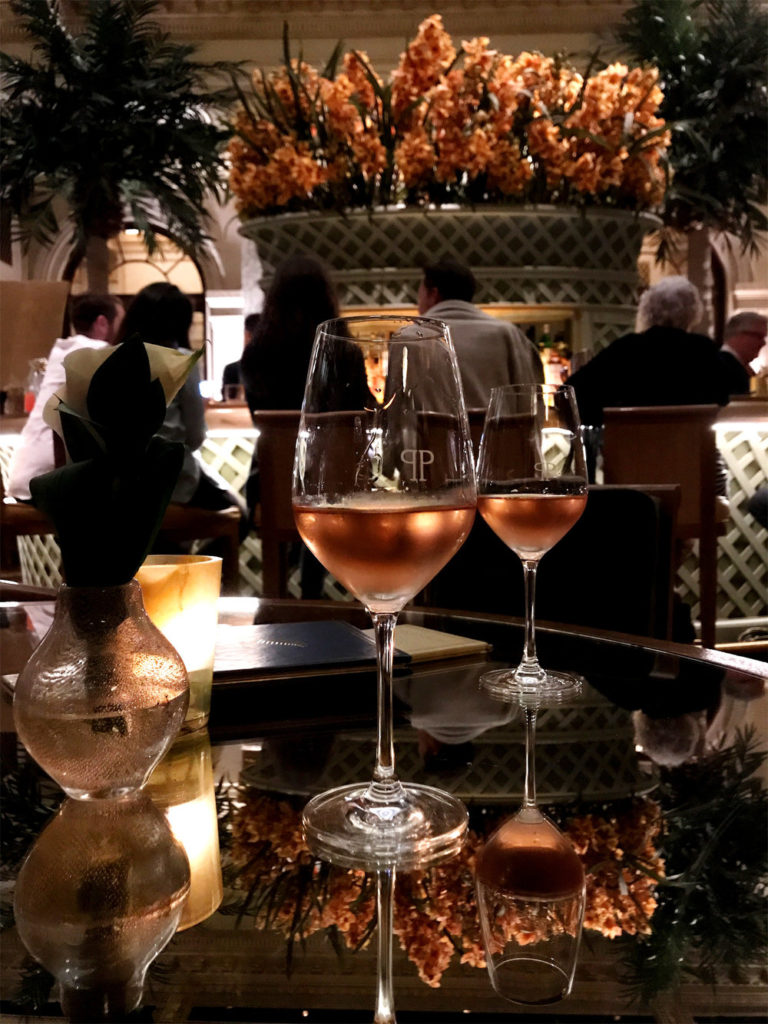 The Palm Court at The Plaza, photo by Bullfrog + Baum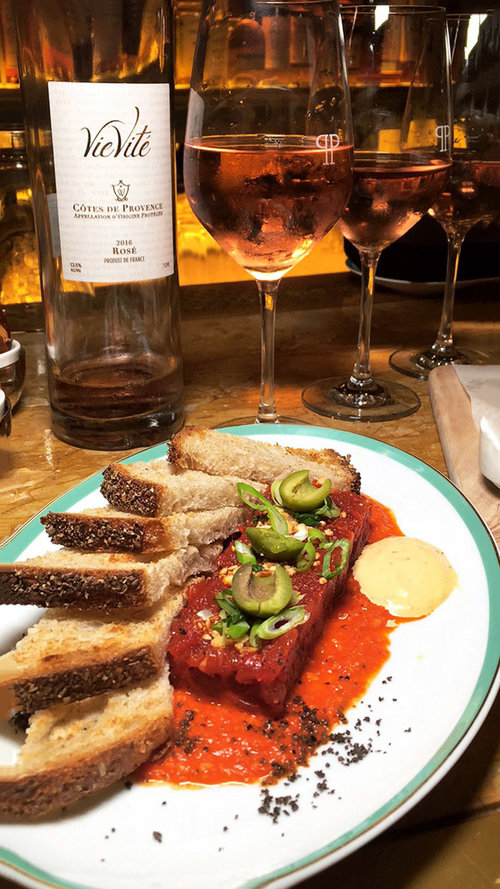 The Palm Court at The Plaza, photo courtesy of @eats.and.the.city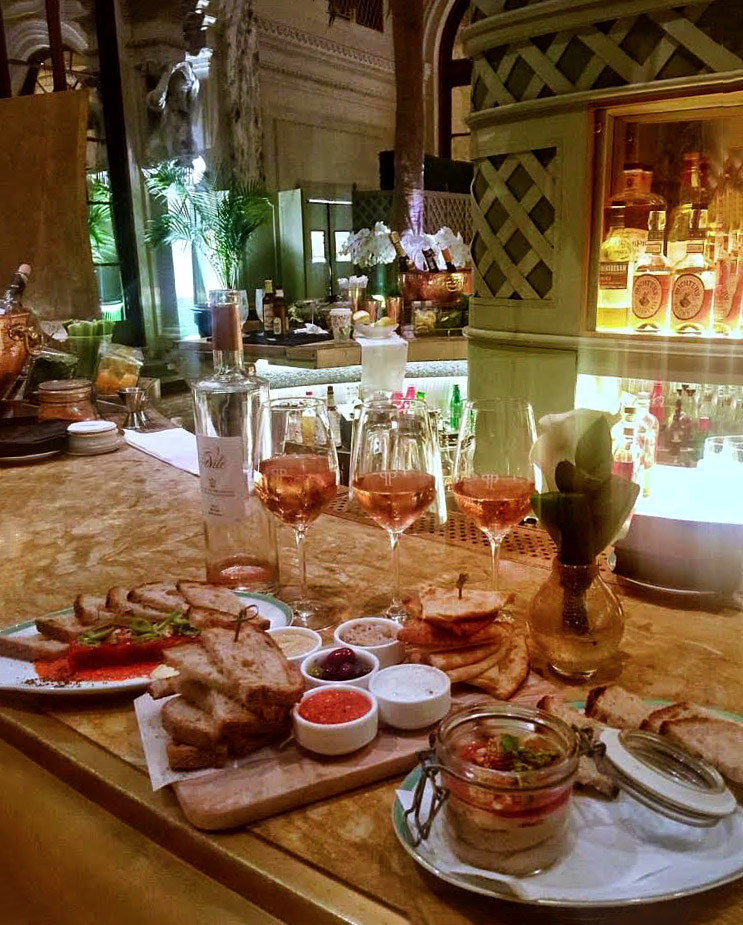 The Palm Court at The Plaza, photo courtesy of @peachytravels