Here's our list of food podcasts that we are listening to and discussing right now.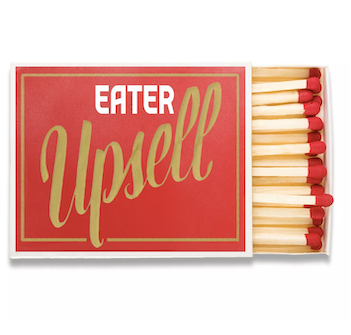 Eater Upsell
Each week on the Eater Upsell, host Amanda Kludt and Daniel Geneen dive into meaty food world topics of the day, interview important industry figures, and debate and explore topics as serious as unfair labor practices and sexual harassment and as light as Instagram museums and the best at-home pint of ice cream.
Listen to Eater Upsell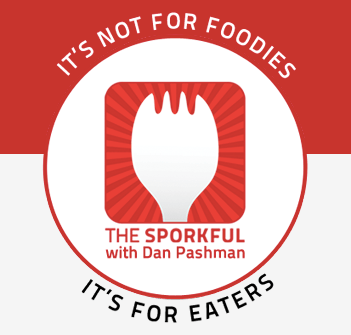 Sporkful
There is so much more to food than simply what's happening on the plate. It's a powerful insight into and formative force on everything from history, science, culture, politics, and, as this podcast explores, people. Billed as a show that's "not for foodies, it's for eaters," the James Beard Award-winning program hosted by Dan Pashman covers everything from eating your emotions to why we expect chefs of certain cuisines to look a certain way.
Listen to Sporkful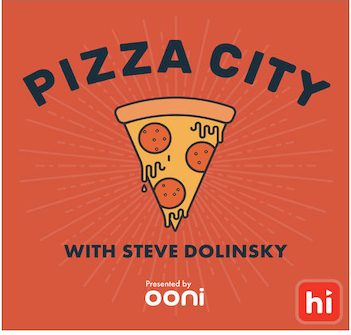 Pizza City
Host Steve Dolinsky picks the brains of the best pizza makers today, including Justin Bazdarich from Speedy Romeo in NYC.
Listen to Pizza City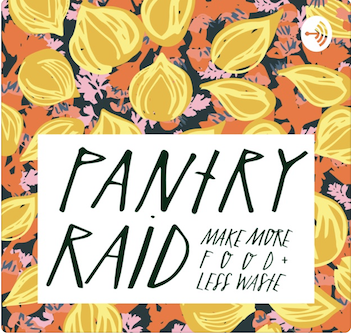 Pantry Raid
A fun podcast where food writer Hannah Messinger gives advice and tips on leftovers and everyday cooking. The great thing about this podcast is that Hannah focuses on one ingredient that will help you make more food and less waste.
Listen to Pantry Raid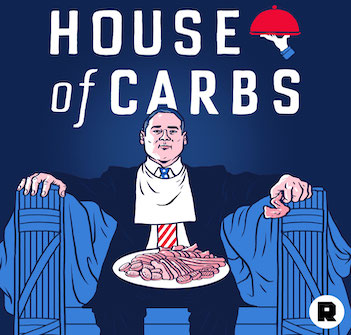 House of Carbs
Noted food enthusiast Joe House, of the Ringer universe and international eating acclaim, is joined by fine diners, fast foodies, and dilettantes of delivery to devour the latest additions to the food universe's menu. The backgrounds of guests on House of Carbs will be as varied as the palates of The Donald and Anthony Bourdain, i.e., celebrity chefs, TV and print food media members, restaurant reviewers, and celebrities/athletes with a known interest in food.
Listen to House of Carbs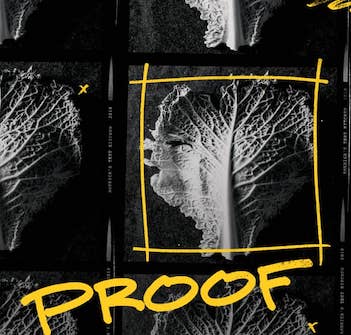 Proof
This podcast bills itself as "solving food mysteries one episode at a time". But host Bridget Lancaster does so much more but investigating foods that we commonly love and those we don't and all the while taking a trip to uncover the hidden backstories about food.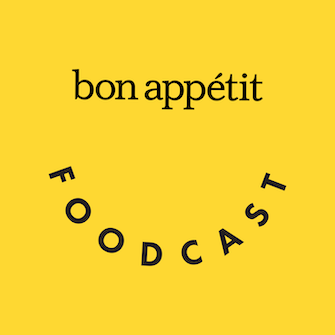 Listen to Proof
Bon Appetit Foodcast
The Bon Appétit Foodcast covers it all: the restaurant scene across the country, a peek inside the minds of the world's best chefs, the cooking techniques you should be trying out at home, and a behind-the-scenes look at how our writers and editors do what they do.
Listen to Bon Appetit Foodcast
Let us know what food podcasts you recommend, and maybe we can feature them in the future.