When Apple rolled out iOS 14 earlier this year, it created a ton of buzz with redesigned widgets on the Home Screen, a new way to automatically organize apps, and a compact design for phone calls and Siri. It also created a ton of buzz for its new privacy features which, according to Apple, "improve user transparency and control over how apps access your location, photos, microphone, and camera." While data privacy advocates rejoiced, many advertisers panicked. How would these ios updates affect their work? How would they be able to make strategic decisions without the data that had shaped their approach? Was this the start of the apocalypse?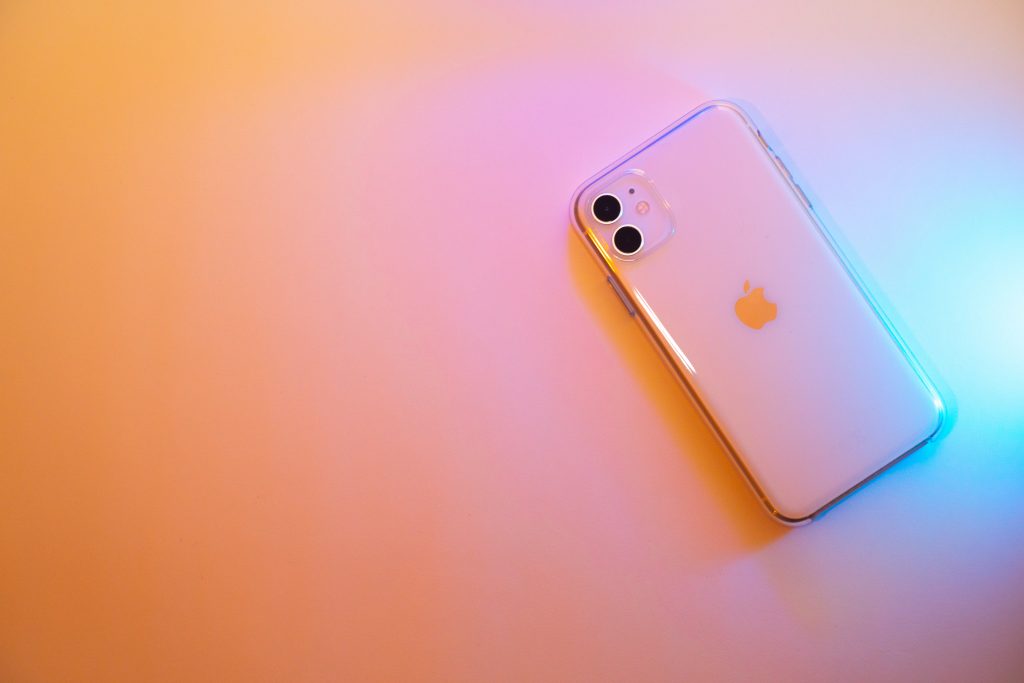 As Apple releases iOS 15 this week, we thought it was a good time to sit down with our Head of Growth, Hemant Varshney, to discuss how these changes have affected the landscape, how his team is responding in order to drive the best results for our clients, and what to expect next.
"Apple's anti-tracking App Tracking Transparency (ATT) framework allows users to decide whether to give a certain app permission to track them across other apps and websites," Varshney says. While adoption was slow at first, it began to rise quickly in June, with 45% of users choosing not to share their data. As of the time of writing, that number stands at around 80%.
So how does this affect advertisers? Varshney starts with Facebook. "Facebook is arguably the world's most influential and impactful digital platform. The effects of major privacy updates like the release of the App Tracking Transparency feature were felt immediately, having a significant impact on brands' marketing and advertising campaigns."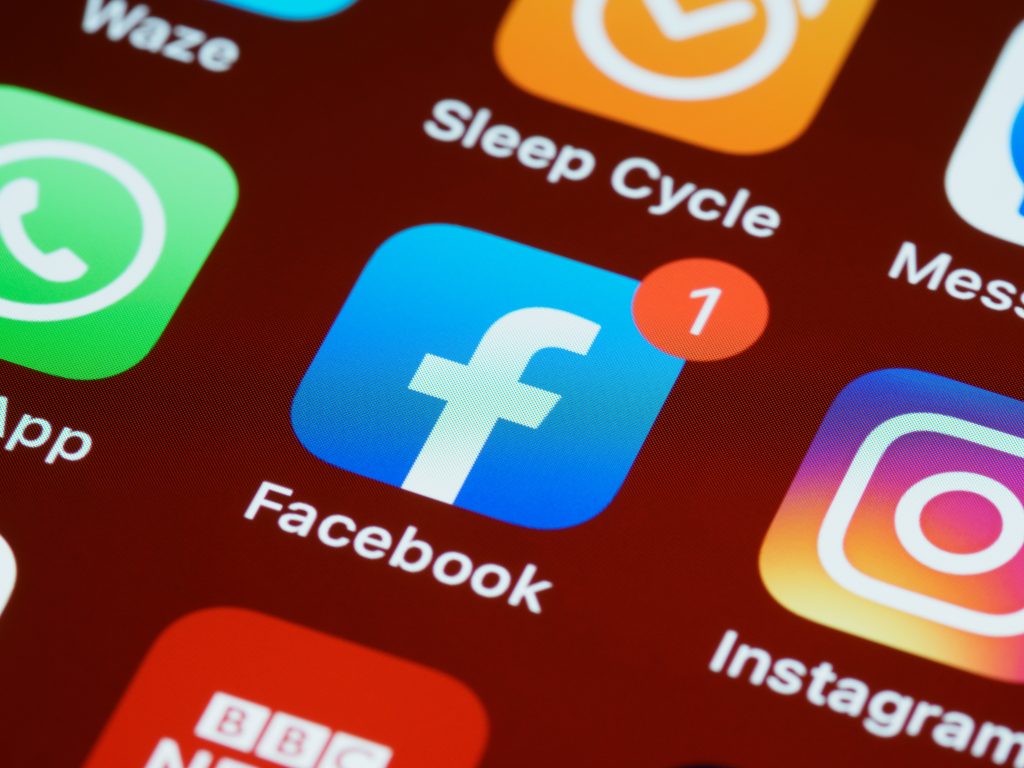 As more people opt-out of being tracked, pixel actions such as purchase completions, form submissions, and add to cart are reported less frequently. This results in a drop in reported platform conversions. That's not to say that people aren't converting, but rather that advertisers don't know if they are converting. This makes it much more difficult to determine which ad campaigns are working and which aren't.
Another way the iOS updates impact advertisers? Facebook is less reliably able to provide detailed data on customers, notably purchase history, which Facebook uses to better understand a client's target market and provide data on "lookalike" audiences. Simply put, advertisers may be paying to reach someone who doesn't quite fit their target audience, making the ads less effective.
So what can you do about it?
First and foremost, ensure that you are tracking correctly across 2-3 backend platforms, like Google Analytics and Shopify.
Next be sure to leverage UTM parameters across your source, medium, campaign, ads, and channels.
Account for any attribution loss and recalculate your CPA.
Target broader audiences rather than niche ones.
Update your spend allocation strategy to include direct-to-site ads, influencers, and blogs that provide third-party validation.
Develop new creatives more regularly.
By making these adjustments, advertisers can work to combat the negative effects of iOS 14 and develop a growth marketing strategy that builds an audience and drives sales.
But the fun isn't over. With the new iOS 15 release, Apple is now going after email tracking. Mail tracking pixels will be removed, user IP addresses will be hidden, and iCloud subscribers will be able to create and use temporary, anonymous email addresses. While we will need to see how this plays out as people begin to switch to iOS 15, rest assured our team will be monitoring this closely and providing necessary updates.

Our digital team offers a full range of services including Go-To Market Strategies, Growth Channel Development & Management, Creative Development, and Email Marketing. Get in touch to learn more about our digital offerings. No one should have to navigate this iOS madness alone.