With so many dining options available for Valentine's Day, choosing the right place to celebrate could be overwhelming. To help, we've outlined a few tips and tricks, sure to help you win hearts and satisfy even the most hopeless romantics.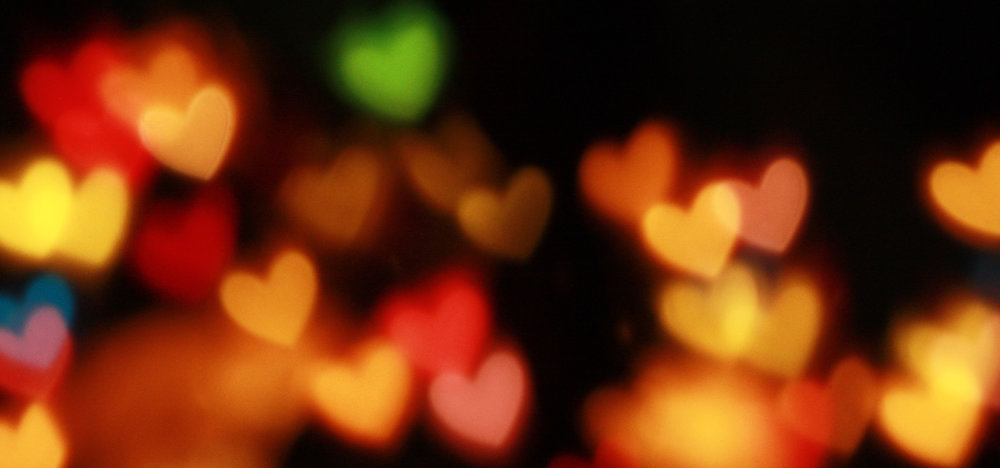 Make it a Lunch Date
A lingering lunch is a great way to enjoy Valentine's Day, without the rush. You'll have your pick of tables and can usually linger with your sweetheart as long as you'd like. Benoit's three-course lunch menu (don't miss the rice pudding mousse!) will delight both your palate as well as your soul.
Choose an Oldie, But a Goodie
Certainly, everyone will be making reservations at the newest or most-romantic restaurants in town, so head in another direction. Embrace a neighborhood favorite, one that's a bit more laid-back and serves the best ribs in town. Dinosaur Bar-B-Que's low and slow 'que special will allow you and your date to eat, drink and be messy!
Get Cooking
Cooking dinner for your Valentine has its benefits – It doubles as a gift, it shows off your kitchen skills and it keeps you close to home, in case things get steamy. Our advice – Keep it simple. Chef Laurent Tourondel's "Dough to Go," available at L'Amico, will help you do just that. The kit includes his acclaimed pizza dough, San Marzano tomato sauce, mozzarella di bufala and basil. Just grab a bottle of bubbly and you're ready for a night of food and fun!
*Click Here to check out these and many more Valentine's Day spots