Heirlooms everywhere
Red, green, yellow, purple, striped
Add oil and salt
Photo by Melissa Cohn
Savory fruits in disguise, tomatoes are summer's treasures. Abundant in variety, color, shape, size and taste, there are countless ways to integrate these gems into your summer menus. Snack on them fresh from the vine with a pinch of salt and drizzle of your favorite Extra Virgin Olive Oil or make tiny heirlooms the focus of a copious pasta al fresco, blistered and beautiful.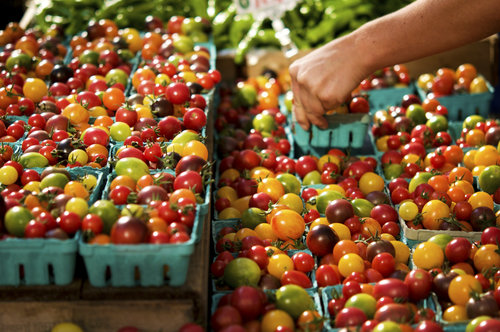 Photo by Melissa Cohn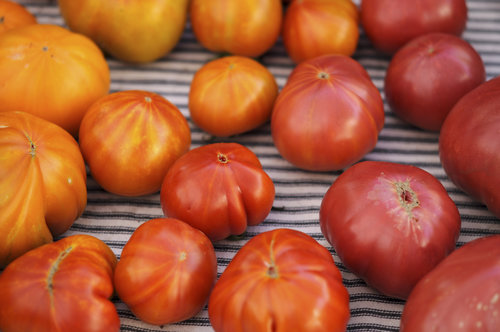 Photo by Melissa Cohn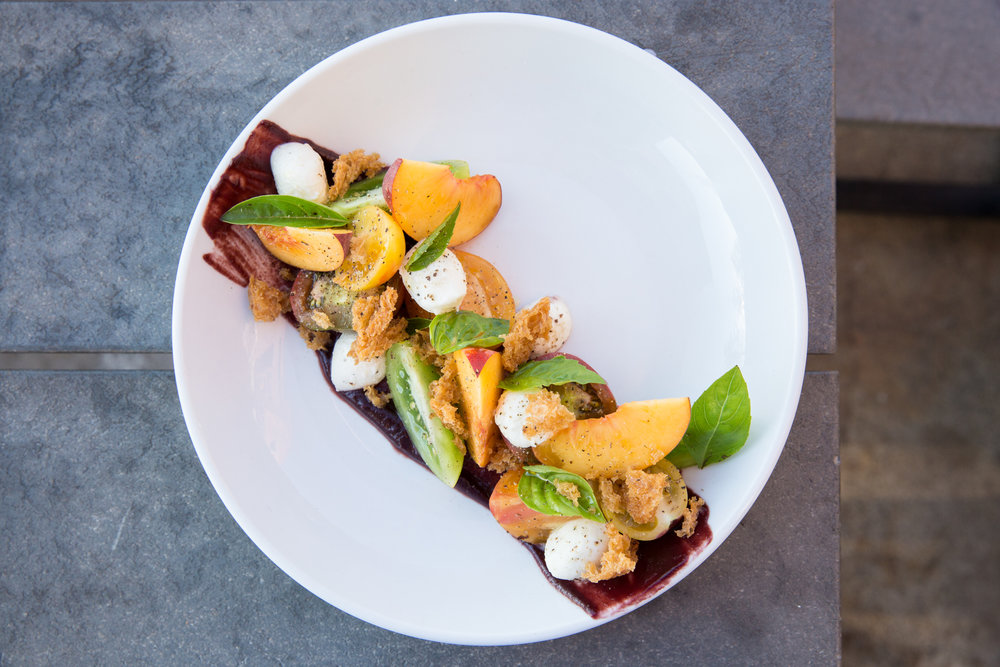 Red Wagon Heirloom Tomato Toast with stracciatella, farm basil, coppa, saba, and EVOO at Acorn
Buy by the bushel
Sliced, grilled, fried, or turned into
A marinara!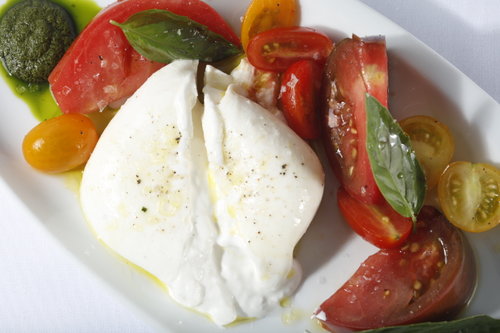 Burrata and Heirloom Tomatoes at Porter House Bar and Grill, photo by Melissa Hom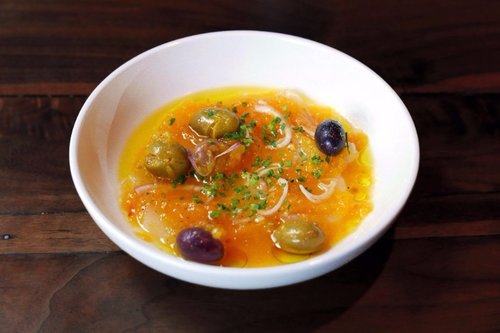 Esqueixada with grated yellow tomato and olives at Barcelona Wine Bar & Restaurant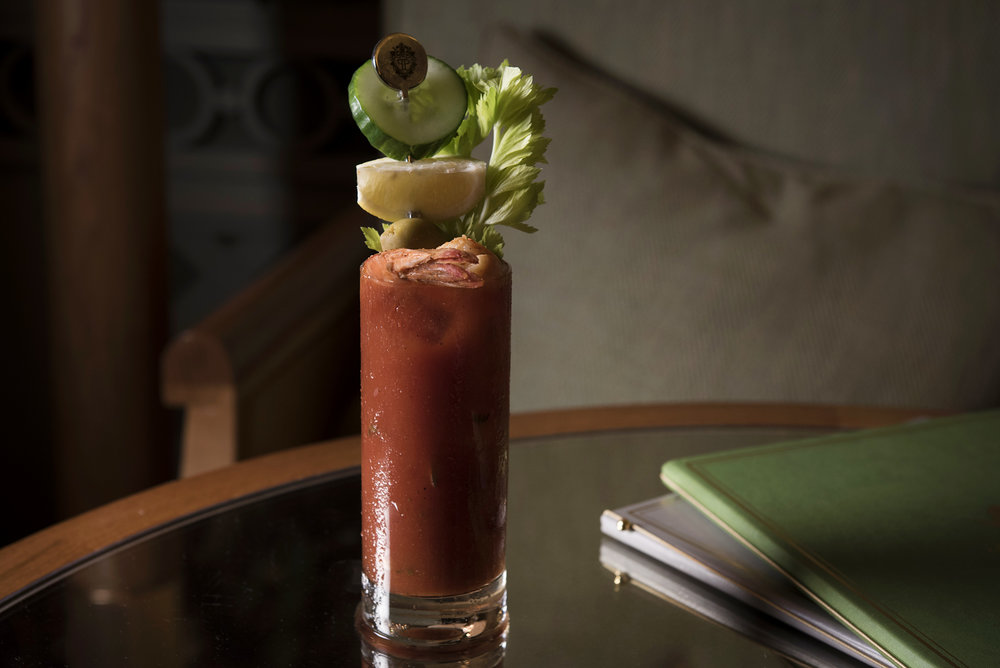 Bloody Mary at The Palm Court
Growing on a vine
Baking in the summer sun
A round perfection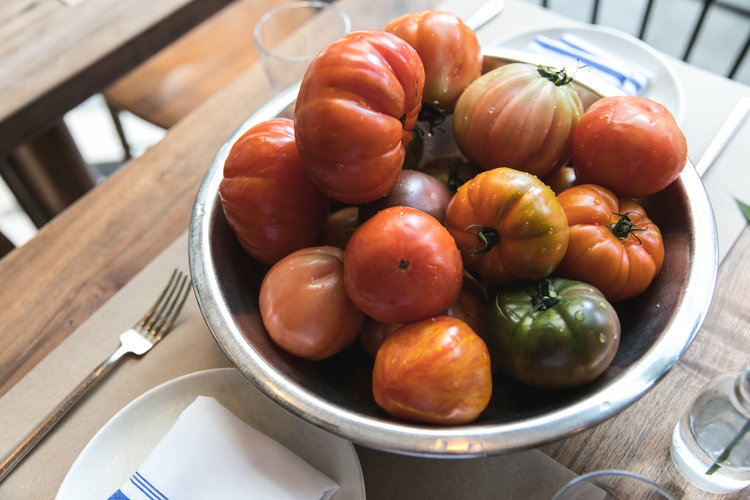 Heirloom Tomatoes at L'Amico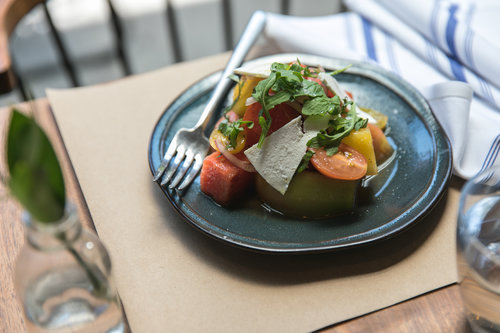 Watermelon and Heirloom Tomato Salad at L'Amico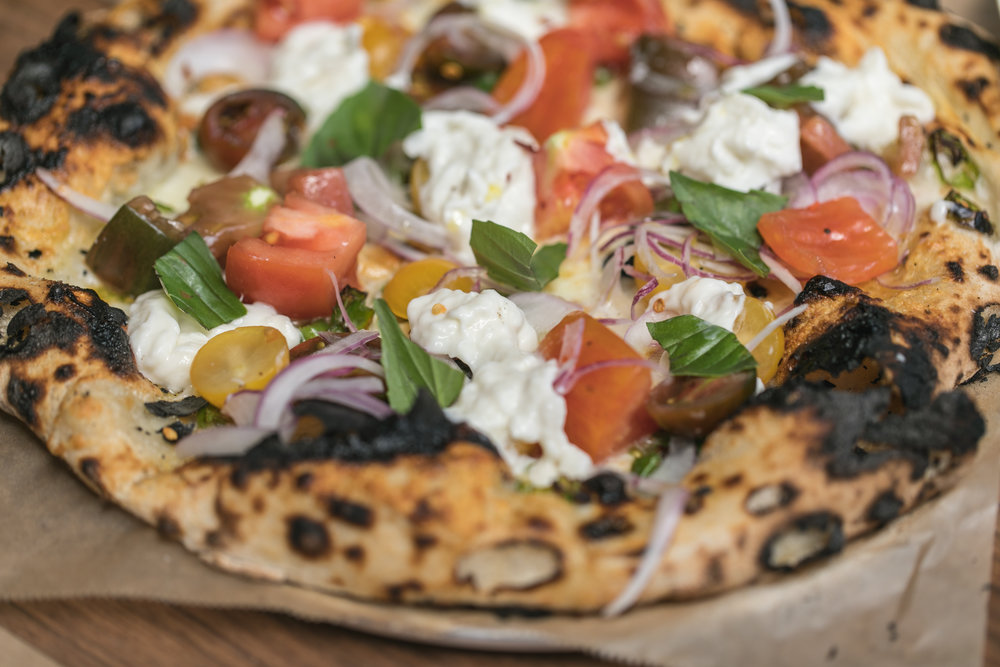 Heirloom Tomato Pizza at L'Amico
Juicy fruit, so sweet
Or are you a vegetable?
I'll eat regardless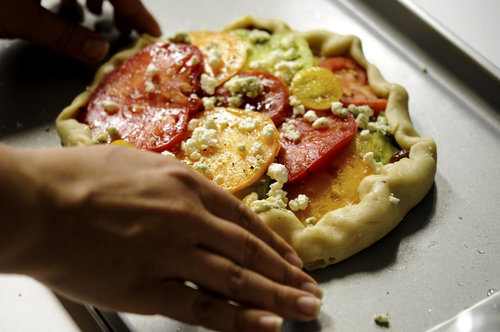 Photo by Melissa Cohn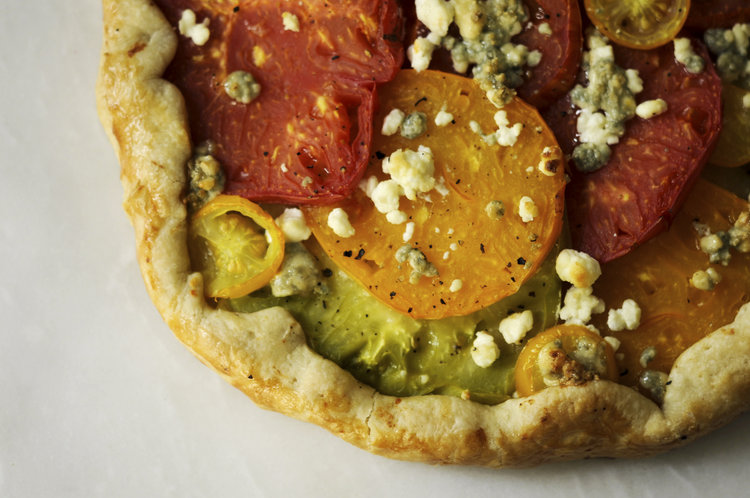 Photo by Melissa Cohn
Heirloom Tomato Galette using heirloom tomatoes from Union Square Greenmarket and Botticelli Extra Virgin Olive Oil. Recipe by Jake Cohen at Tasting Table.