1. How and why PR, Social Media, and Marketing are so, so intertwined. 
2. Why creating relationships (and maintaining them) is of utmost importance, now more than ever. 
3. The importance of an Account Coordinator on each and every team — and what you'll actually do as an AC. 
4. Why you should always raise your hand to get involved. 
5. That hospitality is truly everywhere. 
Following a successful Bullfrog + Baum University (BBU) summer session, we're pleased to announce that BBU will return this January.
Similar to our summer session, BBU will be a series of virtual webinars, suitable for the current climate by allowing attendees to learn, participate, and engage with their peers from the comfort of their own homes, while gaining relevant industry knowledge that a typical in-person internship would provide.
Different from our summer session, we will be offering one track, and thanks to participant feedback, we will be diving deeper into a range of topics that are invaluable to those pursuing a career in the field. All webinars will be led by Bullfrog team members with expertise in all areas of our industry to ensure a well-rounded virtual series. Here is a list of our sessions outlined below:
January 12: Hospitality is Everywhere: The intersection of food, travel, and culture
January 14: A Recipe for Success: PR, Social Media, Partnerships + Influencers
January 19: A Day in the Life of an Account Coordinator: Let's start at the very beginning
January 21: Q&A with B+B's Bullfrogs
We recommend that attendees participate in all four webinars. So with all of that, are you ready to register? We are accepting applications for our webinar series via this link, with a maximum of 30 participants overall. Attended the BBU summer session but looking for a bit more? Stay tuned for spring internship opportunities.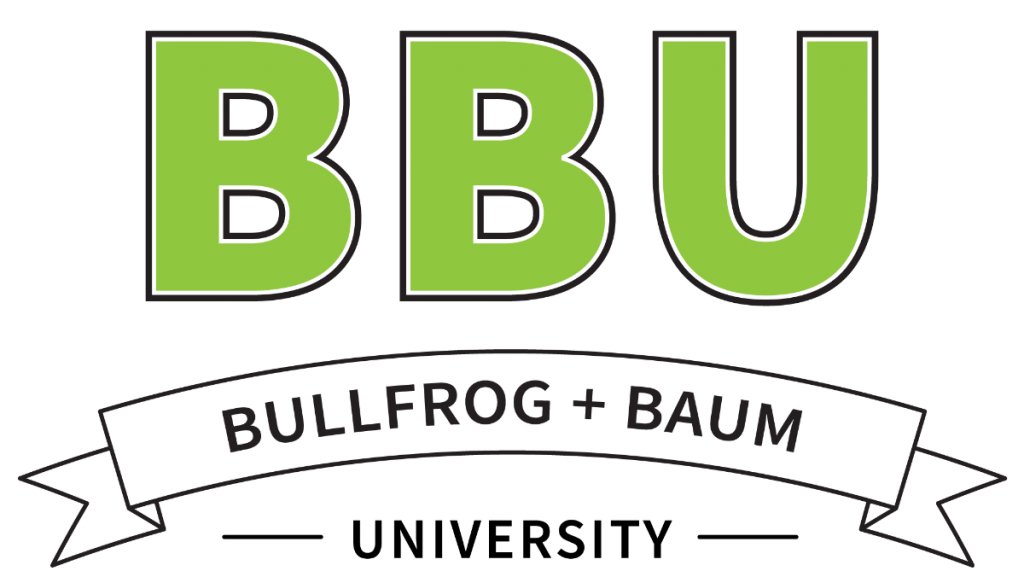 PR Social Media and Marketing