Photo courtesy of Union Standard
With Pittsburgh on the rise as one of America's most impressive 'second cities,' there's no better time than now to share what our Bullfrogs were up to during a recent visit. The ladies hit up popular cultural spots like The Andy Warhol Museum, hidden gems like Randyland, and feasted on the infamous Pittsburgh Salad, which is unapologetically topped with French fries. This booming city has seen a revitalization of hip-restaurants and fine-dining, but the most anticipated dinner of the trip? Union Standard. Chef and Owner Derek Stevens opened this already-talked-about restaurant earlier this year featuring a menu of Mid-Atlantic, Northeast and Appalachian cuisine. Yum!
Join us on a photo exploration of Team Bullfrog's visit as we ogle these mouth-watering images that have left us with some serious FOMO.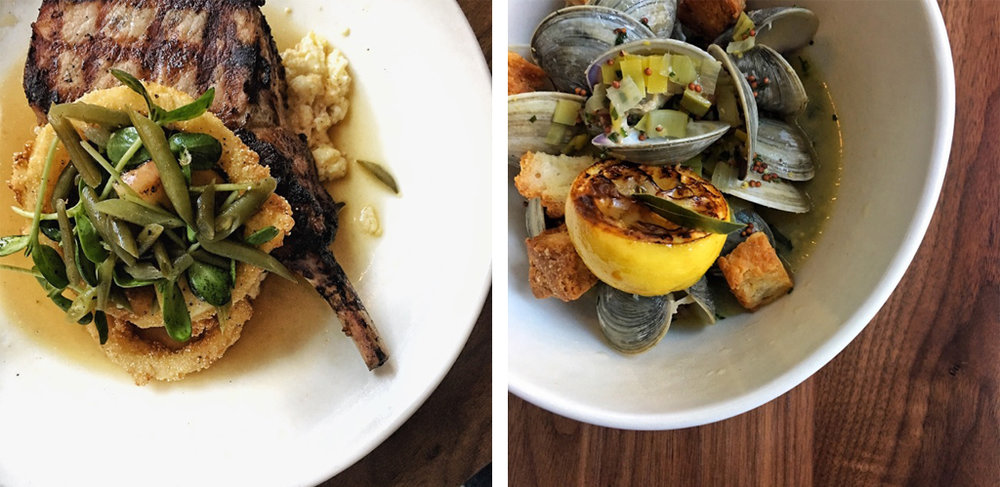 From Left to Right: Wood Grilled Berkshire Pork – "So tender!", Cider Steamed Clams.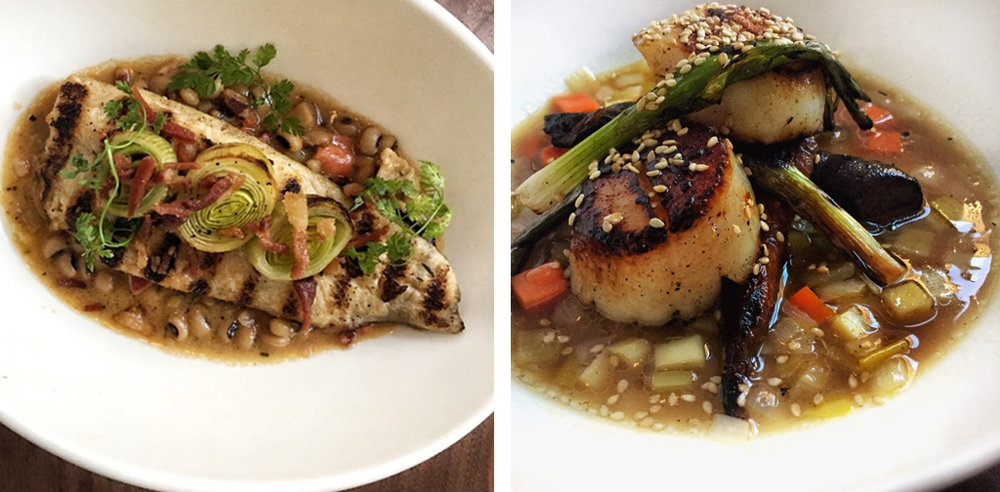 From Left to Right: Wood Grilled Pennsylvania Trout – "this dish really highlights Derek's take on Appalachian cuisine", Sea Scallops.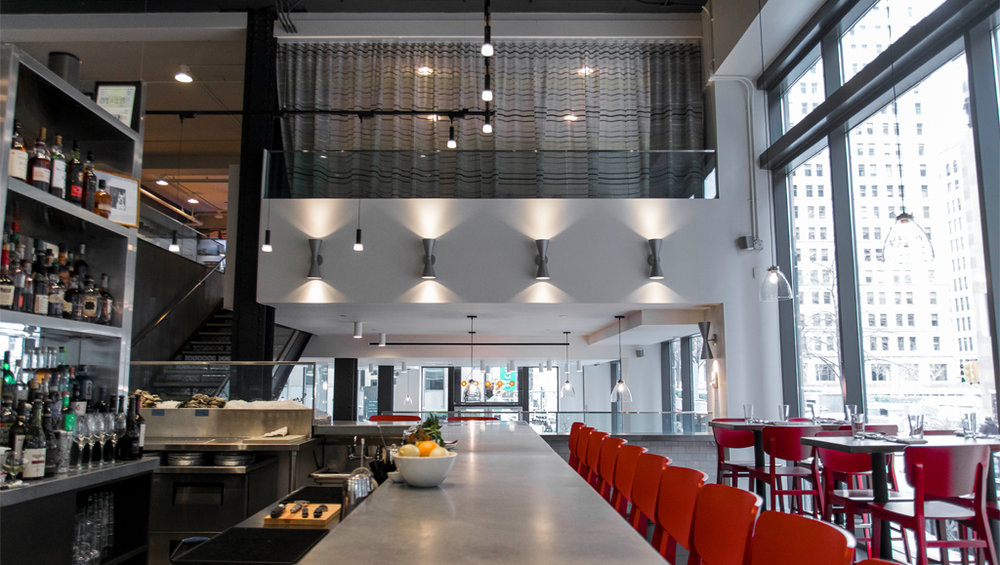 Photo courtesy of Union Standard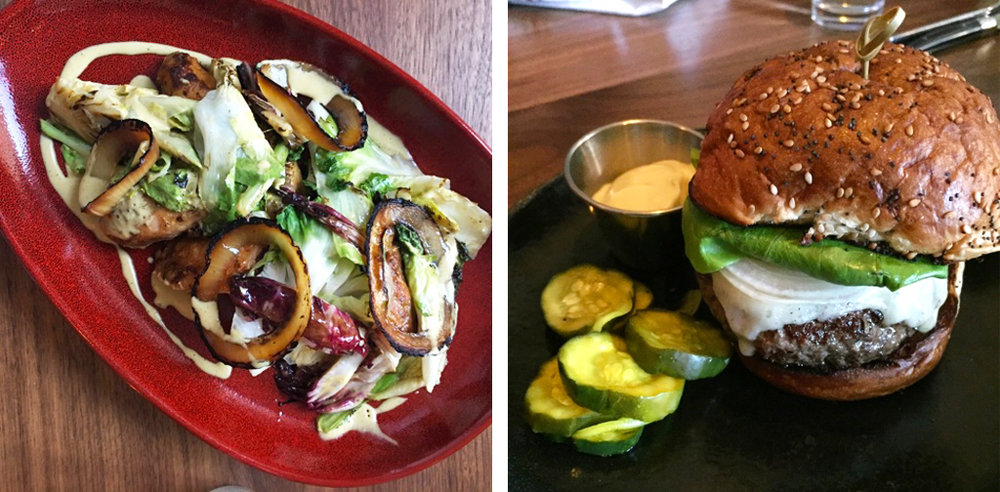 From Left to Right: Wood Roasted Locust Point Chicken, Union Standard Burger – "that everything bun was actually, EVERYTHING. Also, don't forget the marrownaise (bone marrow mayo), it's creamy and fatty and delicious.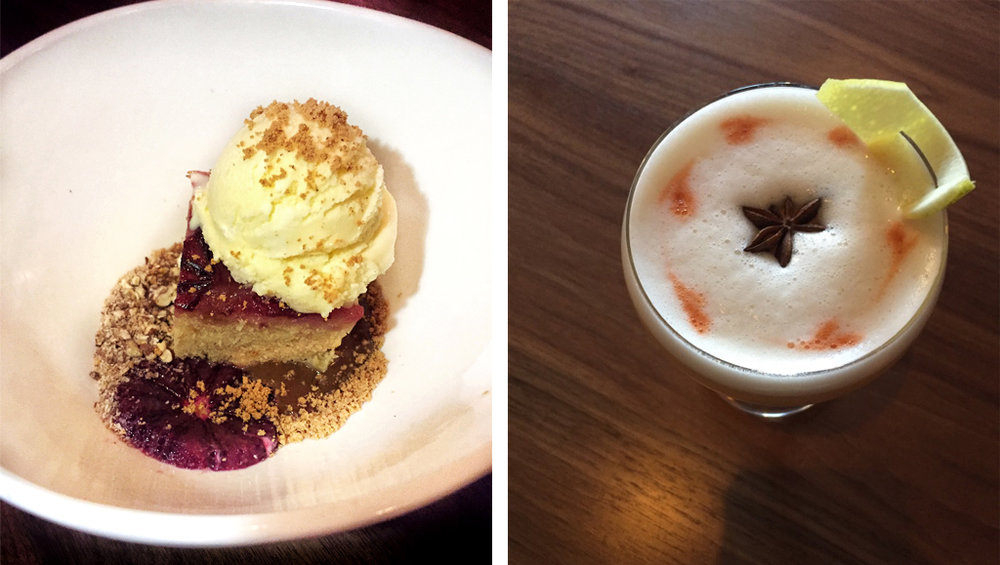 From Left to Right: Blood Orange Upside Down Cake, Crown of Stone – "because who doesn't love egg in their drink? Frothy and delicious!"